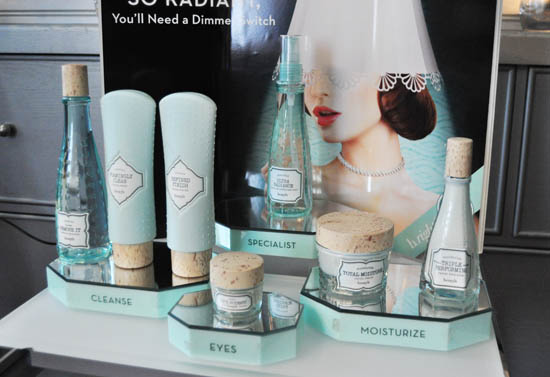 The b.right Radiant Skincare range: of the seven products shown, five will launch in April; three more will follow
Here's this week's big news: Benefit's got a skincare line incoming!
Promising to be a pretty darn special launch for the brand, b.right Radiant Skincare line is a collection of ocean-inspired skincare lovelies that won't make land until the start of April. We've been asked to hold off on telling you too much about the range until March, but I've gotten us clearance to share some product pix on Beaut.ie.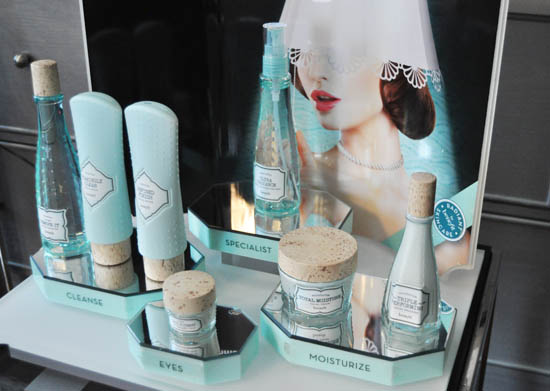 I took these yesterday at a press event and the one thing I will tell you now is that this skincare line exceeds all the expectations I had for it. I thought it might be a bit fluffy - it's not.
Advertised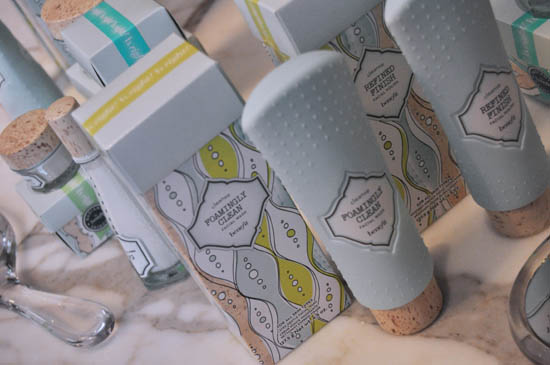 Stay tuned for our run-down on the individual products and the science which we'll be bringing you early next month. Today we're just gonna ease ourselves into the idea of a brand new Benefit skincare range by looking at some nice product shots. Foamingly Clean Facial Wash and Refined Finish Facial Wash (an exfoliator) are above.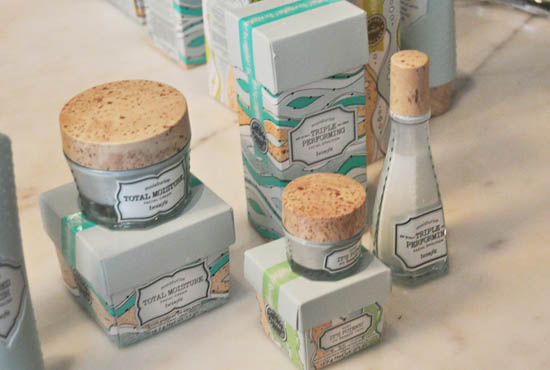 And here are Total Moisture Face Cream, It's Potent Eye Cream and Triple Performing Facial Emulsion.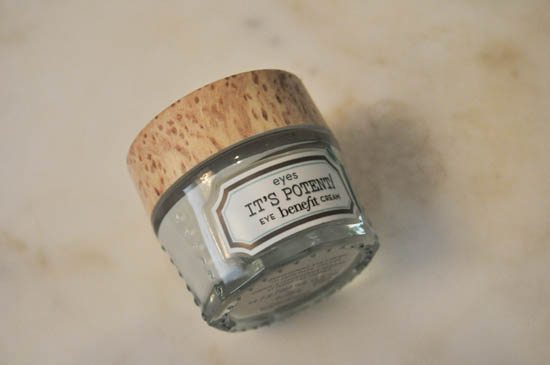 Advertised
Packaging is heavy glass, plastic and specially-printed cork-effect caps and stoppers. It's very pretty.
Prices will range from €23 up to €38.50, and we'll be welcoming b.right in April - though we may see it in Debenhams stores a little earlier.