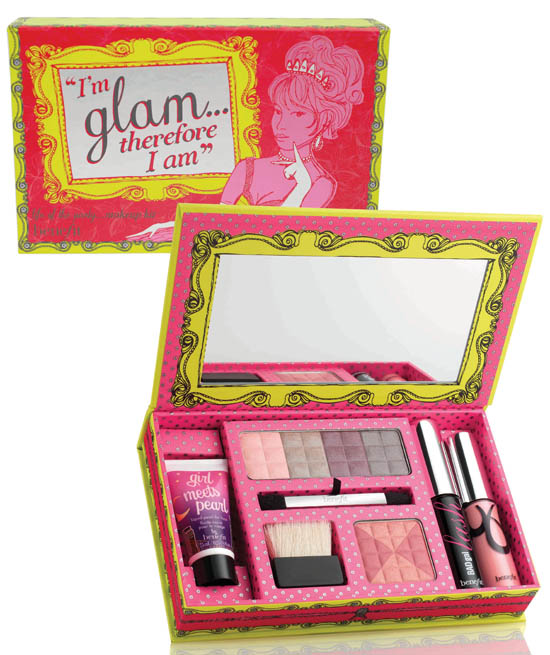 Clearly, while Benefit's Christmas gift sets (on counter in October) are intended for purchase and donation to those you love, if you add a small four letter word before the word gifting, they become rather more interesting.
That word is 'self', by the way.
And with everything costing under €45, each is an affordable payday-type treat too. Above we've got the latest, greatest palette. It's I'm Glam Therefore I am, it's €39.50 and it's jam-packed with stuff. Stuff like a little tube of Girl Meets Pearl, four shadow shades, a face powder in Glamming, brush, mini Badgal lash and gloss in Life on the A List. Oh and a big mirror in the lid. It's so cuuuuute.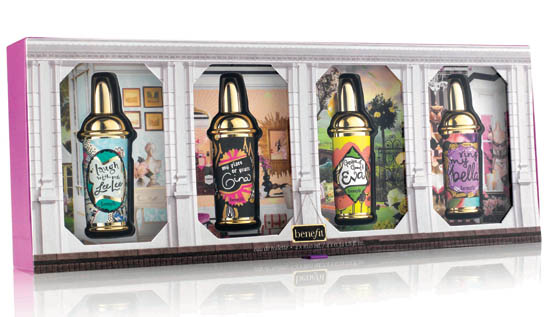 Another one to find lots of favour with you lot will be the Crescent Row Set, €43, I reckon. It's selling for the same price as one regular bottle, except the clincher here is you get to sample four perfumes, making it a good bet for someone who is either hopelessly indecisive, greedy or perfume mad. Or all three. You get four 10ml bottles in the set, by the way, in Laugh with me Lee Lee, My Place or Yours Gina, Garden of Good and Eva and the newbie, Ring my Bella.
Advertised
Also by the by, a regular bottle contains 30ml, so you're getting a good deal with this set.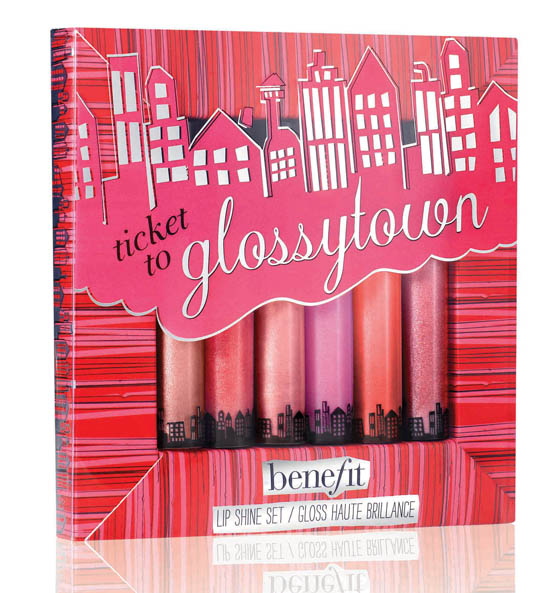 Lastly, there's the Ticket To GlossyTown set, €29.50. This contains six shades in So Frisk Me, Nudie Tude, Spiked Punch, Life on the  List, Kiss You and Foxy Lady. Cute, and probably an essential for a gloss lover this Christmas.
Like anything?