 Many of us already know the story of Benefit's infamous Benetint, and will repeat it with a dirty look in our eye whenever the occasion arises. But for those who have yet to hear the naughty tale, it was originally created in the 1970s when an exotic dancer requested a product to give a little more colour to her nipples. Since then, it has become one of Benefit's bestselling products, though it's just marketed at the lips and cheeks these days.
There have been several reincarnations of the tint - Posie Tint (a baby pink) and Cha Cha Tint (a soft coral), but last month saw their latest release, Lollitint.
Benefit are labelling this one a 'candy-orchid' pink, which just so happens to be Pantone's Colour of the Year. It is a gorgeous mauve-toned candy pink which is definitely more flattering than it sounds.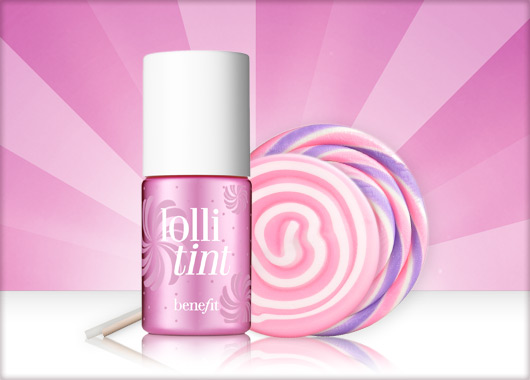 On the lips it can be worn sheer or really built up for an intense pink colour that I have fallen in love with wearing. And you can choose the opacity so this is really one for everyone.
What surprised me most was how comfortable it felt on the lips. They do recommend wearing a gloss on top but I wore it for several hours without a gloss, before it began to feel slightly dry. I have had terrible experiences with stains in the past that have completely ravaged my lips so I am usually quite afraid of them. So three cheers to Benefit for eradicating that fear - it may just be down to the fact that Lollitint has a slightly creamier texture than the rest of the tint family.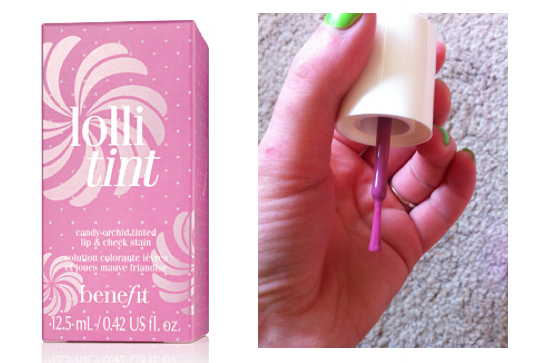 Advertised
On the cheeks, the colour is equally as flattering but for some reason I just cannot get it to work over my foundation. I obviously apply it before powder but it just seems to eat away and dissolve my foundation, leaving me with two rings on my face akin to Bosco.
It may be because I wear a full coverage foundation or possibly I am allowing my foundation to settle and dry too much before applying it. Either way I need to keep battling it out until I figure out how to work it. It will definitely be worth it for the soft flush of colour which again, I find to be buildable.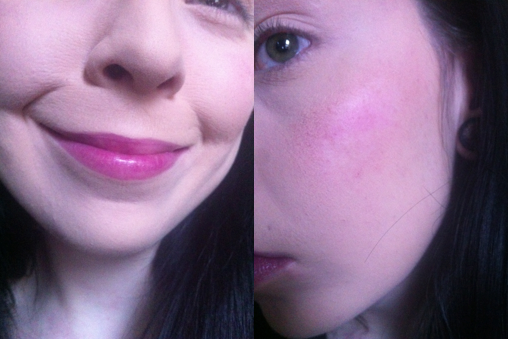 Given that I am neither a lip stain nor liquid blush kinda gal, I didn't expect to be so pleasantly surprised by this product. Its unique shade definitely won me over and makes it oh-so-easy to be on trend this summer! €34.50 is the damage and it is available now.
If you want to see it compared to the other colours, check out this cheesy video that only Benefit could pull off.
Advertised
What do you think? Already got the other three in your stash and dying to get your mitts on this? Or are you, like me, terrified of this type of product?