 Benefit's Hoola bronzer is one of those cult products that everyone owns. But while everyone might own one, it, sadly, may not actually suit us all.
It's very hard to match a bronzer with typically Irish fair skin. While the original Hoola bronzer is brilliant for adding a healthy sunkissed glow, go even just a tiny bit too heavy, and you've got a zebra face situation going on. That's why this newest incarnation is going to make fair ladies very pleased indeed... Introducing, Hoola Lite (€34).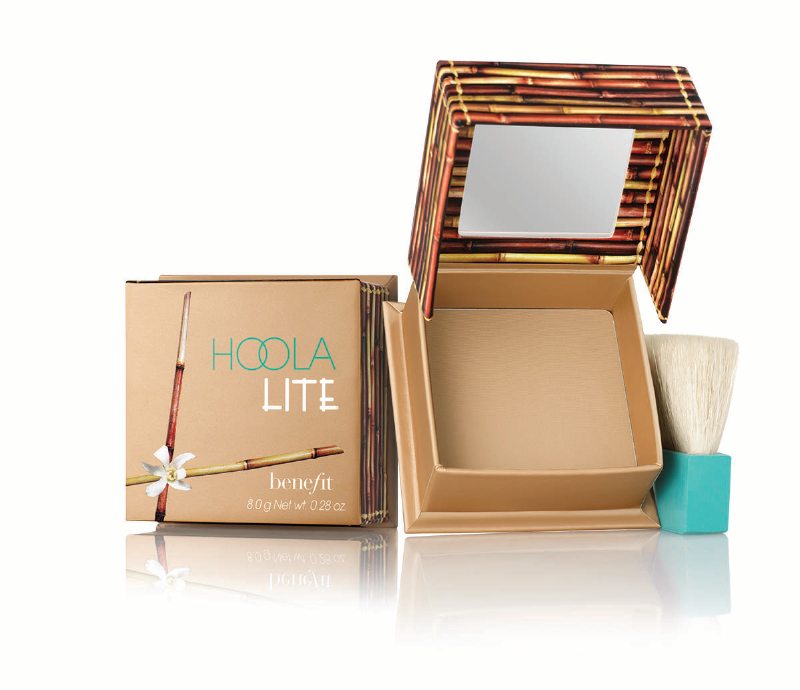 I had a quick go of this last month when the first sample started to appear, and as an original Hoola fan but one who's trying to embrace the pale this year, I am exceedingly delighted with this. It is just right for adding a little bit of dimension to my usual Double Wear-ed ghost face.
For subtle faux glow, Benefit recommends blending their much-loved Dew the Hoola liquid bronzer all over your face. Then, use the new Hoola Quickie Contour Stick to sculpt those cheekbones in a jif and finish with a few sweeps of Hoola Lite.
Hoola Quickie Contour Stick (€30)
Advertised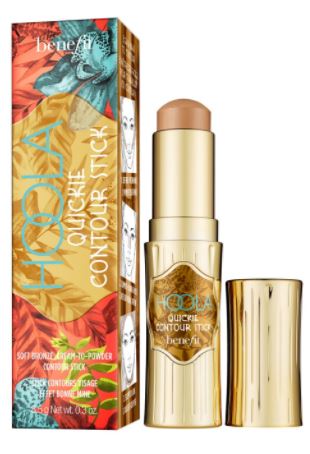 Also expanding is the Dandelion range. Joining its blushing big sister is Dandelion Twinkle Superfine Highlighting Powder which promises a sheer, light texture to be worn over blush or powder.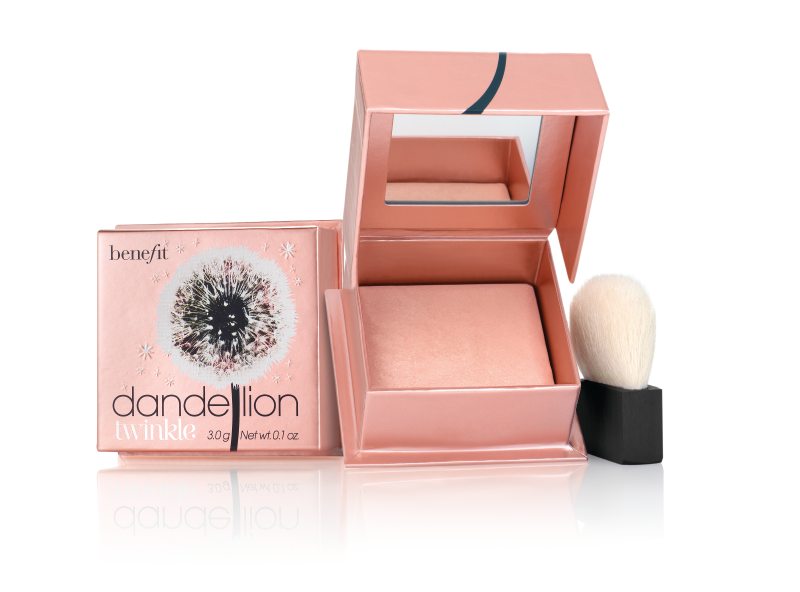 All three new products hit Irish stores this Saturday.