 "Just a smoky brown eye please" has to be the most common phrase a makeup artist hears. For that reason, bronze eyeshadows are probably the most used shades in makeup bags worldwide.
How many brown eyeshadows does the average girl own? Twenty maybe? More? But we bet out of all your shades of brown you will use the same three or four shades all the time. And now, when it comes to gorgeous bronze eyeshadows, we've got you covered.
You can stop buying every pretty bronze hue you see in search of the perfect one. Pick up one of these three perfect bronzey, shimmery, flattering-on-all-eyes shadows and we guarantee you'll love it. These are our three favourites and there's one to suit every budget.
Save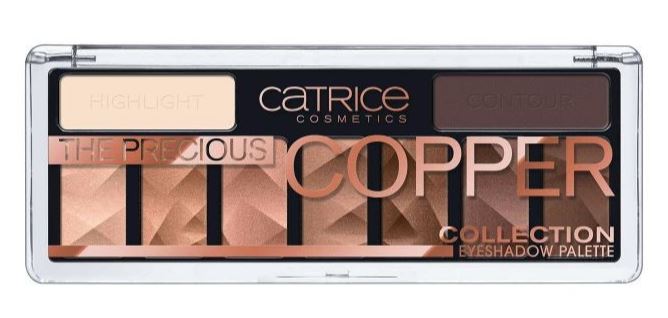 Catrice The Precious Copper Collection Eyeshadow Palette €5.50
Spend
Advertised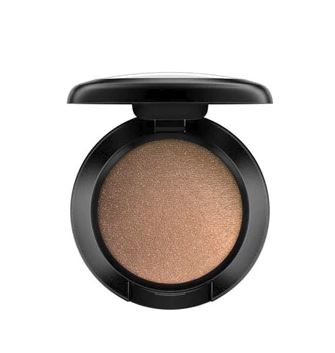 Splurge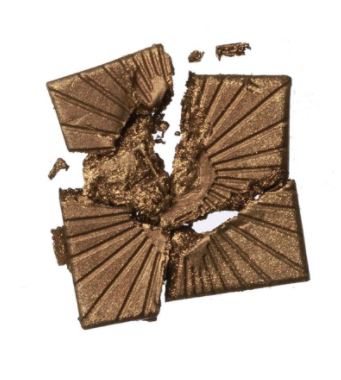 Charlotte Tilbury Nocturnal Cat Eyes to Hypnotise €22
Advertised
With any one of these three eyeshadows you will be able to create a very wearable, warm, flattering bronze smoky eye. Add lashings of mascara and liner and you have a sexy smoky eye. What is your all time favourite brown eyeshadow?