 Cheap and cheerful, you can always rely on Essence to bring a little bit of fun to your makeup bag, and this season is no different. The latest collection for summer includes some lovely crayons for both eyes and lips, nail colours, concealers, colour correctors, mascara and eye shadow as well - and the best bit is, everything is under a fiver!
I've been having a play with some of the new products, and a few have really stood out for me, so let's begin with the Shape your Face palette which is €4.95.
We've seen a few of these spring up over the past year or two, but what makes this a little different is that the highlighter is matte rather than pearlescent, which means that you get a beautiful glow from the blusher and a much softer highlight over cheek bones.  Also, unlike the shimmering kind, this can be used underneath eyes to brighten if you want.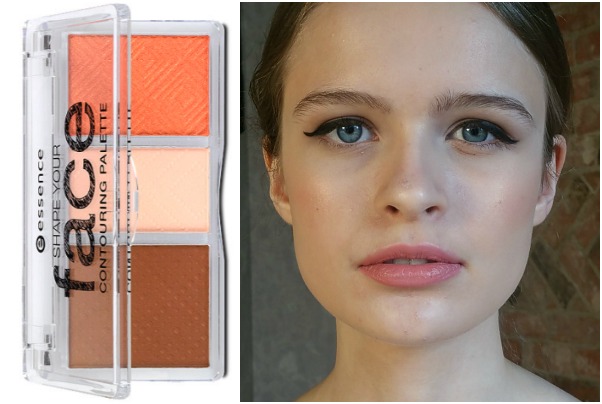 Here, on the lovely Alicia (above), I used the All about Matt foundation from Essence first which gives skin a soft, velvety finish and then used the Shape Your Face palette afterwards followed by the new Super Fine eyeliner (€3.50) and Forbidden Volume Mascara (€3.80).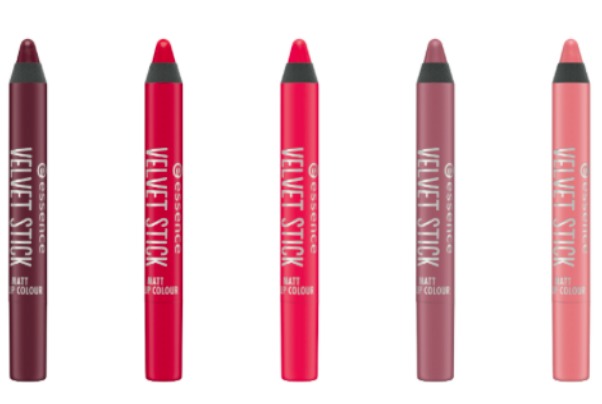 Anyone who loves the NARS lip crayons will love this next offering from Essence - the Velvet Stick Pencils (€2.50) are slim and easy to use, offering up a matte (but not too dry) shot of colour that's lovely for summertime.
Advertised
My eye is always drawn to brighter shades when it comes to crayons, but the deep berry tone is very pretty on too. For those who prefer a glossier finish, there are also Glossy Sticks (€2.50) which come in similar shades and leave a more sheer, moisturising finish to lips.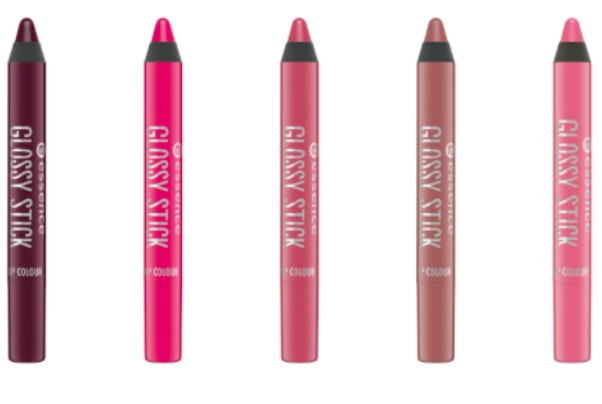 Along with the crayons for lips, there are also new 2 in 1 Shadow and Liner sticks for eyes (€3.50) available in six shades. Again, these are easy to use, gliding over lids and blending for a smooth finish. Most of them are very shimmery which may or may not appeal to individual tastes, but you can build up the colour to make it stronger as you wish, and the paler shades double up well as a highlighter if you are going from day to night.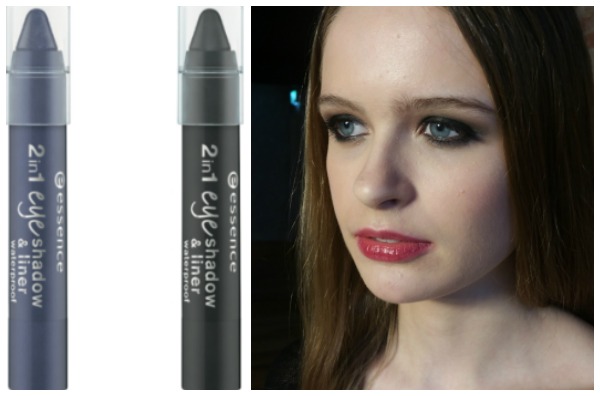 An honourable mention goes to the new Velvets Eye Shadows too, which are embossed with a cute chequered design. They retail at €2.50 each and are available in nine neutral shades including a soft dove grey and cream. What I like about them is that while they are matte, they don't drag when you apply them as some of the more budget shadows can.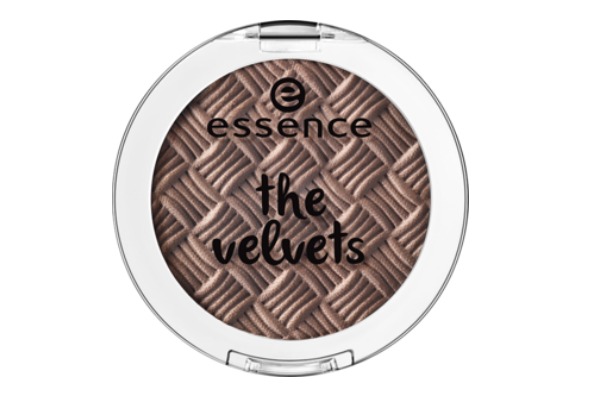 Advertised
Are you feeling this new collection from Essence? Spied any favourites of your own?