 Sensitive eyes should be treated with care. We have a few suggestions for eye makeup products that you should use on your peepers.
Anybody with sensitive eyes will understand the struggle that is eye makeup. You might be sensitive to particular dyes in eye makeup, for instance, purple eyeshadows. Some mascaras will make you weep and the same with eyeliners. Your perfect flicks will become not so perfect black pools at the outer corner of your eyes if you use the wrong liner.
The most important thing for sensitive eyes is good hygiene practices. We are all guilty of using dirty makeup brushes or unsharpened pencils. However, if you have sensitive eyes you can't afford to take those risks. You might think your eye pencils are fine because hey, they've only been in your eyes, right? Wrong. When you use them on your eyes they will get wet, and bacteria thrives on moisture. You must sanitize your eye pencils. Ideally, swipe them in some sanitizer on a piece of kitchen towel, then sharpen, then swipe again in sanitizer. It is one of the golden hygiene rules you learn as a makeup artist.
You can also choose products with kind ingredients in them. Mineral products are a great place to start but everybody is different. You can only find the right products for you by process of elimination. When you find one that is comfortable and doesn't irritate you, stick with it.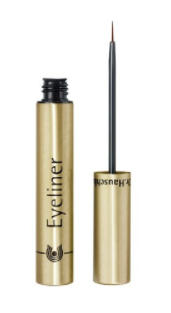 Dr Hauschka Liquid Eyeliner €18.75
Dr Hauschka is a certified natural makeup brand that is kind to sensitive skin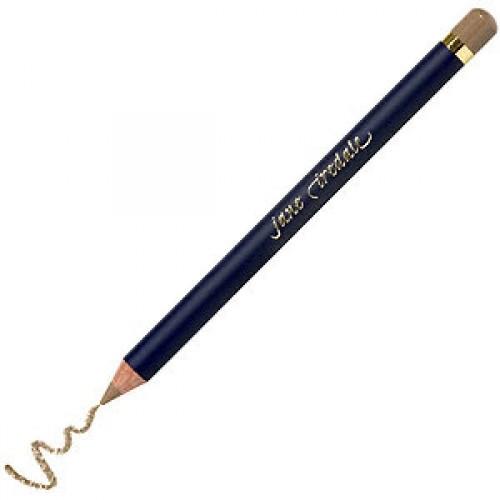 Jane Iredale Eye Pencil €16
Advertised
Jane Iredale is a makeup brand with skincare at its core. This pencil contains no dyes and applies easily without pulling or dragging.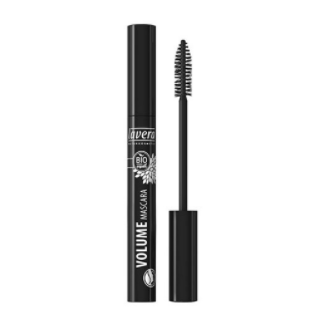 This mascara a is organic, natural and sulphate free. So it generally has less chemicals and possible irritants inside.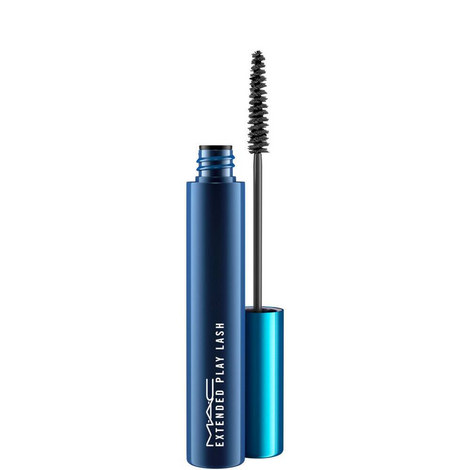 Advertised
This acts like a waterproof mascara and doesn't run. However, it will come off easily with warm water. The technology forms tubes around your eyelashes that slide off with the heat from warm water. You don't need to scrub your sensitive eyes to get it off like you would with waterproof mascara.
Have you any tried and tested products that don't irritate your sensitive eyes?