 Using an eye base underneath your eye makeup is a total game-changer for eyeshadow.
At the end of the day, all makeup is only as good as the canvas you put it on. That's why we are always saying how important it is to prep your base! For eye makeup you need to use one of the best eyeshadow bases to keep it in place and stop the consistency from changing.
You can say goodbye to creases and colour fading if you use a great base. There are certainly some amazing eyeshadows out there with very impressive pigmentation and staying power. However, no matter how good the eyeshadow is, oils from your skin and eyelids can change the texture and finish of it to make it move.
These are our three favourite eye makeup bases that will give you better blenability, staying power and more intense pigment:
MAC Pro Longwear Paint Pot in Painterly €22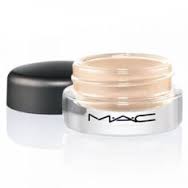 Advertised
Urban Decay Eyeshadow Primer Potion €21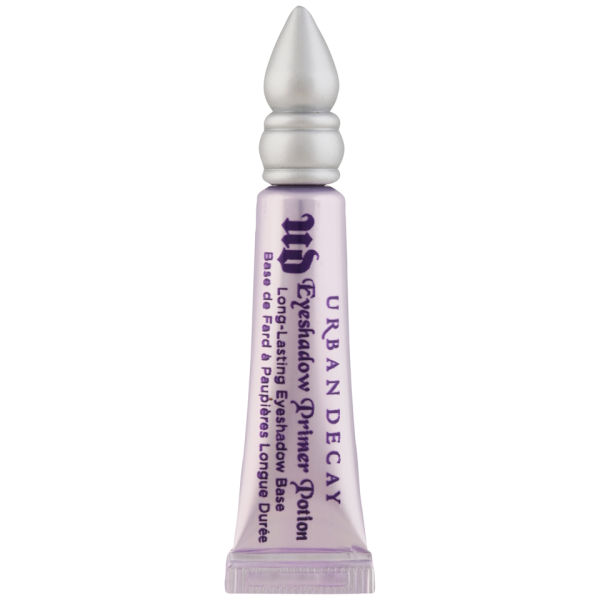 Smashbox Photo Finish 24 Hour Shadow Primer €25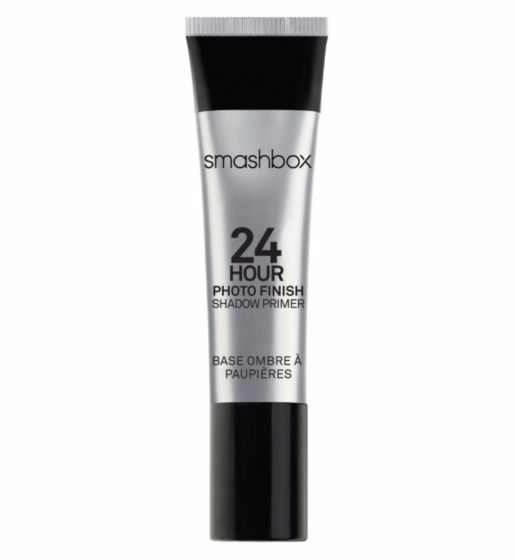 Do you think it's important to spend time preparing your skin before you apply your makeup?