 While, of course, you can wear any shade you feel like, these are scientifically proven to be the best eyeshadow colours for green eyes
W have already discussed complementary eye makeup products for blue eyes; today it's all about those baby greens. As for those of you with hazel eyes, you're in luck! You guys have the ability to play up either the blue, green or brown in your eyes. You do that by choosing the product recommendations for blue eyes, to bring out the blue; green eyes, to bring out the green; or brown eyes to bring out the brown in your hazel eyes.
So, as usual, let's go back to basics and check our colour wheel.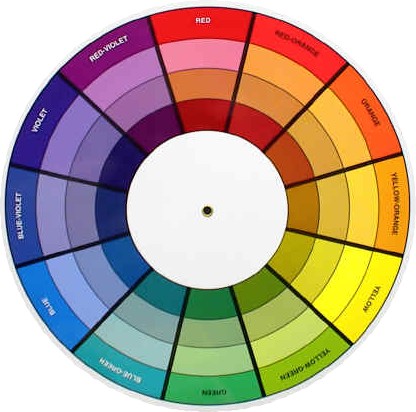 As you can see, opposite green on the colour wheel is red. So, what you want to do is choose products with a red tone. It does not mean you should be wearing red eyeshadow (although, if you want to wear red eye shadow, by all means, do).
By choosing a shadow with a red base, your eyes will look greener than they ever have before. Just make sure you balance it with a black liner and loads of mascara so you don't look sick.
I'm using MAC products as an example, but there are many brands with shades these colours in all different price ranges.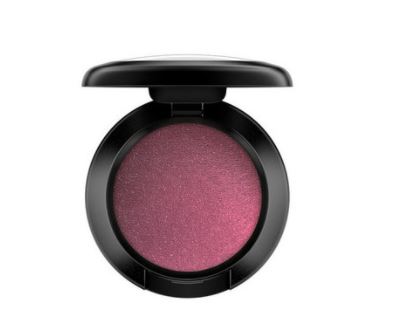 Advertised
This one is as close to red without actually going red. It's a shimmer and can be worked under the lash line if you don't want to go full blown red.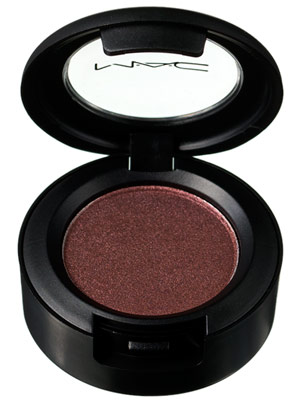 Antiqued is also a shimmer. It's more subtle than Cranberry but still has that red tone infused. With this one, you could get away with wearing it all over the lid.
Matte colours work best for the crease. We loved Brown Script - a warm terracotta brown - for this, but it doesn't seem to be available in Ireland. Look out for shadows in this shade if you love a dramatic, flattering crease.
Advertised