 Make the most out of those Baby B's with the best eyeshadow colours for blue eyes
Some colours, shades and hues just don't suit certain people. Of course, everyone should feel comfortable wearing whatever they damn well please, but some colours just look better: this boils down to colour theory. The best eyeshadow colours for blue eyes won't be the same as the best eyeshadow colours for green or brown eyes.
The basic rule is that the colour directly opposite the colour of your eyes is your complementary colour.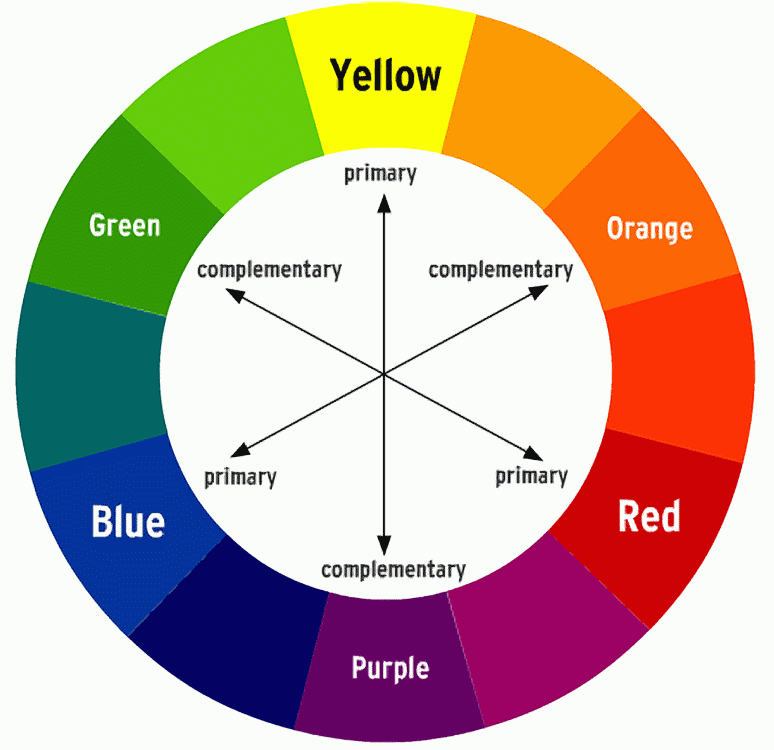 Directly opposite blue on the colour wheel are orange hues. This doesn't mean that you need to go and buy a bright orange eyeshadow, though, we are talking tone. Orange tones will make your baby blues stand out or "pop".
The three examples I am using are all from MAC, but there are many different brands of different price points that will work in the same way once you know what shade to go for. Use these as a guide.
NOTE: In an earlier version of this article, we included the shade Bamboo that's since been discontinued. It was a light matte peachy toned transition colour that was perfect for a blue eye. Peach is the most neutral form of orange, but will still have a similar result. Once you find one you like, wear it on its own or to blend out a darker shade.
Advertised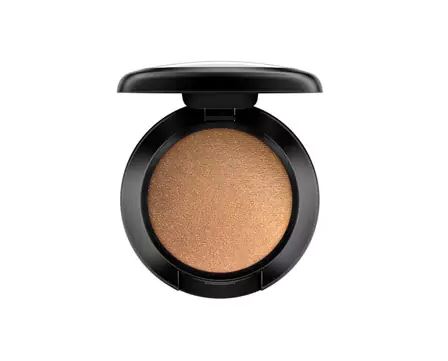 This orange tone gold shadow has a shimmer finish as you can see. It's a perfect colour to brighten blue eyes and can be worn all over the lid, or in the tear duct or lower lash line only.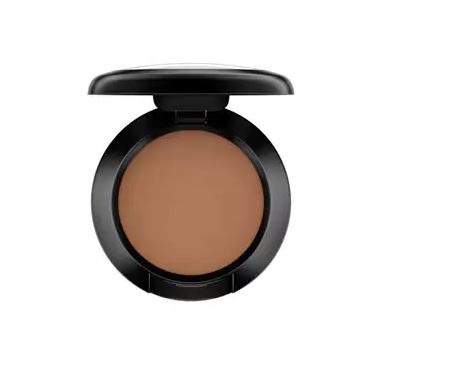 With this matte toned orange/brown, you get the best of both worlds. Not quite orange enough to be orange, but still giving you that complementary pop from the contrast. This kind of thing would look stunning.
Advertised
Have you found a product for your blue eyes that you just can't live without?