 Creased eyeshadow is a pain in the backside, isn't it? Similarly, smudged eyeliner and mascara are no picnics either. Especially on mornings when you've taken the time to blend more than one shade over your lids. Seriously, every second counts…
Recently, I've been working on a TV project, which means some very early morning starts. The alarm usually goes off around 5.45 am (which is as pleasant as it sounds) and at that time in the morning, the last thing I want to be faffing around with is makeup. But as it is my job, I have to make an effort to look presentable and eager rather than an extra out of The Walking Dead.
Primers are a busy girl's best friend in times like these. I'd be lost without my eye bases, which help to keep things where they should be, instead of sliding down my face by 10 am. I've tried and tested a lot over the years and here are 3 favourites to suit every budget.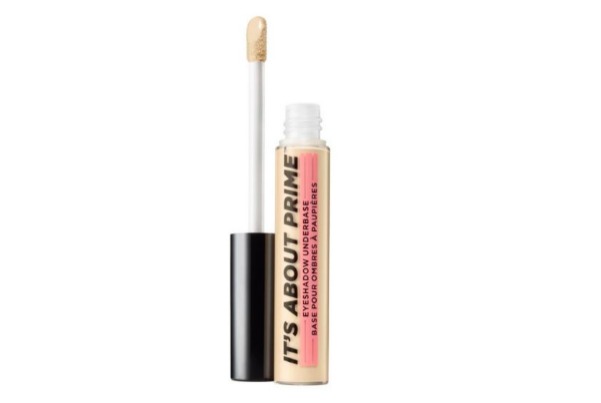 Save: Soap & Glory It's About Prime Eye Shadow Primer €5.50
This primer has a light reflective, illuminating finish that makes tired eyes instantly appear more awake. If you're someone who suffers from dark circles it's definitely one to check out.
Advertised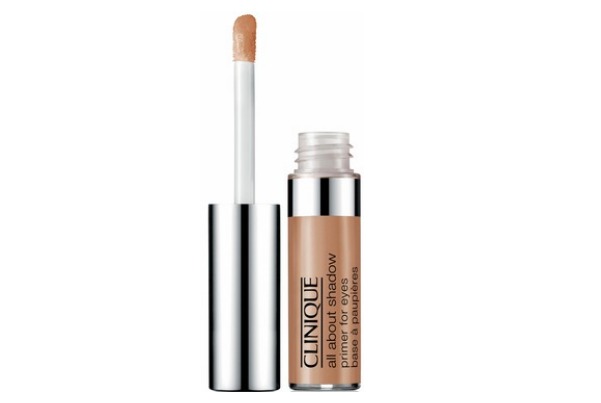 Spend: Clinique All About Shadow Eye Primer €19
The lightweight texture of this feels really lovely on and unlike some eye primers it doesn't tighten the skin or accentuate fine lines if you decide to buff it out further than the lid. It comes in shades Very Fair to Deep so you can match your skin tone or go a shade darker in lieu of shadow if you prefer.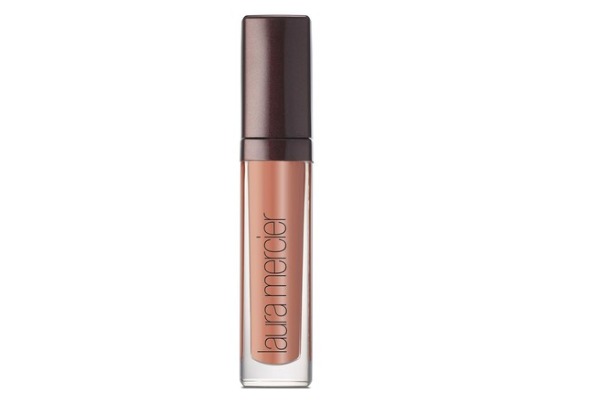 Splurge: Laura Mercier Eye Basics €30
Advertised
Easy to blend, long lasting and perfect for early morning starts. These eye base creams dry quickly to a powder texture which means you can apply eye shadow on top straight away without any drama. My go-to shade is Wheat, a soft beige that is the perfect base for neutral shadows or liner.
Have you tried these too? Any other favourites we should know about?