 If you have combination skin, face washes for oily skin are a great cleansing option for you. They thoroughly remove all traces of dirt and makeup without leaving a greasy residue.
If you have the type of skin that gets shiny throughout the day or when you are wearing makeup, you will probably love the feeling of cleansing with face wash. At night it gives you that super-clean feeling, like your skin has been stripped of all the dirt and makeup and grime from the day. It's also lovely to use in the morning time or in the shower before you apply makeup to give your skin a fresh start for the day. These are our favourite face washes for oily skin.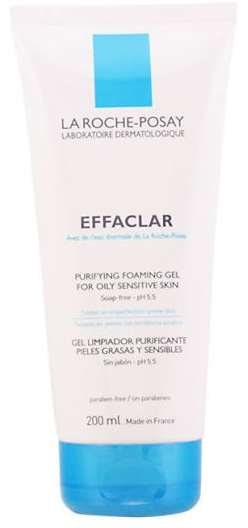 The Effaclar cleansing gel has a neutral PH which is great for oily skin prone to acne. The tube is a huge 200ml so you can use it in the shower to wash your chest and back area too.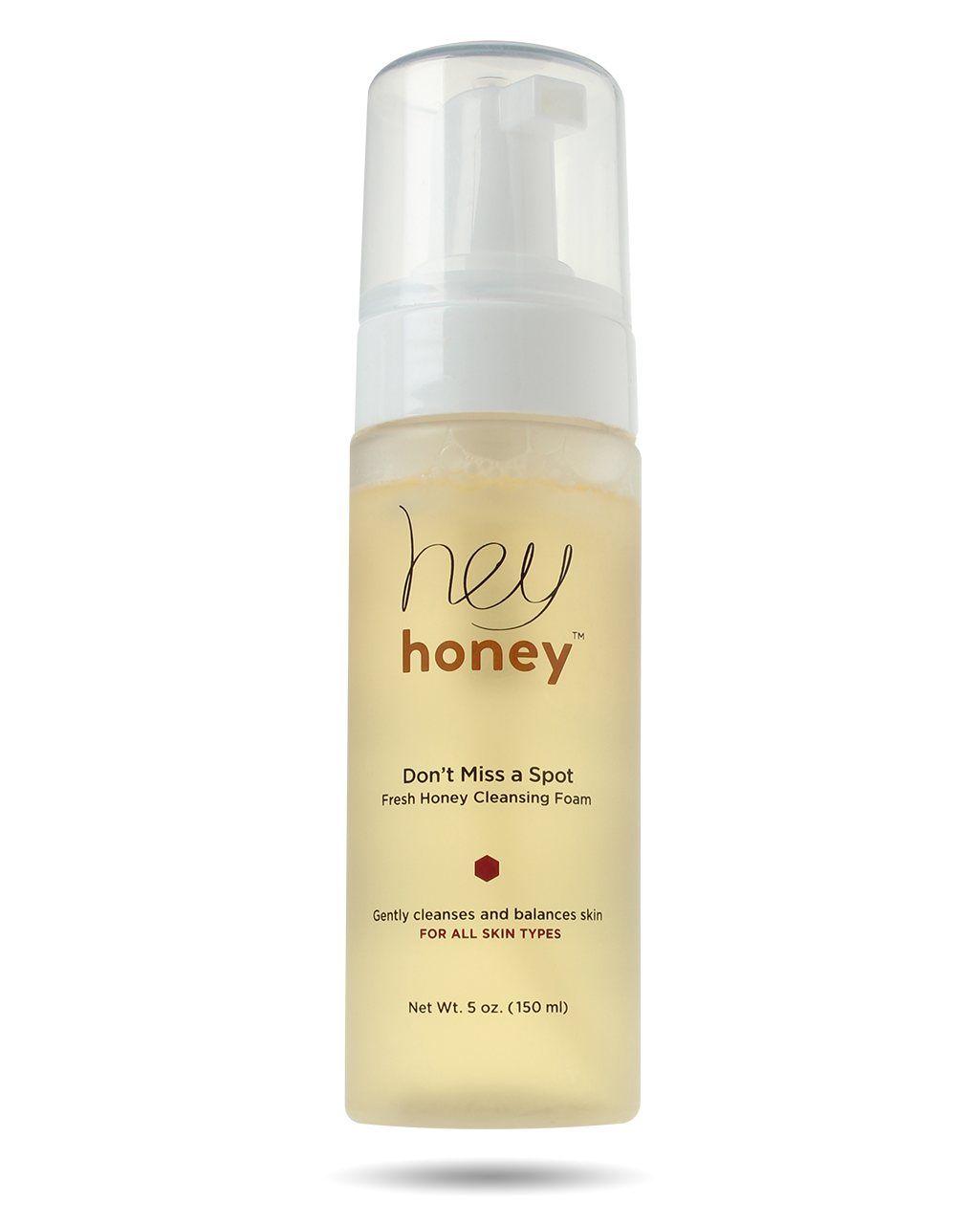 This is a gorgeous gentle cleansing foam that is suitable for an oily skin type that is also sensitive. It feels so gentle and hydrating on your skin but still leaves it with that squeaky clean feeling.
Advertised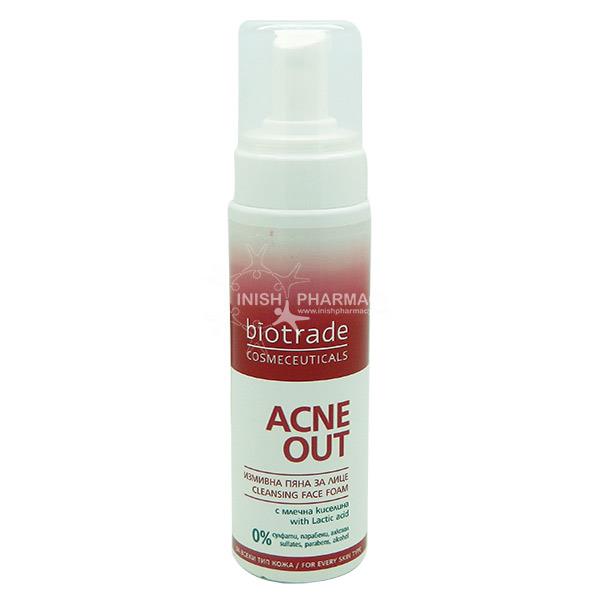 Acne Out is an amazing treatment for oily acne prone skin. It helps to refine open pores and remove excess oil from your skin. This would be a great treatment for teenagers with problematic skin.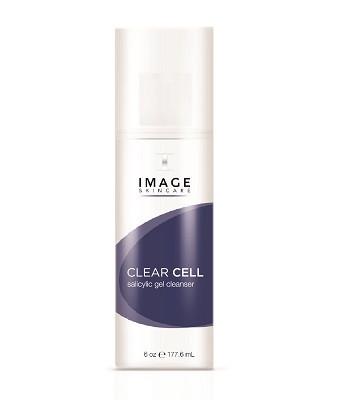 Another excellent choice for combination oily skin prone to breakouts. This is a salicylic acid based cleansing wash. It eliminates excess oil from your skin to leave it smooth and shine free.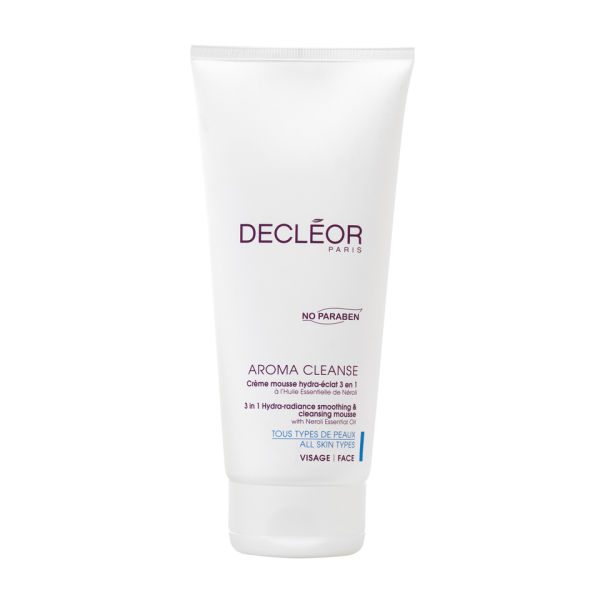 Advertised
This one is from all natural skincare range Decleor. It's a hydrating cleansing mousse that will eliminate excess sebum to leave your T-zone oil free and refined.