 These are the three best facials for the week before your wedding (for if you haven't bothered taking care of your skin in the lead up to it!)
Maybe you're a last minute bride or maybe your skin actually just slipped your mind in the mad run up to the wedding. We'll forgive you if this is the case but your skin is pretty vital to your overall 'healthy glow' look for your wedding day.
Lots of brides will have started a skincare plan a year in advance of the wedding. They might have begun a course of facials at regular intervals with an at-home plan to complement it. That's the ideal. That's what we would recommend you do if you had a year and you want glowing skin for your wedding. However, if you haven't started yet and your wedding date is coming up in the next few weeks you'll need a Plan B. These are the three best facials for the week before your wedding.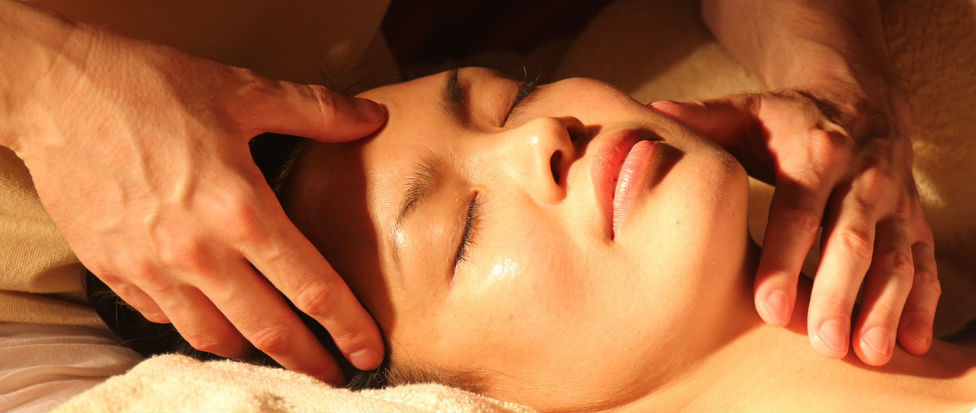 Hydra facial
This type of facial is often mentioned by celebrities. It's a great one because it incorporates all the elements of a quick fix facial. A hydra facial will combine exfoliation, LED light therapy and massage through one machine. Most importantly it gets great, quick results. Celebrities love it as a last-minute treatment because it's suitable to have done before a big event.
Advertised
LED Light treatment
This facial is often used at the end of a course of intensive treatments like microneedling or dermal peels. It's used to intensify and prolong the results of your course of treatments. However, it's a really effective treatment all by itself. It's non-invasive and can achieve instant brightening, firming and lifting results. It's a pretty safe choice in close proximity to your wedding day.
Facial Massage
This type of facial might be called a 'hydrating facial' or something similar on a treatment menu. You could just ask your therapist for something with a massage in the treatment that is not a refining treatment. Facial massage is great for boosting circulation. It will leave your skin invigorated, looking radiant and plumped for the big day.