 The mascara you choose to purchase should depend on your own natural eyelashes. The best mascaras for some people may do nothing for others.
I generally don't spend big bucks on mascara because I like to replace it often. Some of the best mascaras on the high end of the scale are worth the money but some of the cheaper ones do a really great job too and you might be more willing to bin it if it didn't cost a fortune.
Getting to the point, which mascara is right for your lashes? Most brands have their mascaras broken down into categories. They will either be for length, volume or curl or they will combine length and volume etc. For instance, if your lashes are short and curly you would choose a mascara for length and volume because you don't need to add curl. If you have really long wispy lashes you might go for a mascara for volume and curl and so forth.
So, if you're forever looking for the one mascara for you, ask yourself: what type of lashes do I have? Are they long, short, curly, sparse?
If you visit the Maybelline or Revlon websites you will see they break down their mascara range by lash type and have nice prices. They are all under €15. MAC and Lancome also have their mascaras broken down into these categories. The best way to select one is to first of all see which ones are best suited to your lashes. Next, look at the brushes they come with and choose your favourite. Some people like a fat brush while others like a thin brush. Do you like a rubber brush head or bristles? I like a big fat brush with a rubber head so that the lashes really drag between the spikes!
These are my top mascaras for different types of lashes from a variety of makeup houses.
Short and curled eyelashes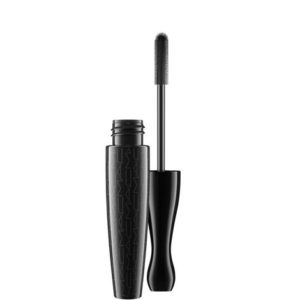 MAC in Extra Dimension Mascara €25.50
Advertised
Long but sparse eyelashes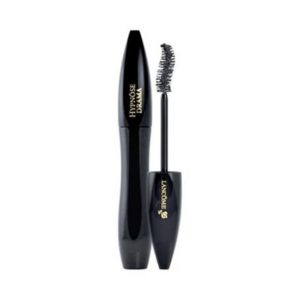 Lancome Hypnose Drama Mascara €28
Long and straight eyelashes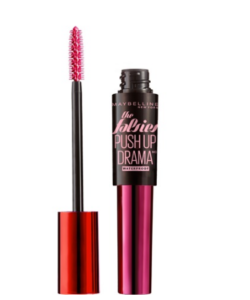 Maybelline The Falsies Push Up Drama €11.99
Short and straight eyelashes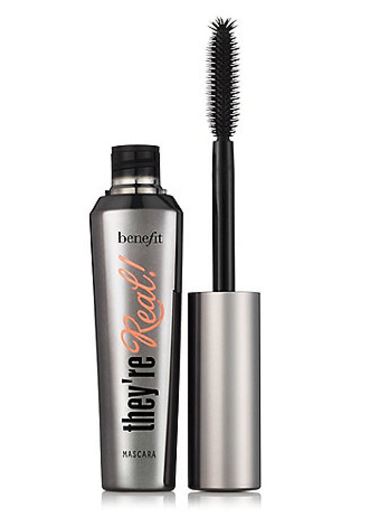 Advertised