 Wearing SPF is the most effective anti-ageing thing you can do for your skin. Hotter months are coming so it's time to lash on the SPF everywhere.
Shockingly enough, there has been a glimpse of the sun for the last few days. It's like a little reminder that summer is just around the corner. We are major advocates of wearing SPF here at Beaut.ie - and it's not just a vanity thing. SPF is indeed the most effective anti ageing thing you can do for your skin, but it's also for your health.
SPF protects your skin from the harsh rays of the sun but it also protects us from the UV light that is there all year round. Really, you should be wearing SPF everywhere that is exposed every day of the year. When the sun comes out, there is the added risk of getting burned by the sun. We all think to put cream on our face and chest to make sure we don't get burnt but do you think about your lips?
If your lips are an area you tend to forget about, we have a great way to keep them safe. Carry around a really nice lip balm that has SPF in it and you won't even have to think about protecting our lips. Every time you apply your lippie, you will be applying protection at the same time.
Here are a few of our favourite lip balms and conditioners that incorporate precious SPF into their formula.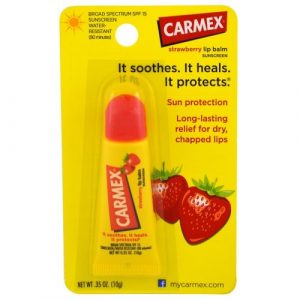 Carmex Strawberry Lip Balm SPF 15 €3.49
Advertised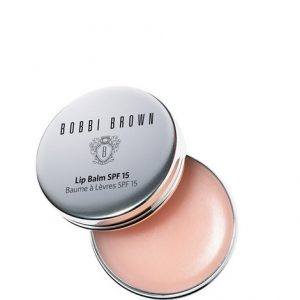 Bobbi Brown Lip Balm SPF15 €22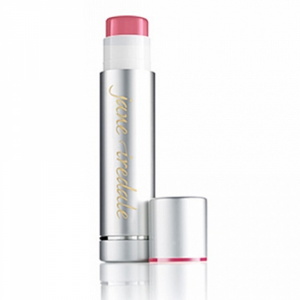 Jane Iredale Lip Drink SPF 15 €18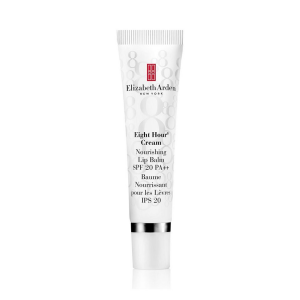 Eight Hour Cream Nourishing Lip Balm SPF 20 €23
Advertised
Do you wear SPF all year round or is it something you only think about when the sun reminds you?