 Three volumising products for fine hair that may change the way you think about your gruaige
The more volume the better I say. Now, I'm not talking Peggy Bundy in Married with Children type volume, but a nice big voluminous bouncy blow dry just makes hair look so soft and effortless. It also makes me look taller which I always enjoy.
I have dabbled with many the volume booster, but over the years have whittled my favourites down to these three volumising products for fine hair that really give you that "I just walked out of a Pantene Ad" kind of look. I have fine hair, so these products are perfect for that hair type, which can be notoriously difficult to get from flat to fab.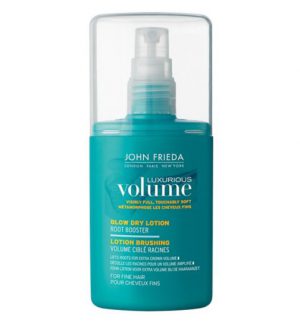 Let's start with the best value. This cost effective blow dry lotion is just to be applied to the roots; it protects the hair from heat and really helps lift the root. It can also be slightly on the sticky side, so less is more.
Advertised

I just love this range of products; their functionality is always top notch. I love that they are approved by Peta and that they were developed for session styling, but most of all, I love the smell. Kevin Murphy's use of organic products and essential oils is just great and they last in the hair. I don't know how many compliments I have had from people about my perfume when I wasn't wearing any. All credit down to my hair care.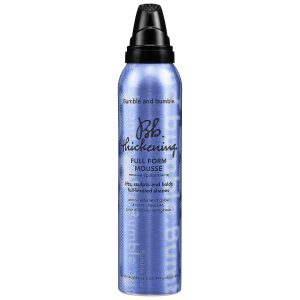 Advertised
Bumble and Bumble are renowned for quality hair products - no wonder Estée Lauder bought them over. This one expands the hair when heated, and my advice for this one is (again) less is more. Focus on the roots and brush through well. The smell of this one is great also but too much product will leave your hair dull and sticky.