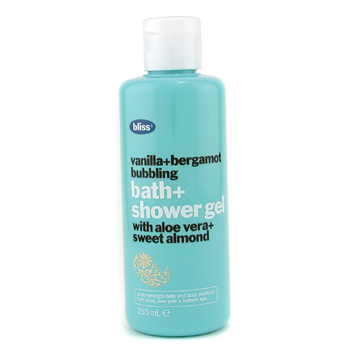 Bergamot or Bergamow?
I dunno - I always say mot, to rhyme with pot - I betcha I'm wrong, but then, I do live on DNS, so that's ok. I love this stuff - much more vanilla-y than anything else, its thick lather and scrummy scent make all those early mornings worthwhile.
Advertised
And it's got some cash off on Strawberrynet at the moment too, which is nice. €17.50 they're selling it for, which they say is a mere 2% discount, but given our VAT rates etc, it's a bit more than that. Not bad!