 Blue is back with a bang this spring. Whether worn in cobalt, aqua or pastel the love it or hate it colour has returned in force for another season, popping up on runways including Chanel, Philip Lim, DVF and more besides.
The good news, of course, is that if you invested in some products last year, you can still use them now and be right on trend. On the other hand, if you've been a little wary, there's another opportunity to give blue a chance - and here's how.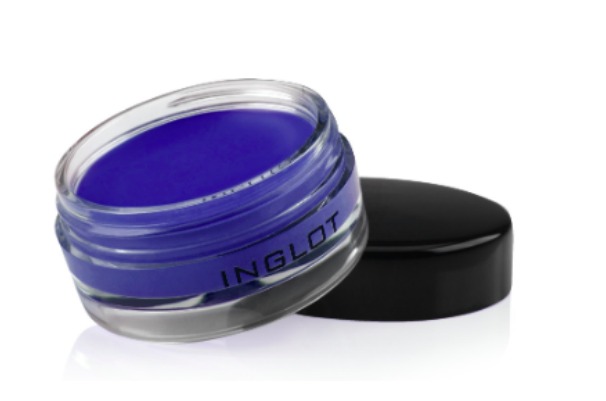 Eyeliner
Adding a little pop of blue to your look doesn't have to automatically make you look like an extra out of Bridget & Eamon, but it is possible for it to start veering off into that kind of territory. The trick I've found with blue liners is to keep it simple.
Jonathan Saunders showcased a beautiful, cobalt blue cat's eye look at their SS16 show. The rest of the face was kept natural with brushed up brows and fresh skin for a modern take that was wearable rather than too graphic.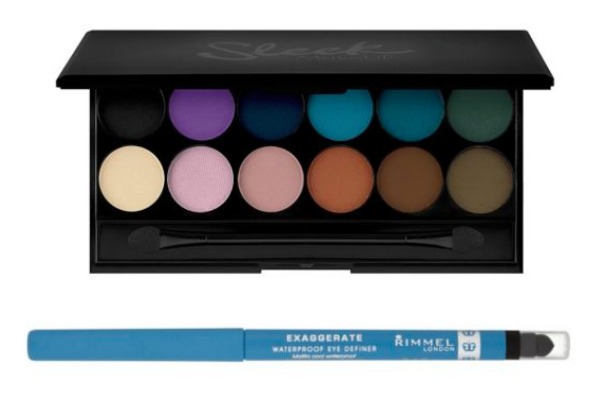 Eyeshadow
Advertised
Ok, this is where it can all go a little hairy I'll admit, but I'd recommend taking a leaf out of the DVF book for this season where the blue eyeshadow was mixed with green on the top lid to give a shimmering, sea-foam shade that was then balanced with a soft brown on the lower lids. The overall look was a little '70s and very glam but again, still wearable.
The other little touch I quite liked was the use of a chocolate brown eyeliner along the waterline rather than black which gave the complete look a softer feel.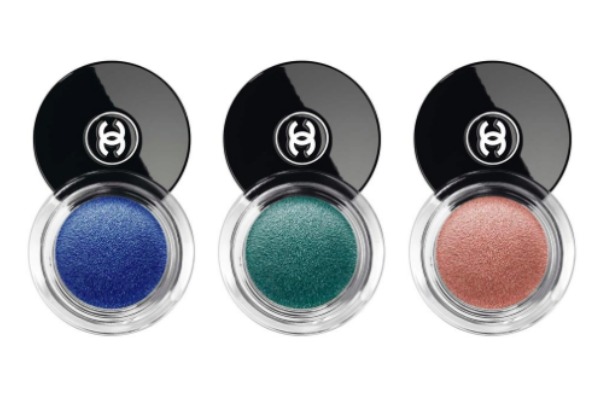 Mascara
I always feel like I'm 15 again when I talk about blue mascara as it reminds me of a time when I wore bindis and used sun-in (check out Aisling's previous article to reminisce about some other 90s beauty blunders here).
This year, however, blue mascara was given centre stage at Mary Katrantzou where artists loaded up lashes for a really unapologetic, punk feel that looked way cooler than when I used to wear it. Perhaps, perhaps it's time to give it another chance?
Advertised
Are you feeling blue? Or is this one trend you're seriously hoping is nearly over?