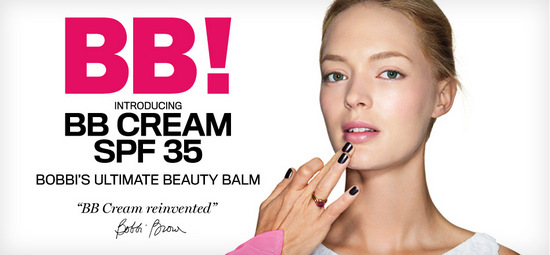 'BB Cream reinvented', sez the marketing blurb for the latest product from Bobbi Brown. Let's see about that, sez I, as I set about testing it out. BB creams are ten a penny these days - check out our top ten - so what is it about this newbie that sets it apart from the pack?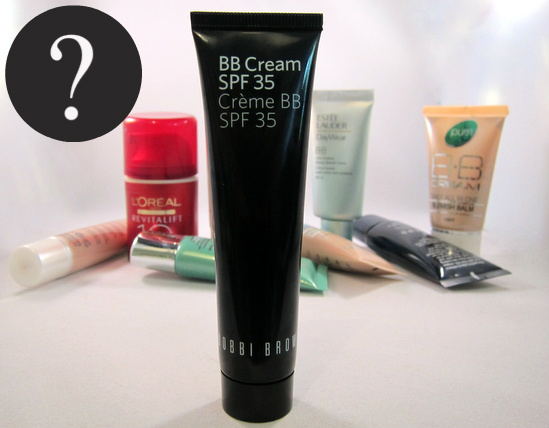 On the surface of it, things look good. This is available in five shades, for a start, with a lot of BB creams offering between three and a miserly one shade. I have it in light, which is perfect for my skintone. Plus, it has an SPF of 35 which of all the many, many BB creams I've tried, is matched only by Estee Lauder.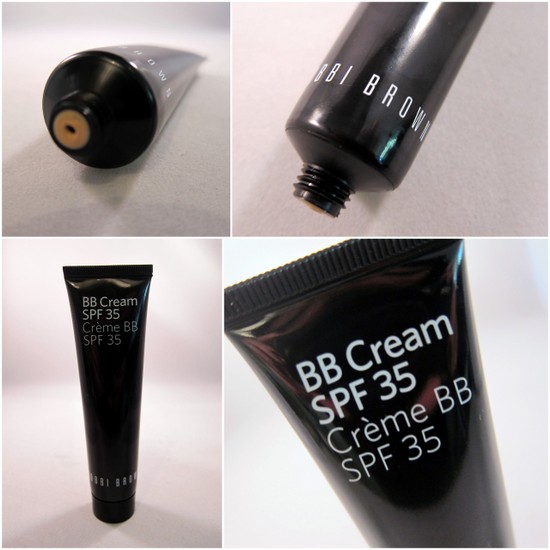 So I wanted to love this, I really did. But here's the rub. While it looks amazing when first applied, evening out my skintone and adding a bit of a glow, after a few hours on my skin it has virtually vanished. A glance in the mirror at lunchtime reveals a big shiny tzone where the product has worn away, and also some patchiness where it has clung to blemishes and dry patches.
Advertised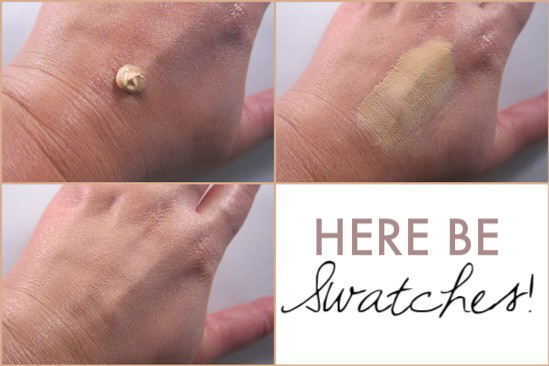 So not one for combination or oily gals then but if you're normal to dry, I'd say give this one a go. Could be it's right down your alley.
Tried this already? We'd love to know how you got on – tell us in the comments!