 When the sun comes out it's time to say goodbye to heavy foundation. These are our favourite lighter makeup alternatives.
Natural lighting is generally the most flattering light but at the same time it shows up any flaws in your makeup. In the sunshine, makeup that is anything less than perfect will be really noticeable. If your foundation is patchy or the wrong colour for your skin it will suddenly become very apparent.
I'm sure I'm not the only one guilty of feigning a warmer skin tone by using foundation a shade or two darker than my pasty winter complexion? If I was to match my skin in winter I would be wearing alabaster foundation. My body tends to retain some of its colour from the summer sun but my face does not. We tend to be indoors most of the time during winter in artifical lighting. In fake sunlight and the dull grey light outside, we can get away with heavy foundation that might be a little darker than our natural skin tone.
Now that the days are getting brighter and there are more sunlight hours our heavy foundation masks will be so obvious. That's why it's time to switch to lighter foundation options, like tinted moisturisers and BB creams. They'll give you a small bit of coverage and even out your skin tone for the no-makeup makeup look.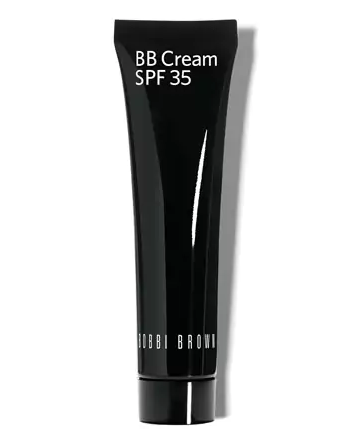 Bobbi Brown BB Cream SPF 35 €38
This is a gorgeous lighter makeup alternative for all skin types but I would recommend it in particular for dry and dehydrated skin. It leaves a gorgeous, natural dewy finish on your skin. It has a high SPF 35 in it so it gives great protection through the day.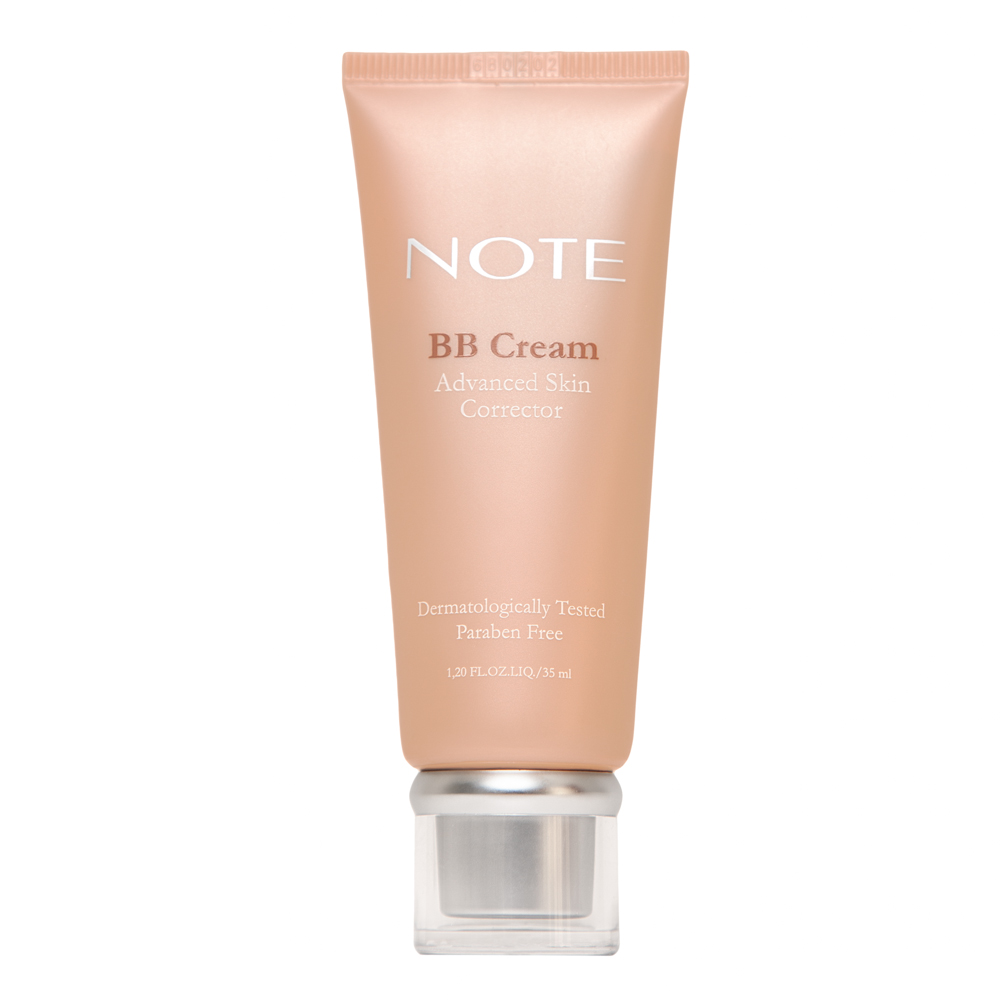 Advertised
NOTE Cosmetics BB Cream €11.95
This is ideal if you want to swap to lighter makeup without compromising on coverage. It might be called a BB cream but I swear the coverage is unreal. This smoothes on to your skin and hydrates it for a natural finish but with medium to full coverage. The shades in this are quite dark so be warned. Try it on your jawline before you buy. I wear No 2 in this one.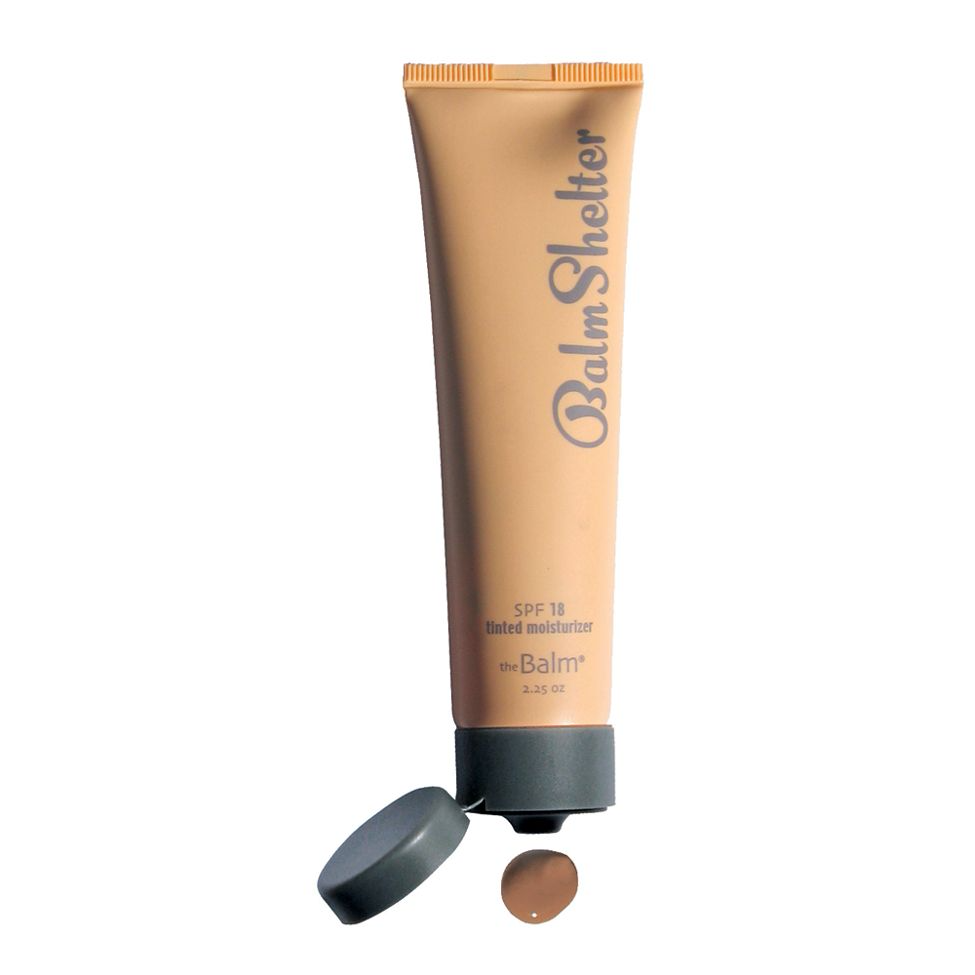 the Balm Balm Shelter Tinted Moisturiser SPF18 €22.50
This is a light tinted moisturiser that works for all skin types if you want a not-too-shiny finish. It's not quite matte but it dries onto the skin so it is suitable even for dehydrated and oilier skin types. It will give you fresh natural skin with a light to sheer coverage.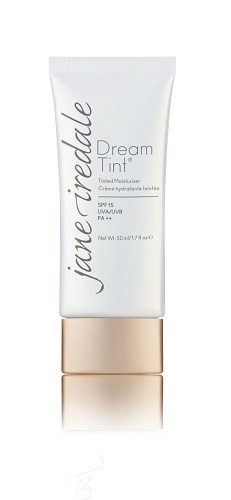 Jane Iredale Dream Tint Tinted Moisturiser €49
Advertised
This is ideal if you want a really light tinted moisturiser for oily skin. It has a matte finish so won't look shiny but gives you a nice even skin tone. It can be difficult to find tinted moisturisers suitable for oily skin that don't leave you looking greasy. If you've been on that search, this is for you. It's expensive but that's because it is full of skin-loving ingredients. It's really good for your skin and if you are prone to acne it won't cause breakouts.
Will you make the move to lighter makeup for summer or are you a die hard full coverage foundation lover?