 I love the Boots Botanics range. I overlooked the range for a long time - I can't tell you why; I just didn't take the time to have a thorough browse. Well, more fool me. When I finally did take notice, I realised that the brand is a treasure trove of brilliant products, many of them great dupes for pricier cult skincare goodies.
Boots Botanics Hot Cloth Cleanser is a product that has replaced a very pricey cleanser on my night stand (read the review to find out which!). I've incorporated several products from Botanics into my skincare routine, but this latest one is more of a makeup bag addition to make skin look brilliant, rather than a skincare product.
I love highlighters. They give skin a glorious glow and imbue it with the appearance of health even when you're having a bad skin day. A powder highlight applied over makeup is great for a more full-on evening look, but when you just want to give skin some natural looking help on an everyday basis, a liquid highlighter applied after moisturiser and before foundation is great.
The new Botanics All Bright Radiance Balm costs €7.99. It's currently on offer on Boots online for €3.99, and it does exactly the same thing as Mac's Strobe Cream or Becca's Shimmering Skin Perfector, which are both over €30.
Advertised
Liquid highlighters are just more versatile than powders; you can apply them under makeup, apply them over makeup, or mix a drop into foundation before you apply it. Each of these methods will produce a different effect, but always subtle. It looks like good skin, not good makeup.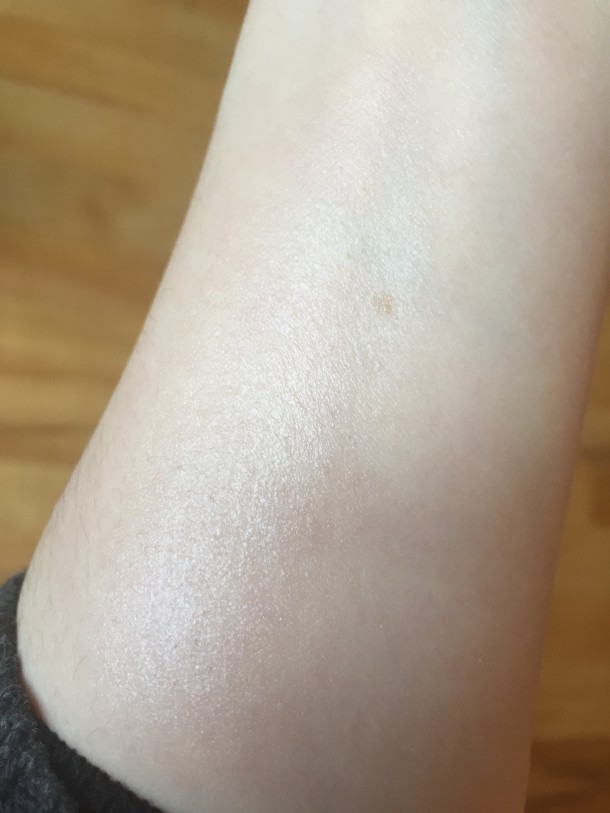 Though the Botanics highlighter looks pinkish in the tube, it comes out as a semi-translucent pearl finish, very similar to Mac Strobe Cream, if a little less intense. You can increase the intensity by layering the highlighter - apply a little, leave it to dry, apply a little more. I love this stuff- it has a permanent place in my makeup bag!
Have you tried Boots Botanics All Bright Radiance Balm? How do you feel about liquid highlighters in general? To the comments!