 Recently I wrote about some cult classic beauty products that had been in the business for over 100 years and it got me reminiscing. Nostalgia is a powerful thing of course, but it led me to think about when I was a bit younger and the fragrances, creams and make-up I started out using – and ultimately the bumps along the way that led me to become a make-up artist.
My first memory of anything to do with make-up was playing with some lipstick that had come in a play set I'd been given as a little girl. There was a stack of mini lip colours that included red, pink, orange, green and yellow. I went straight for the red, and when my Dad questioned what had happened to me (I'm guessing it wasn't applied particularly well) my Mum said something about sunburn and hastily started wiping my mouth with a tissue.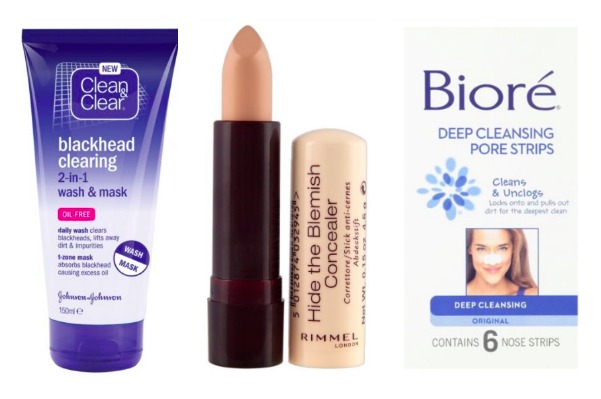 Fast forward a few years and I was dealing with terrible skin (the joys). Daily use of Clean & Clear wash as well as intermittent Bioré strips (€12.99) wasn't cutting it so I ended up getting to grips with concealer – namely Rimmel's Hide the Blemish (€5.69). I'd also managed to get my paws on The Body Shop Book (published in 1996) which became my beauty bible.
In it, I learned there was a magical thing called foundation so I went straight to my nearest Body Shop store and picked up one. Sadly, I had no idea that there were different types of foundation so of course the one I chose was about 10 shades too dark. I tried it out anyway, but knew even before anyone told me that it looked ridiculous.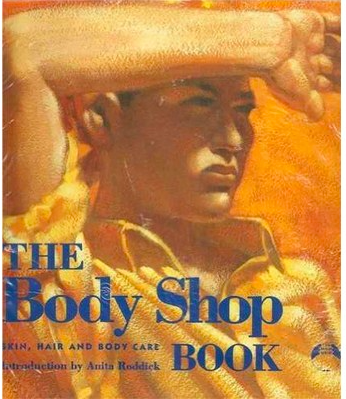 Advertised
Any teenager in the '90s will recall that that shimmer was "in". Along with a dodgy pixie crop á la Drew Barrymore I had pencil thin brows and, (thanks in part to the kind of music I was into), gothic, white washed skin.
My favourite piece of kit was Max Factor's Shimmer Panstick, slathered over lips, cheeks and eyes accompanied by lots of mascara. It wasn't a particularly flattering look but y'know, it was the style at the time. When not sporting pale lips, like many girls I turned to Rimmel Heather Shimmer (€6.99), a purple/brown shade that basically sums up the 1990s and is still available for those who want to revisit it.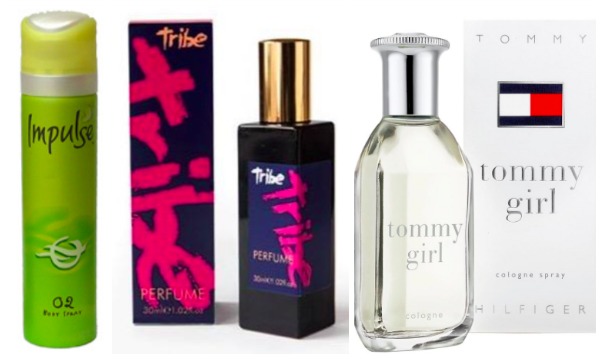 Needless to say, all this make-up was accompanied by strong doses of sickly sweet O2 Impulse Body Spray, but many of my friends were more into So! and Charlie. The cool girls in school wore Tribe. In case you weren't lucky enough to experience it, Tribe was a particularly potent scent that could floor a rhino, especially given the sheer amount worn by said cool girls. We later matured and moved on to the more "sophisticated" Tommy Girl, which still gives me secondary school/junior cert flashbacks whenever I smell it.
Does any of this ring a bell with you too? Let me know!
Advertised