 Brow highlighting has become somewhat of a necessity these days. Even if you have gone down the 'natural' makeup route there is always space to highlight the brow bone.
Highlighting the eye area is a quick and easy way to wake up tired eyes. It can also give the illusion of a more open eye which can take years off you. Ta-da! Tiny tricks that transform.
One of my favourite products for this brow highlighting technique is Benefits High Brow €24.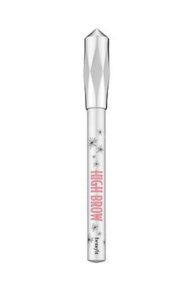 I love the creamy texture, which is not only a great base for eyeshadow to grab on to, it's also a perfect stand alone highlighter and attribute to the water line.
The price point can be a little hard to swallow, however, especially considering it is a pencil so you do end up using quite a lot of it at a time. Luckily, I have an alternative that just might be right up your alley.
Advertised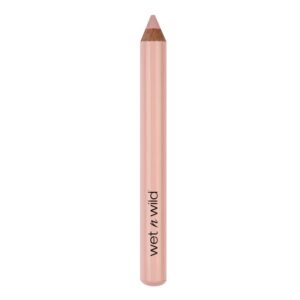 As brow highlighters go, I love this alternative for many reasons. The creamy texture is almost identical to the Benefit version and it lasts for an age. In fact, this one ticks all the highlighting boxes but with the added edition of a cheaper price point.
Will this be on your next shopping trip list?