 This week, probably because I am long overdue a trip to the salon, my eye has been on hair. It's funny how hair is such a big thing these days, isn't it? Look back on red carpets from ten years ago and there's not as much hair glamour as there is now. We're obsessed.
There was a lot of good hair at various events that took place during the week, but these three looks are our faves.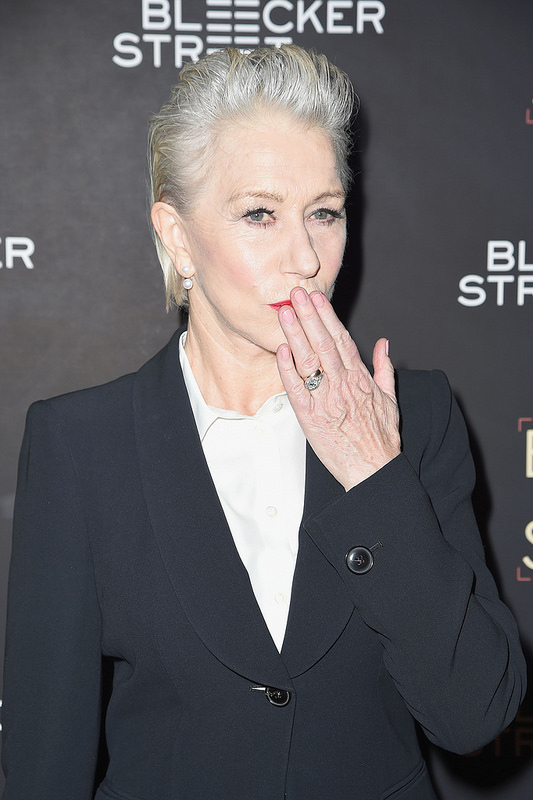 Every time I run my hands through my hair while looking in the mirror these days, I discover more and more and MORE white strands. It's taking me ages to book a hair appointment because of a) laziness and b) poverty, but Helen Mirren's divine slicked back silver tresses is making me wonder if I need to cover up the grey at all?
Advertised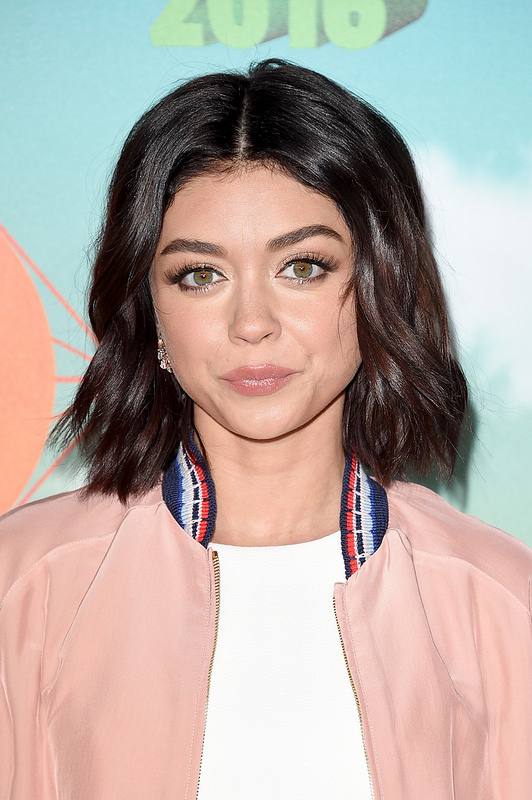 Then again, Sarah Hyland's recent hair transformation makes me want to dip my whole head in a vat of warm brown hair dye. (Isn't that how it's done? It's been so long I really can't remember.)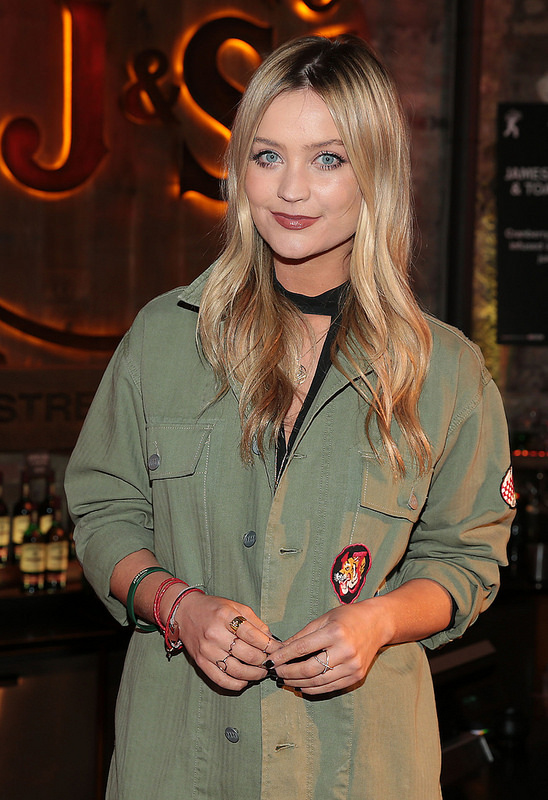 The Whitmore never gets it wrong. We are in love with her natural but not makeup look. In fact, earlier this week Aisling broke the look down and has listed products she thinks will help you get the look.
Advertised
These were our top three, but would you agree? Who do think think deserves the top spot?