 Cleaning makeup brushes must be nearly every woman's pet peeve. It's one of those jobs everyone hates doing. I'm sure more than a few of us are guilty of putting it off. You wait until foundation has become caked into your powder brush before giving them a much needed wash.
Baby shampoo is the best way to give your brushes a good wash and get them really clean. However, washing them with shampoo and drying them takes time. We makeup artists keep brush cleaner handy to keep our brushes sanitized from day to day. It only takes a minute to clean them, it's quick drying and it prevents makeup building up in the bristles.
Here are a few I have tried. It seems when it comes to brush cleansers you pay for what you get in most cases.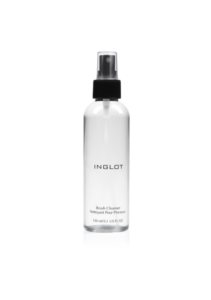 This one is alcohol based and comes in a spray bottle. It will sanitize the brushes and is fast drying but it doesn't get all the residue out of the bristles so they don't look very clean.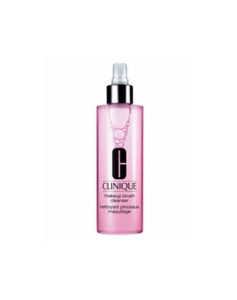 This thoroughly cleanses brushes and comes in a spray bottle. It's a good size at 236 ml but you need a few sprays for each brush.
Advertised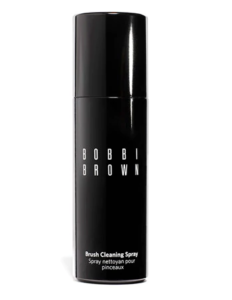 This is an alcohol free formula with a pleasant fragrance. It conditions and cleans brushes; it's quite pricey, though. €22 for 100ml.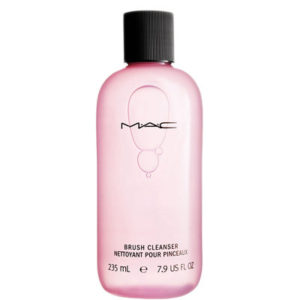 This one is the winner when it comes to size, price and thoroughly cleansing the brushes, removing all traces of makeup. It is designed to extend the life of high quality brushes. It leaves your brushes smelling fresh and clean and is very quick drying. The only down side is that it doesn't have a spray top so you use quite a lot of product.
Penneys Brush Cleaner €2.50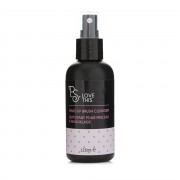 Advertised
This one is alcohol based so it will sanitize your brushes to a certain degree but it left residue in the brushes so they don't look clean. The price is great and it would do the job for your personal brushes in between washes.
How do you clean your brushes and how often?