 We spend a lot of time testing, thinking and talking about foundations here at Beaut HQ but when it comes down to it, achieving that "glowing, flawless complexion" usually requires a bit more than just deciding between a liquid, cream or gel base.
Left to fend for themselves, even the longest-wearing formulas can start to move or slip on skin, especially during warmer weather, which is where our old friend powder comes into play.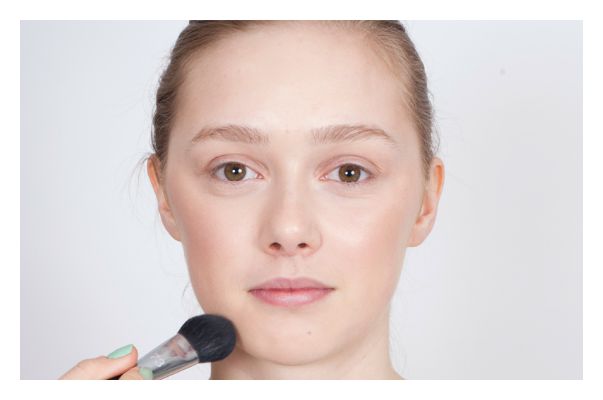 Personally, I'd be lost without powder, be it on my own face or when I'm working on others – even just a little bit dusted along the T-Zone, around the nose or underneath eyes can make a difference between a healthy glow vs. unwanted shine.
As we have some warm weather (apparently) on the way, I thought now would be a perfect time to go through a few of my tried and tested powders that have performed well for me over the years on various photo shoots, including ones in Morocco (scorcher!) and also Paris (during a heat wave in August). These are lightweight, but will still keep shine at bay - and most importantly, don't feel heavy or cakey on the skin.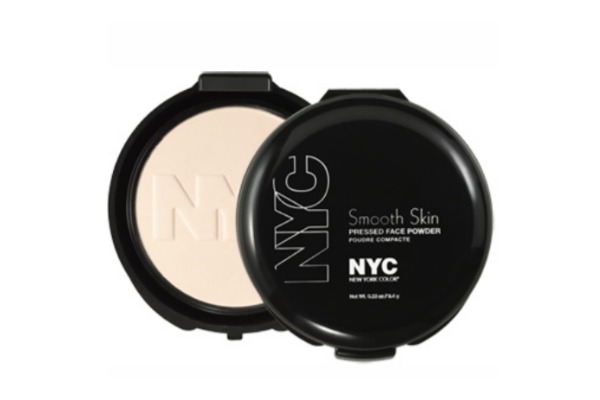 BUDGET: NYC Smooth Skin Pressed Powder €3.49
Cheap as chips but it does the trick! I first discovered the NYC Powders a few years ago and always seem to have one floating around in my kit bag now. It's finely milled (which is quite rare for more budget make-up brands) and is particularly good for reducing shine around the T-Zone without feeling or looking heavy.
Advertised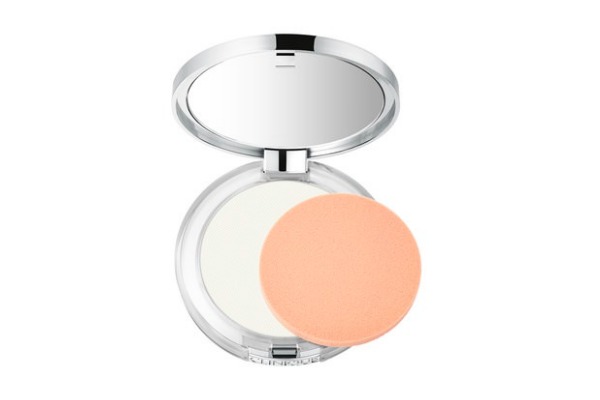 BARGAIN: Clinique Stay Matte Universal Blotting Powder €33
Blot powders are a great choice for summer as they are lighter in feel and texture than a lot of traditional setting powders. Their main aim is to eliminate shine without altering the look or feel of your foundation or concealer.
A little goes a long way with these so while €33 might seem like more of a luxury price, it will last for ages and ages.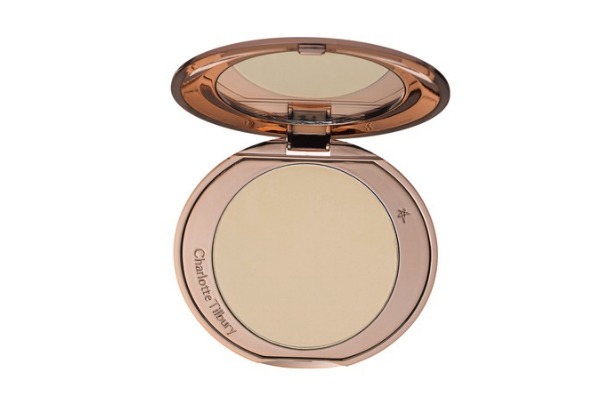 BLOW OUT: Charlotte Tilbury Airbrush Flawless Finish Perfecting Micro Powder €42
I really love this and to be perfectly honest, I'd expect nothing less than brilliance from one of the top makeup artists in the world. The texture is feather light, it sets beautifully to a true skin finish, and it keeps your complexion looking fresh, but shine free for hours. (Check it out in action here.)
Advertised
Do you switch up your powder in the warmer months? Or stick to one all year round?