 Promoted Beauty
Curate your perfect eye makeup collection with minimal damage to your purse
Think about your current eye makeup collection. Think deeper. You haven't used most of it for at least three months, right? And a lot of it has been languishing in the corner of some box for quite a bit longer than that. The rest you don't like anymore, and the others are probably damaged in some way. (Damn those hard bathroom floors!)
As trends come and go, tastes change. That's a beauty fact. So, when streamlining your eye makeup collection, you need to be strategic. Start with the basics and each season buy a trend piece or two. Before you start, know what shades suit your eye and brow colour, and build from there up.
Now, don't start thinking this is going to cost an arm and a leg and two of your children. There is absolutely no need to splash out on 'luxury brands' when building your eye makeup collection, not when you can buy high-end products for purse-friendly prices.
So, let's start from the top: eyeshadows.
In this day of constant Instagram readiness, you will, of course, need eyeshadows. No7 has released a whole new eyeshadow collection that will suit your every mood. The highly pigmented formula lasts all day, and it's buildable, meaning you can tone it right up for your nighttime look. Best of all, they're easy to apply, and because they're crease-proof and blend easily, you don't have to worry about wasting precious time.
The new range includes a nude palette and a smokey palette, and yes, you need both of them. An eyeshadow capsule kit is based on nude and smokey palettes!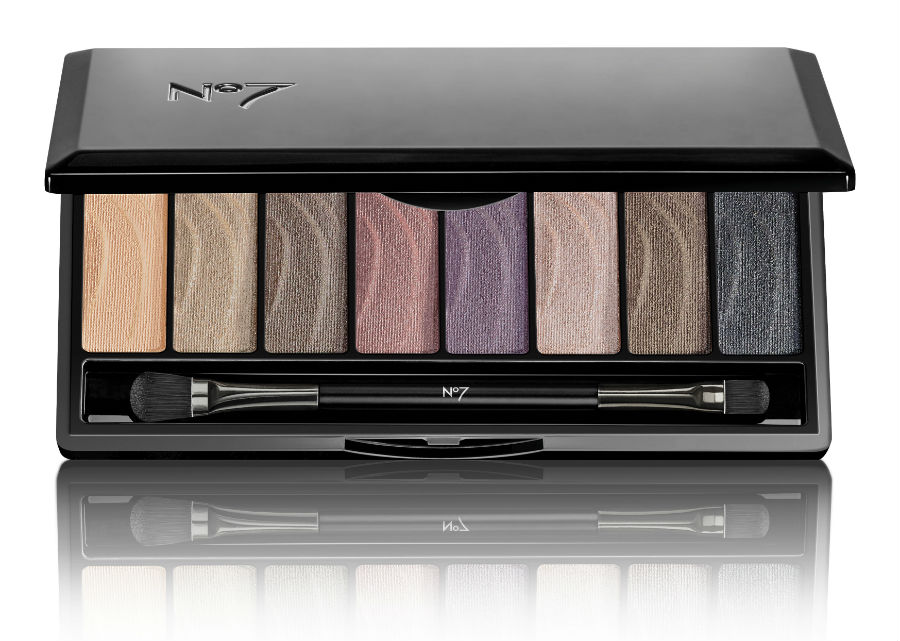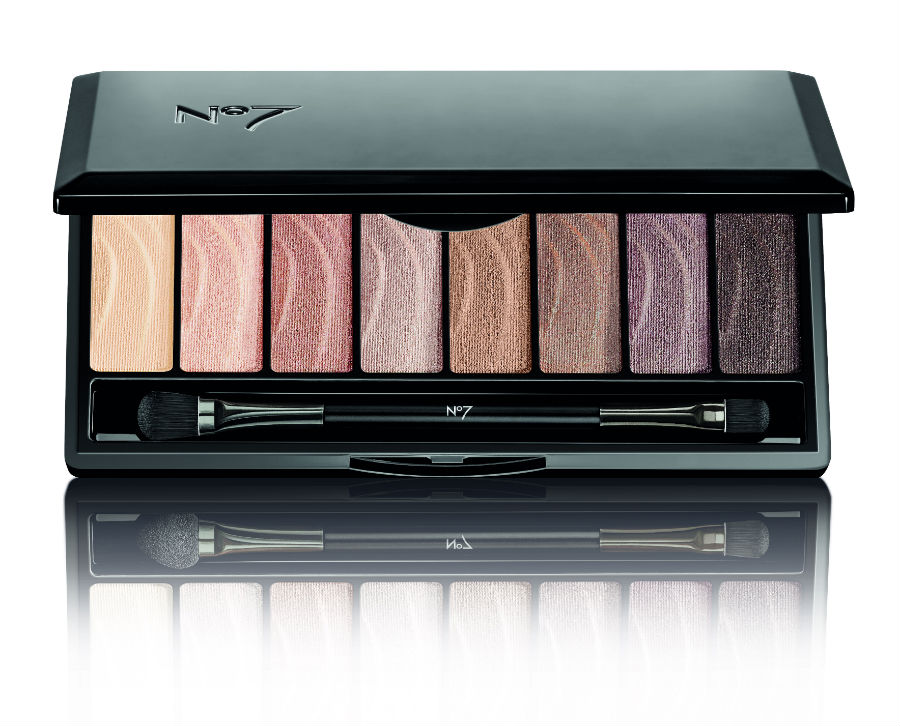 Advertised
Every eye makeup collection needs a few handbag and travel-friendly items, and these new trios are exactly what your kit needs. There are 11 shades to choose from, so you can pick the perfect one for you.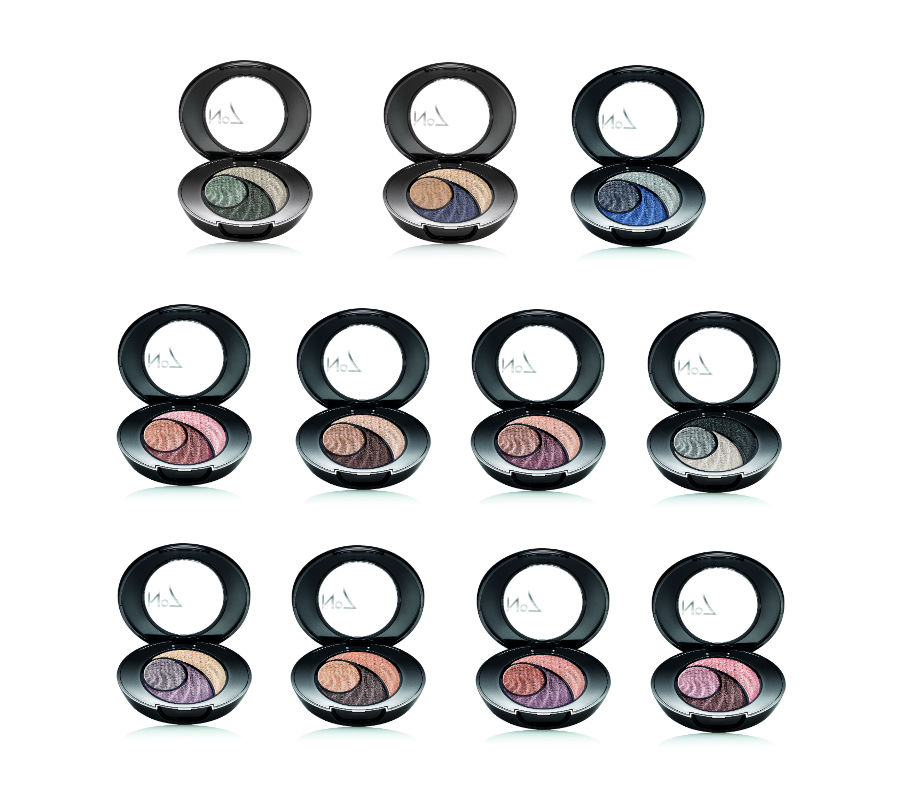 Primer is the first step of eyeshadow application, and No7 has you sorted in that department, too, with its new eyeshadow primer.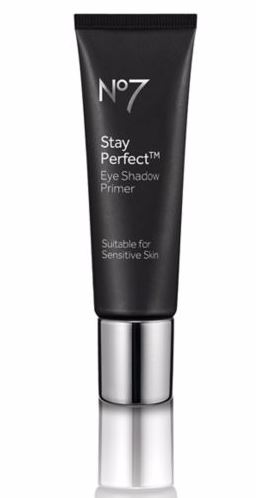 Stay Perfect Eye Shadow Primer €12.50
With these picks and your favourite mascara, eye liner and brow kit, your eye makeup collection is complete.
Advertised
The new No7 eyeshadow collection is available in store and online now. Click here to Shop Now!