 The new Eyelights from Catrice are a perfect dupe for the cult classic Bobbi Brown Long-Wear Cream Shadows. From the packaging to the colours, the only thing missing is the price tag.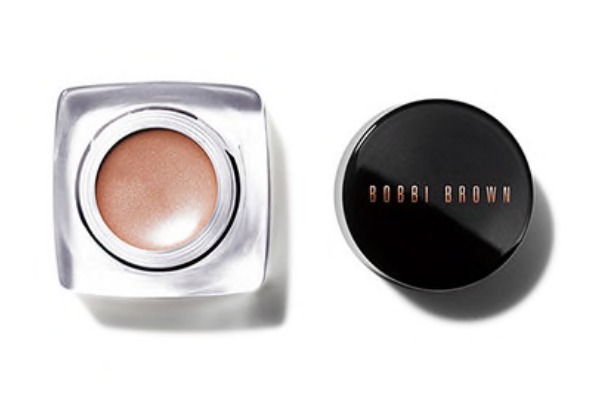 We love nothing better than discovering a good dupe. They're the perfect alternative when you're running low on funds or need something other than your favourite luxury buy. And our latest one will help save €21.50. Not to shabby at all right? There is a snag though, and that is, our dupes... are limited edition so you'll have to act quickly if you want to bag the bargain!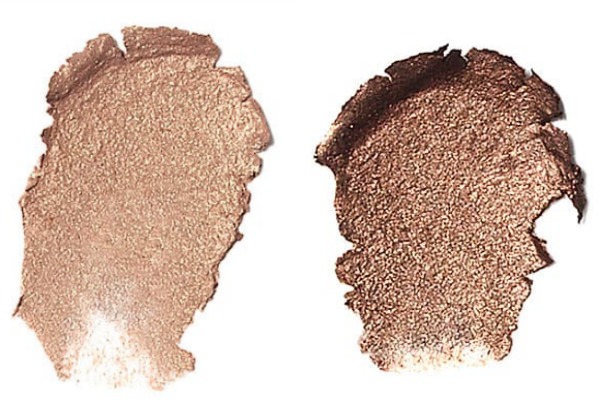 Bobbi Brown Long-Wear Cream Shadows are one of their best sellers. And they've always been a firm favourite with team Beaut. After all, the texture is smooth and the colours are pigmented but yet, still easy to blend. The wear time is really good too and creases? Not on your nelly. They're solid as a rock in terms of performance. But all this comes at a price. €26 to be exact. Which can really begin to stack up if you want to buy more than one shadow at a time.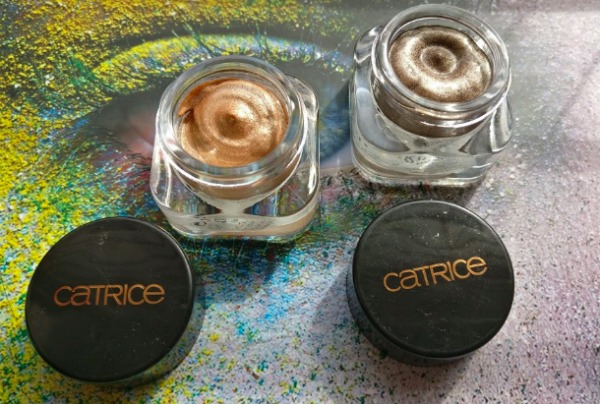 Advertised
Earlier in the week I wrote about the upcoming launch of the Soleil D'Ete Collection by Catrice. It's full of beautiful, affordable products that are ideal for creating a summery glow. But, it also has our dupes in it too! From the packaging to the colours, the new Eyelights are almost perfect matches for 2 of Bobbi Brown's best shades; Sandy Gold and Beach Bronze.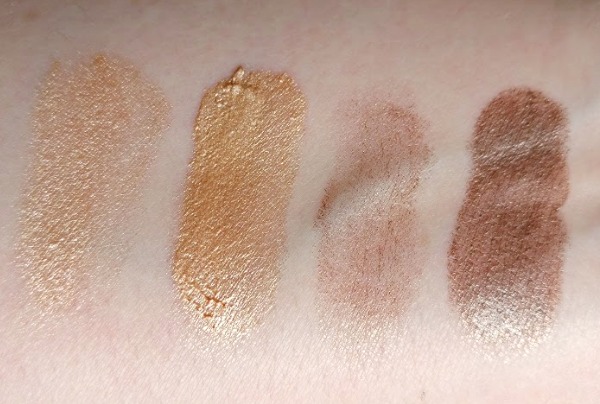 The Catrice Eyelights however come in at a purse friendly €4.50. So you definitely won't feel guilty picking up more than one. They can be blended for a softer, sheer finish or built up in coverage. You can see that in action above in my lovely swatches! On the left is Sunkissed Miss and on the right is Metal TANtation.
Advertised
The Soleil D'Ete collection by Catrice will be available from July-September so be sure to keep your eyes peeled.