 Catrice isn't just one of my favourite budget beauty brands, it's one of my favourite brands full stop. While their prices may be lower than Katie Hopkin's name on Santa's nice list the quality is much higher than you would expect from products that generally cost less than a fiver.
Catrice has released a limited edition collection just in time for Christmas. Viennart was inspired by Art Nouveaux, so the collection is prettily packaged, the shades look attractive and they are perfectly priced.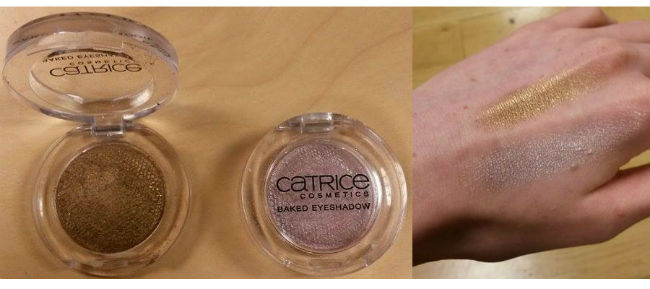 Three eyeshadows feature in the collection in shades of Pearly Plastering (a light purplish colour), Stunning Stucco (in silvery mauve) and our favourite, Lovely Lace (gold.) €4.49 each.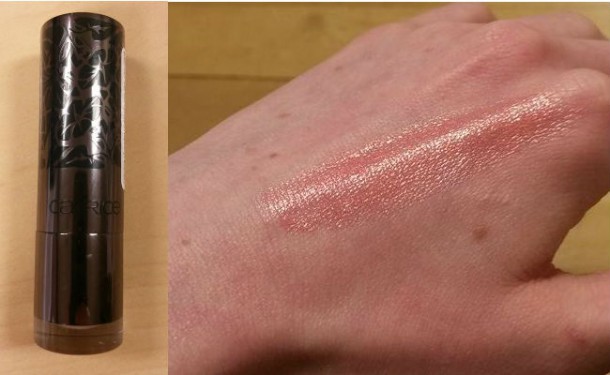 There are also three lip colours (€4.49 each), shimmer lip colours, which come in very nice looking tubes. Nude Nouveau is a peachy shade, Kilimt's Gentle Kiss is a cool red in an apricot tone and Klimt's Ardent Kiss is a deep Bordeaux.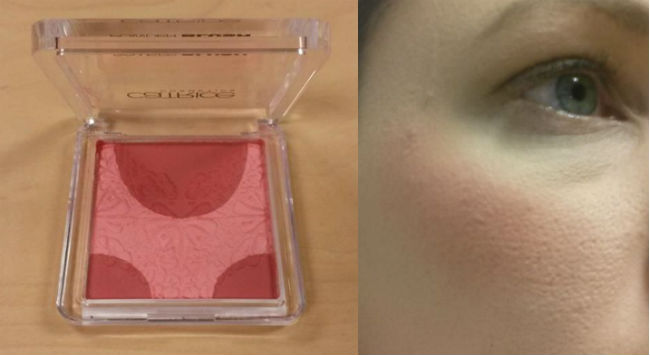 Advertised
The powder blush - Floral OrnARTment features two complementary tones in fresh apricot and light nude.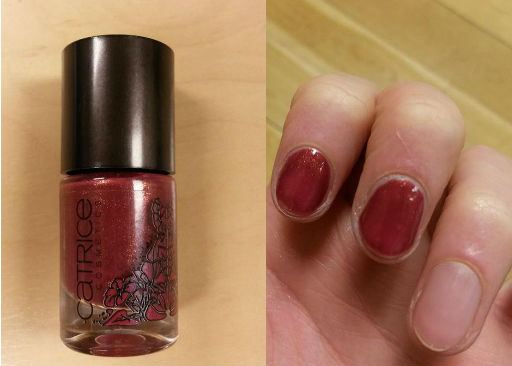 Four nicely-packaged nail lacquers (€4.49)  feature in the collection; Pearlescent Purpose, in a light mother of pearl hue; Vienna Rose Woods, lavender; LilART Lily, in an apricot shade; and ARTful Red, Bordeaux. 
Other items in the collection are a transparent, scented powder with a subtly shimmer that comes in a decorative glass bottle with a balloon pump atomizer (very roaring '20s!) which €5.49 and a folding mirror (€3.99) that also echos the Gatsby days with its ornamental pattern on the silver packaging.
We think these little treats are suitably glitzy additions to your glamorous festive look. What do you think? Are you a fan of Catrice? Will pop an Viennart items into your shopping basket next time you visit Penneys?