 Paris Fashion Week is in full swing, so what better time to round up some of our favourite classic French pharmacy brands?
While we may not be in Paris, we can certainly fool our skin into thinking we are. Because next to wine and seriously buttery pastries, the French are best known for their skin care. Classic French pharmacy brands offer affordable, effective products that work. They rarely rely on fancy packaging or quirky names, so can easily be overlooked when something new and shiny gets launched. But if it's results you want, they could be just the answer.
We've chosen three of our all time favourites French pharmacy brands that have never let us down.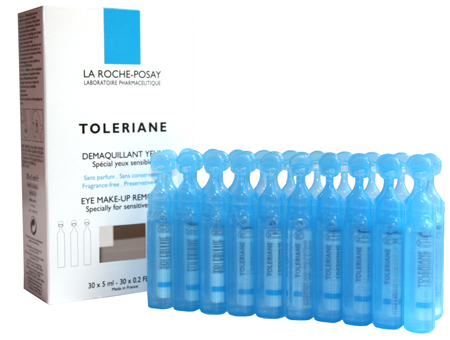 Possibly the best known of all the classic French pharmacy brands. La Roche-Posay caters for a lot of skin conditions. From the brilliantly effective Effaclar Duo+ and Cicaplast Baume B5 to the gentle Toleraine Ultra Demaquillant eye make-up removers and more besides, there's something in the collection to suit everyone.
Advertised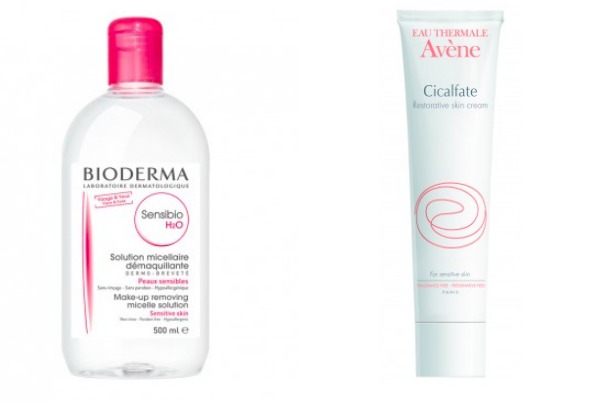 If you haven't tried the world famous Sensibio H20 micellar cleanser then you're in for a treat. But Bioderma has more to offer than just the cult classic makeup remover. Their Hydrabio Masque is also excellent, and particularly good for soothing and rehydrating skin that feels tight or uncomfortable. And we also love their soothing, repairing Atoderm lip balm (ideal for winter time!).
Simple packaging and gentle formulas are the cornerstone of Avene. They are certainly not a shouty brand. But, if you've ever been caught in a heatwave then you'll know how valuable their water facial spray really is, especially the mini handbag sized one. We're also big fans of the nourishing Cicalfate and Antirougeurs Jour Redness Relief Moisturising protecting cream which relieves redness quickly and gently.