 There was no getting away from Coachella this week, even though we are a million miles away from the wretched place.
So, there are only two things for it: drive yourself to unnecessary distraction by trying to ignore completely or just go with it and convince yourself that you too will totally be able to rock chokers and stick-on face jewels this summers. That's the line we're taking.
The beauty Gods have spoken through the mediums of bloggers and models and whatever Kylie Jenner does. Behold our beauty picks of the week, and the beauty trends of the summer.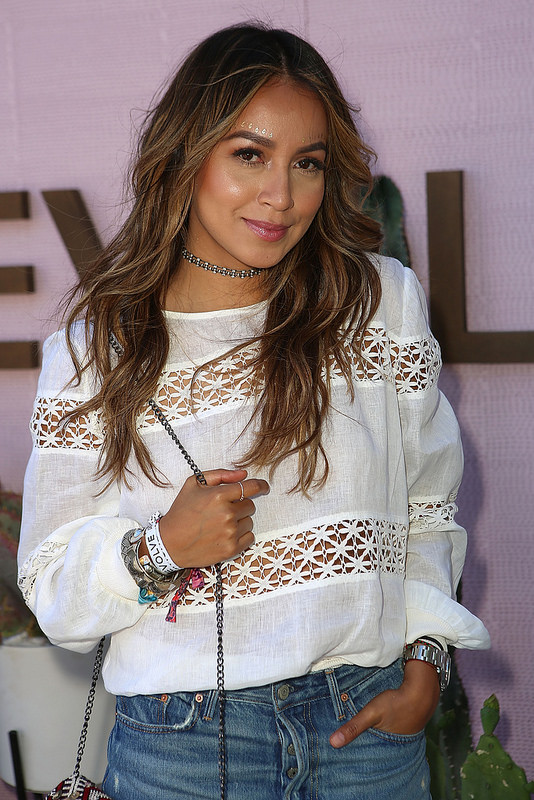 This blogger is both the spit of Jennifer Lopez and the reason we want to try strobing again.
(We can't ignore her unfortunate button situation because most of my jeans do that. I think it's time to admit defeat and go up- size.)
Her choker game is strong, and those face jewels really bring out her brows, which are perfecto.
Advertised
Alessandra Ambrosio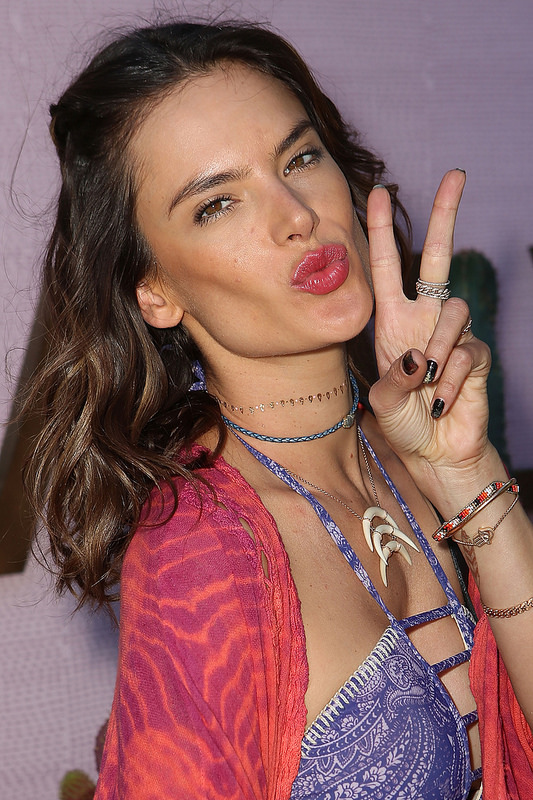 This is "natural" makeup done perfectly; it looks like she's only wearing a bit of lip gloss but on closer inspection, there's a hint of mascara, some bronzer, and do we detect some mascara through her impressive brow?
Choker game: impeccable.
Chanel Iman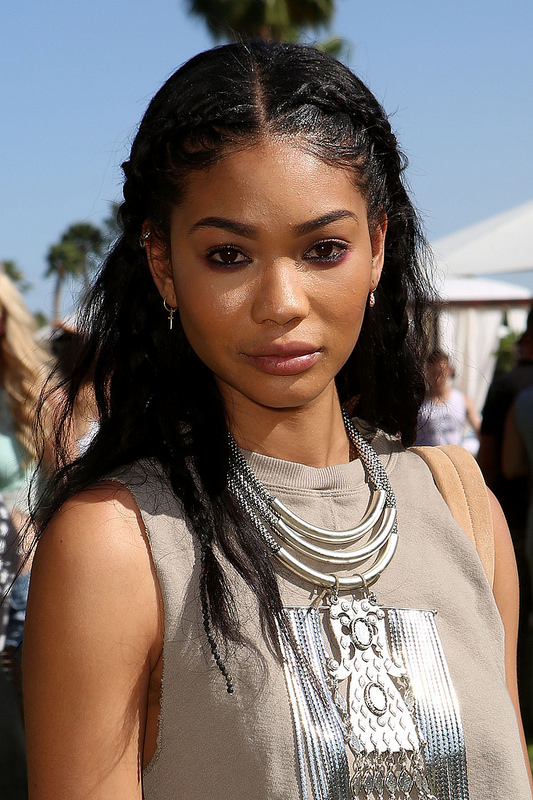 Great brows, check. Subtle lip, check. But where's her choker? Chanel, get on that.
Advertised
Some might say her eye look is a little heavy for the desert, but not I. It's a party after all. Note the slight hint of totally on-trend red. That, friends, is how you update your night time look this summer.