 Something old, something new, something borrowed and something blue... putting together this wedding tradition can be a special part of your wedding
Some brides give this task to their husband-to-be, some ask their bridesmaids. For my own wedding, my mum and sister wanted to be in charge of putting these items together. My something old was my mother's watch, blue was my garter and new was my hair-slide that they had custom made for me.
You can, of course, take care of this little task yourself. Olivia Palermo chose cobalt blue bridal shoes by Manolo Blahnik as her something blue; a beautiful - and expensive - way to incorporate blue.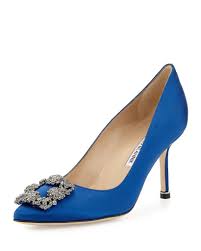 Advertised
If you want to keep the tradition but maybe not with such a statement item, we have just the thing for you. At a recent wedding I attended, the bride had found the easiest and cutest way to incorporate blue. She had her toenails painted a gorgeous shade of powder blue.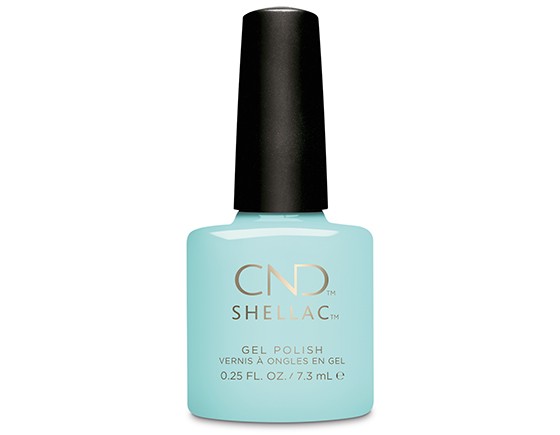 We love the 'Taffy' shade from CND. It's a beautiful light powder blue colour that's really girly and won't look harsh against your peep toe shoes. You can get it in both the shellac version and the weekly polish version. Either way, your toes will look super cute and it should stay on for the honeymoon!
Have you picked your 'something blue' for your wedding day?