 If you run a mile at the thought of contouring with creams, we are here to reassure you cream bronzing sticks don't have to be a mucky disaster.
Cream versus powders for contouring has long been a topic of debate. Contouring with creams looks so difficult and a little crazy to be honest but the results can look so good. On the other hand, you have your old school bronzer which seems to be a hell of a lot easier to use. But we've used them and can confirm, the SOSU Contour On The Go Bronzing Sticks make cream contouring really easy.
SOSU by Suzanne Jackson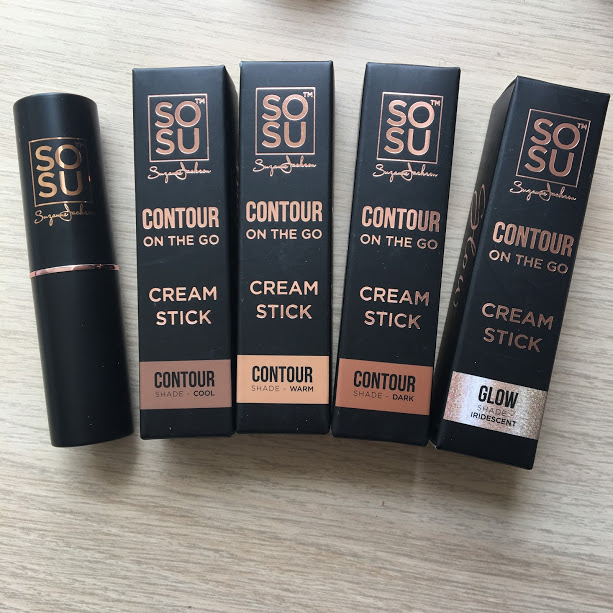 Contour On The Go Cream Stick €15.99
For any of you who think it's disastrously difficult to contour with creams, we challenge you to try a cream contour stick. SOSU By SJ has launched a line of Contour On The Go cream bronzing sticks that are really easy to use. I have done a really natural makeup look using the cream bronzing stick and highlighter to show you how versatile they can be.
These contour sticks are really creamy so they are very easy to blend. I found they worked best with a stifle foundation brush. I applied it to my skin straight from the bullet and then buffed it out in circular motions with my buffer brush.
There are four shades in the bronzing sticks: light (a concealer), cool, warm and dark. It should be easy to choose a colour for you. I would recommend warm for golden skin tones, cool for more pink skin tones and dark if you wear lots of tan or have a darker olive skin tone. The highlighter is gorgeous; it looks silky and creamy on your skin and the pigment is fine so you don't see any chunks of glitter.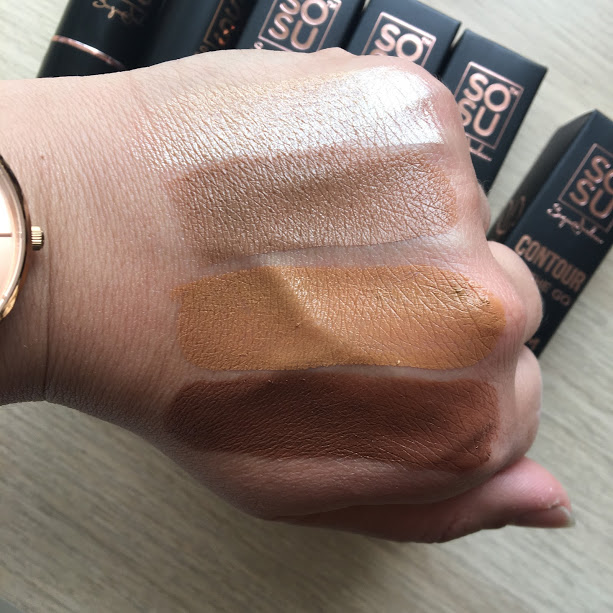 Advertised
Swatches from top to bottom: Glow, Cool, Warm, Dark
I am an avid fan of natural makeup. While I can appreciate the skill and the art that goes into more full coverage and heavier makeup looks they are just not realistic for me.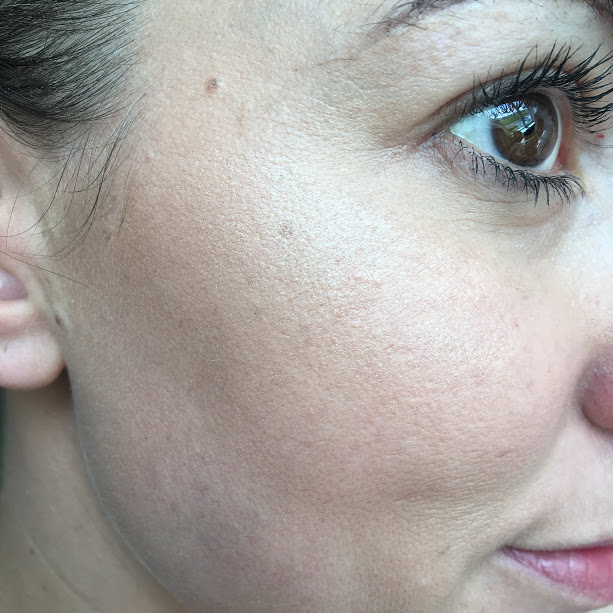 I love wearing makeup and I love putting it on people but I love to be able to see your natural skin coming through. I want makeup to enhance your natural features rather than mask them. If you are with me on this one, cream contouring probably seems as far away from your tastes as possible but that doesn't need to be the case.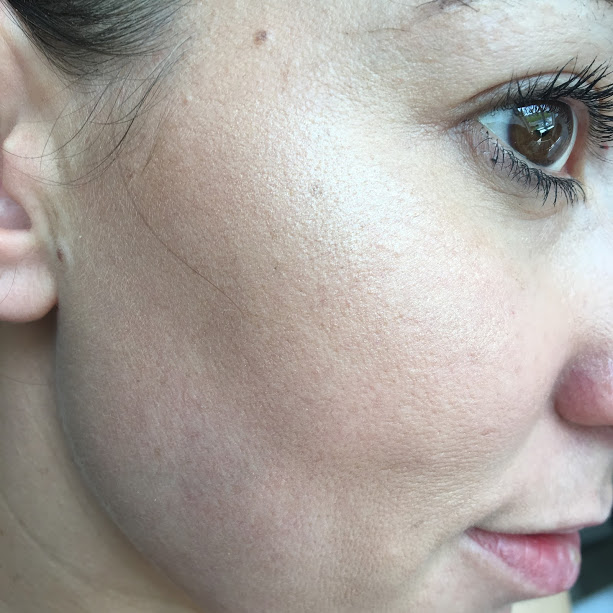 I use creams all the time to create a really natural, dewy, daytime makeup look. To do this look I just applied BB Cream and mascara and my eyebrows to begin and then I used the SOSU Contour On The Go Cream Stick in Cool to lightly sculpt my cheekbones. Finally, I swiped Glow across the tips of my cheekbones to highlight and add extra dewy-ness to my skin.
Advertised
Do you prefer to contour using creams or powders?