 There are so many combinations of skincare regimens out there but there is just one way to use your serum. Are you using yours right?
If you're not using a serum in your skincare regimen, you should be! If you do have a serum do you know how to use it and where it fits in? Serums are so effective and can really make a difference to your skin.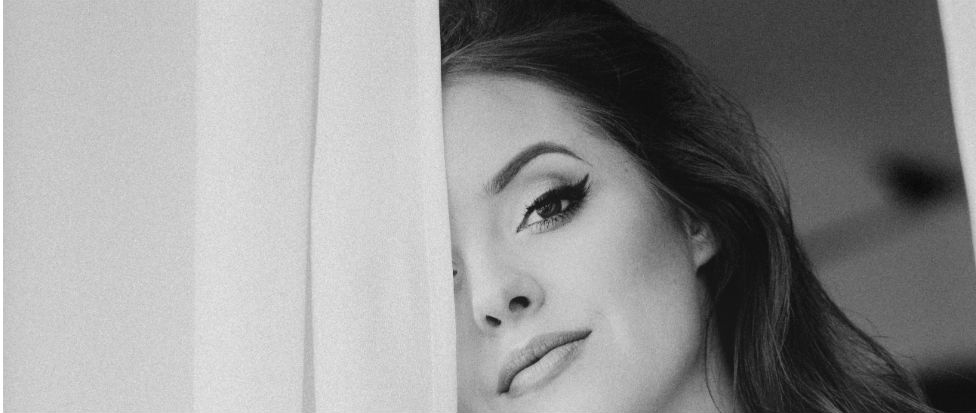 Why use a serum?
What makes them so effective? They generally have a smaller molecular size than any moisturiser or cream you can use. That means they can penetrate deeper into your skin. Because they can get down deeper into the layers of your skin they can do more work and change cells. Serums are really effective at brightening pigmentation marks, hydrating dry skin, plumping our your skin and have amazing anti-ageing benefits.
How do I use it?
Advertised
You might be surprised but so many people are unsure where a serum fits into their routine. I find the easiest way to explain a serum to someone is that it is the first step in your skincare regimen. Once your face is clean, the first thing you put on your skin is always your serum. If you think about it logically, you would put the product with the thinnest consistency on before your thicker creams. You apply your serum, usually two or three drops, and then lock it in with your moisturiser. Think of your moisturiser as the lid to seal in your serum.
Which serum?
There are millions to choose from. We recommend that you discuss what's best for your own skin with your beauty consultant or therapist. You need to identify your main skin concern and then choose a serum to target that. Your skincare professional will be able to look at your skin and decide with you what are your specific concerns. The most popular serums would be brightening serums, vitamin serums and hydrating serums. Look out for ingredients like Vitamin A, B, C and E in serums. Hyaluronic acid is another wonder ingredient found it lots of serums. If you love skincare that smells great you could go for one made with natural oils that are hydrating and plumping but they also smell gorgeous.
Have you got a serum in your skincare routine?