 Winter's a divil for turning even the oiliest of skin and scalps into itchy, flaky, witchy sandpaper. We covered the loveliest serums to use for skin in winter already and we know that with a little bit of extra TLC your skin can look and feel much smoother but there's one area that gives it all away - your lips.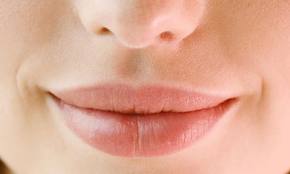 The skin on your lips is so delicate and fine it can crack and peel before you've even got out of bed. Even when your skin is glowing, lips that look like crisp crumbs are stuck to them totally ruin the look.
The age old method for primping your smackers is to vigorously scrub them with a tooth brush and smather on lashings of Vaseline but sometimes that just doesn't cut the mustard.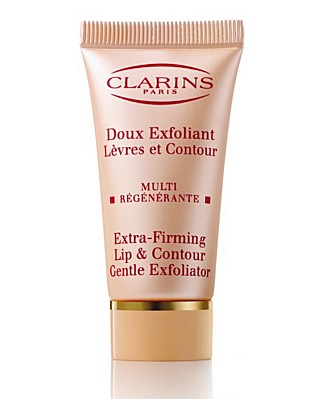 Advertised
Some people swear by Carmex and there are specific lip exfoliators out there - we quite like this one from Clarins - but we're still trying to find a fool-proof method for luscious lips that lipstick will actually stay on.
So let's put it to the floor - how do you nurse your kissers? Do you have a hero product that you swear by? Any secret home methods passed down from generation to generation that you feel you're finally ready to share with the rest of us? Let's help each other out!