 Everyone loves a glow to their skin. Especially when it's applied in the correct place.
The other thing that's always useful is a versatile product, one that you can use for an array of things. What do you get when you combine both of those things?
Benefit Highbeam €22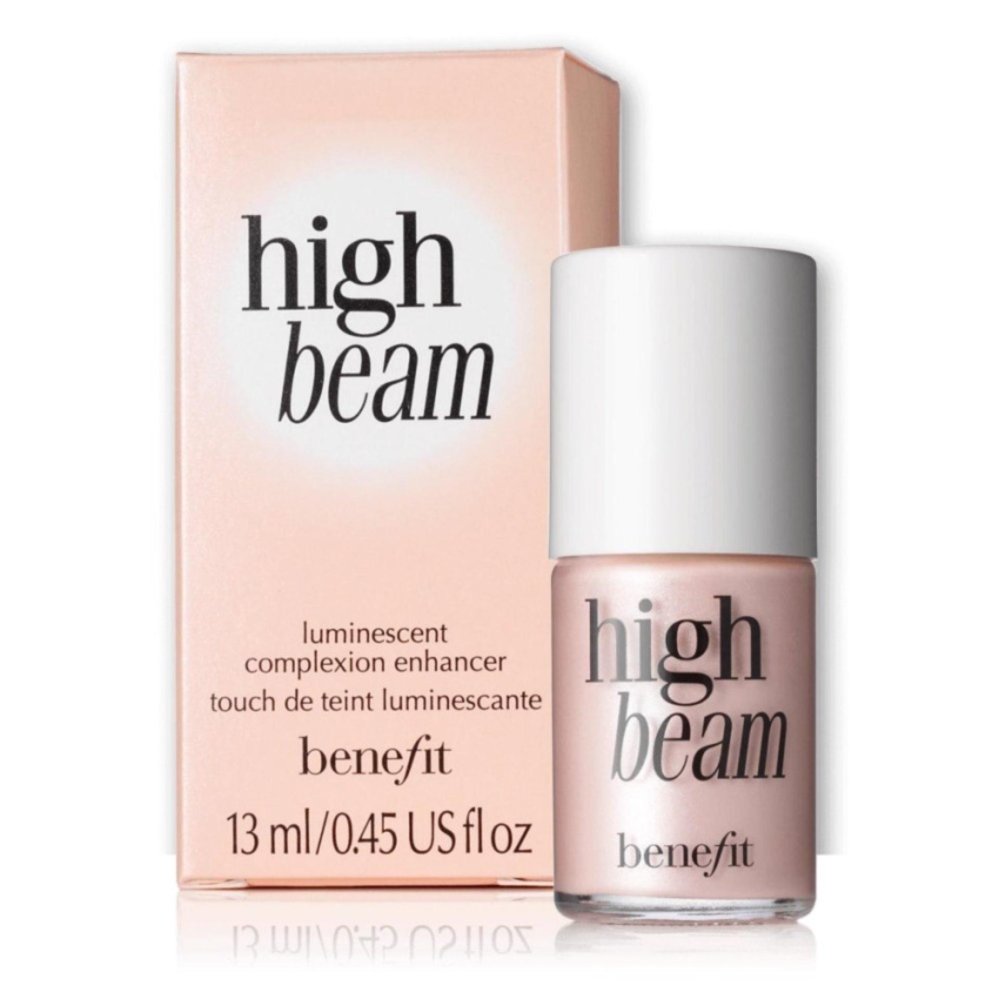 This pink toned liquid highlighter is perfect for all your highlighting needs, it can be added to your cheekbones, nose, upper lip, and brow bone on top of your foundation for a festive radiant glow. It can also be mixed with your foundation to turn it into a more dewy effect for summer time or added to your moisturiser for an underlying glow to prime the skin under your foundation. It's a must-have product for radiant lovers.
If you're looking to save your penny's this side of Christmas worry not, we have a dupe that will blow you away.
Advertised
e.l.f - Shimmering Facial Whip €3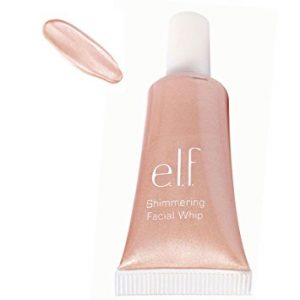 For a fraction of the price, you can get the e.l.f version of your favourite highlighter. The colour is exactly the same and the pigment is exceptional. The formula is slightly more gel-like than the Benefit version but if you mix it with a tiny bit of moisturiser the formula will match and you will double your quantity.
Are you a highlighter fan? Or could you live without?