 When you find a beautiful lipstick, it's hard to let it go. When you find a beautiful nude lipstick for €7.99 you buy ten thousand of them to have for eternity
It's a few days before payday and many of us are afraid to look in our wallets, afeared of the receipts and copious copper that lies within. But not to worry, think of me as your very own Miss Moneypenny for I come forth with a dupe that will shake up your makeup kit but won't stir the ire of the bank manager.
I love Mac lipsticks. I love them more than most of the people that I know. They are strongly pigmented, long lasting and close with a satisfying clunk.
And this battle of the brands rages on with this dupe.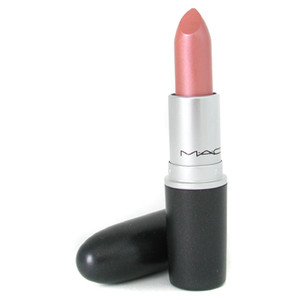 Mac's Shy Girl lipstick is a perfect nude - hint of peach (it looks more pink in the pic above than it does in real lipstick life), slight sheen and that familiar vanilla scent you'll find with all Mac lippies.
Advertised
But there is a pretender to the nude throne in the form of Rimmel Moisture Renew in 700 Nude Delight.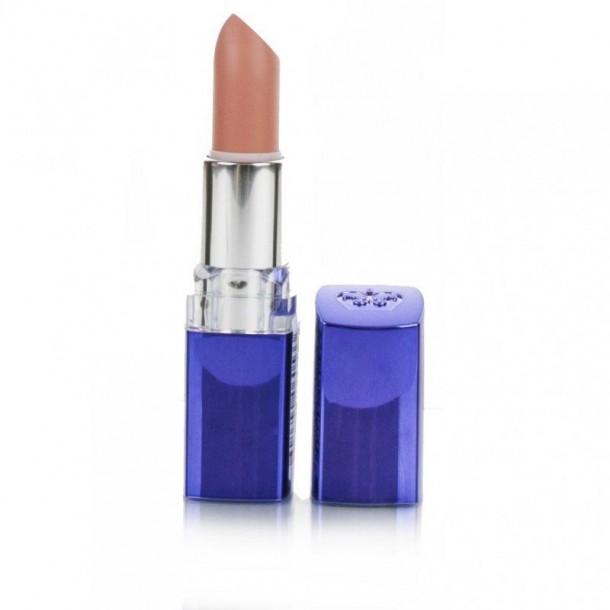 This one has the same semi-sheer finish, suits the majority of skin tones and you can apply on the good - no need for mirrors or precise application here. And the price tag of €7.99 makes it more than half the price of Mac's €19.50 offering.
But here is a word of warning for all you nude lovers: lips should be in tip top condition because the sheer nature shows up any flakiness or dry patches. So exfoliate and moisturise your smackers before you reach for the bullet.
So tell us, have you tried this Rimmel dupe? What are your favourite Mac lipsticks? Let us know and we'll go on the hunt for a dupe for you!