 Eyeshadow bases are a must have in every makeup bag. Why? Well, if you paint a wall, you prime it in a matte grey spray paint before the final finished paint. See where I'm going here?
Using a paint pot or eye shadow cream base is a really important step in creating a flawless eye look. It gives powdery eye shadow something to grip on to which gives you better colour pay off and much more stay power as you are layering products. Whether you suffer with oily lids or if your eyeshadow tends to crease easily, if you have a wedding or a festival or if your eyeshadow just doesn't seem to last, an eyeshadow base is your new best friend.
One eyeshadow base we love is MAC Paint Pot in Groundwork, which comes in at a cool €21.50.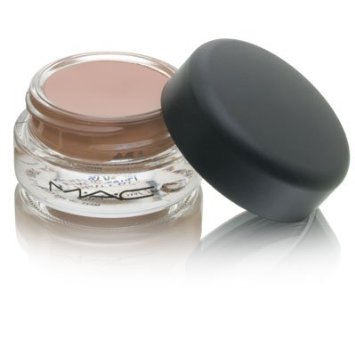 But this, this lovely is our fave. Not only do we use this ourselves, so do many other makeup artists in the pro game. Brittany Spyksma told Byrdie that this is an essential element in her own makeup bag! She said, "This shadow can be used as a base, neutral tone, or as a nice pop of colour. It blends well with other products and doesn't crease or fade."
The Maybelline Color Tattoo in Permanent Taupe comes in at just €10.49!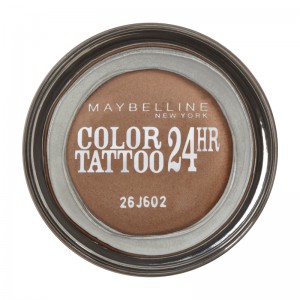 Advertised
I tried it out in the studio on one of my clients, and I have to say I can hardly tell the difference. The colour payoff, the pigment, the texture even the finish were nearly identical.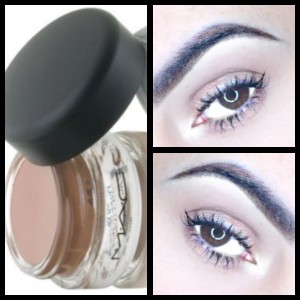 Now, the only thing about the Maybelline paint pot is that it dries a lot faster, so you don't have a huge amount of working time with it so that's where spending a little more might be worth it.
Top tip: close the lid as soon as you are finished with either of these products. Otherwise, the jar will dry out!
Advertised
Have you tried any eye shadow based worth talking about? Have you used either of these products? While we're on the subject, have you discovered a dupe you'd like to share with the class?