 We all love a dupe. At Beaut.ie, we're always on the lookout for a cheaper version of our favourite products. We're aware that Christmas is a drain on the pocket, but everyone wants to look nice at this time of year ( I mean, we always want to look nice, but you know- extra nice!).
And so here are some excellent dupes for the cream of the makeup crop: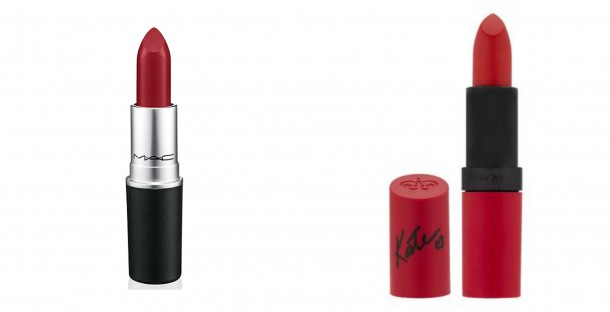 Mac Ruby Woo & Rimmel Kate Matte Lipstick in 111
Mac's Ruby Woo is the most iconic red lipstick of the last twenty years. It is perfection itself. It's also €19.50 to Rimmel's €6.99. As is always the case with Dupes, the match is never exactly exact, but by Jaysus it's pretty darn close. A saving of €12.51? Hell yes!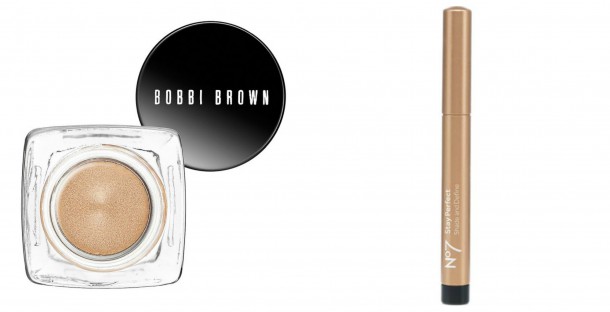 Bobbi Brown Long-Wear Cream Shadow in Sandy Gold & No7 Stay Perfect Shade and Define in Precious
I adore Bobbi Brown's Long-Wear Cream Shadows. They make a lovely base on the eyes and this shade, Sandy Gold, is a great favourite. Still, at €25 per pot, this is rather pricey. No7 have just released a new shade in their entirely glorious eyeshadow crayon range (€10.50). Precious is a beautiful gold.
Advertised
You can load it up for an opaque gold effect, or apply a wash for a dead ringer for Sandy Gold. It's perfect for Christmas and you're saving €14.50. That's a LOT of Brussels sprouts.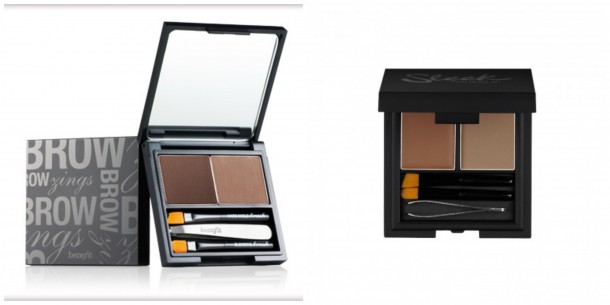 Benefit Brow Zings & Sleek Brow Kit
Benefit Brow Zings (€34) is a best-selling cult product. I defy you, though, to look at Sleek's Brow Kit (€9.99) and point out the difference. The difference in price is €24.01. 'Nuff said!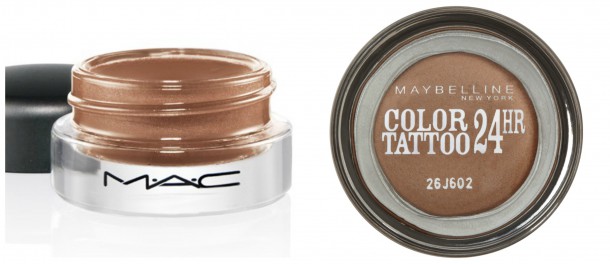 Mac Pro Longwear Paint Pot in Groundwork & Maybelline Color Tattoo 24hr Eyeshadow in Creamy Beige
Mac Paint Pots are iconic products. The first really high quality long wear shadows widely available, they are hard to beat. Groundwork is a best-selling shade that just looks great on everyone. At €20 for a pot, it's not cheap, but it isn't exorbitantly expensive for an everyday staple. I always have one in my kit.
Advertised
And yet... if you can dupe it for €7.49, why wouldn't you? Maybelline's Color Tattoo in Creamy Beige is a brilliant dupe for Groundwork. Yes, Groundwork will last longer, but you're saving €12.51 and the Maybelline shadow is still great quality. Score!
What are your favourite dupes? Save us all some sprout money in the comments!