 We have been lusting after e.l.f highlighters for years. Last year, our shiny dreams came through when they finally hit Irish shores.
As a makeup artist, the e.l.f highlighters have been on my radar for a few years and their reputation preceded them. I had heard so much about the mythical makeup essential and seen pictures of it on social media but I had never physically touched or seen one. I have always been one to want what I can't have so my excitement was palpable when we received news that they would be readily available from Penneys and the like.
Last week, Brand Ambassador Miles George was in studio with us for Facebook live. He showed us the gorgeous new hydration skincare line from e.l.f Cosmetics that is available in Penneys from March 5th. But at the end of the skincare chat, we just had to talk about the e.l.f highlighters.
I have tried out the new shade in the Baked Highlighter selection called Apricot Glow and the Shimmer Highlighting Powder in Sunset Glow. I actually cannot get over the quality of these highlighters at such a low price point. They genuinely rival some of the best highlighters on the market from high-end makeup houses. I have fallen completely in love with Sunset Glow. The name says it all. You know that sheen you get on holidays in the evening time? It's the glow you only achieve on holidays when you have a bit of a tan and you are coated in after sun. Your skin has the softest sheen on it in the glow of evening lighting. That's what this highlighter achieves.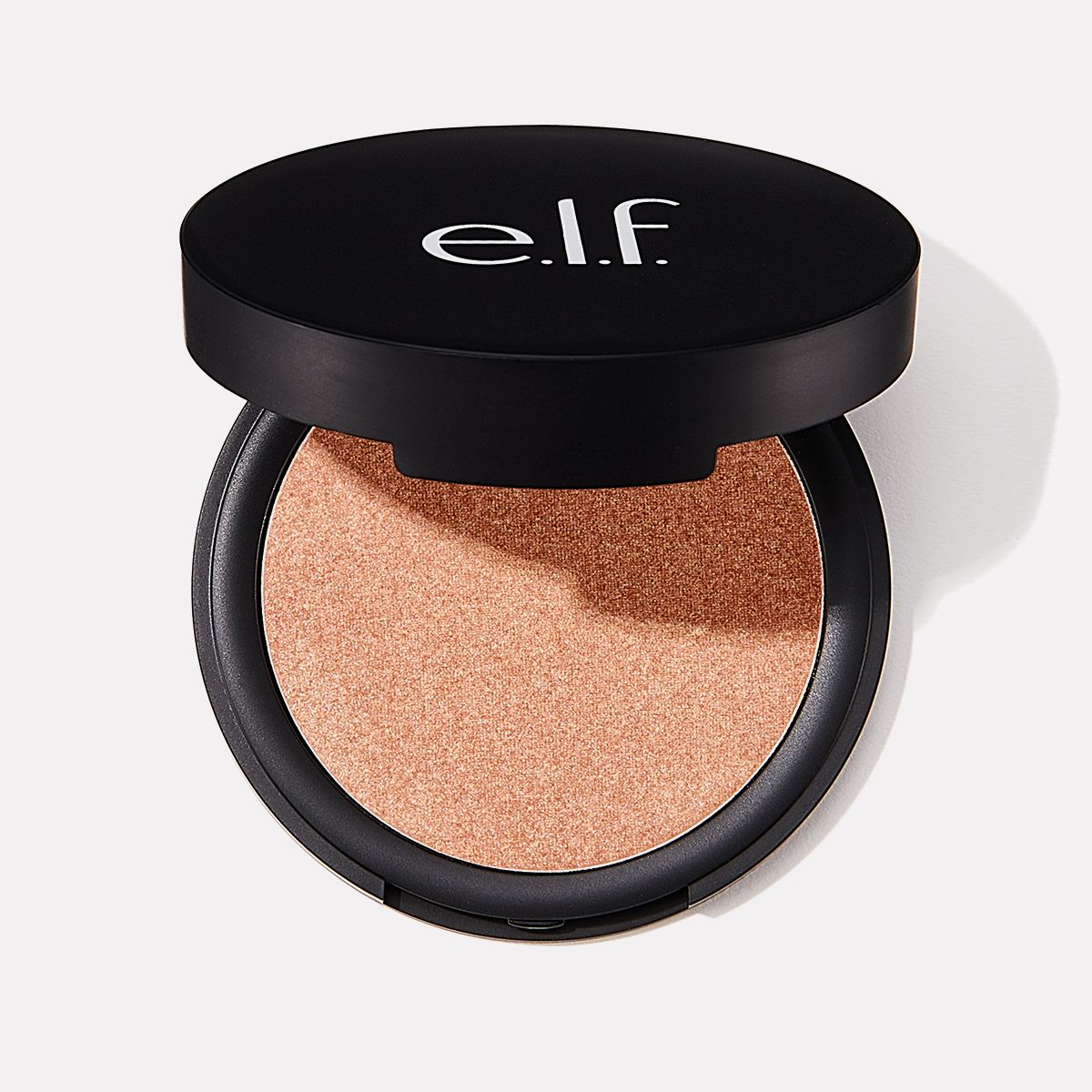 The baked highlighter has a slightly more crystallized consistency. Apricot Glow is a honey-gold coloured highlighting powder ideal for wearing with a tan (real or fake). If you love that bronzed to the hilt glow coming into summer, this is your boy.
Advertised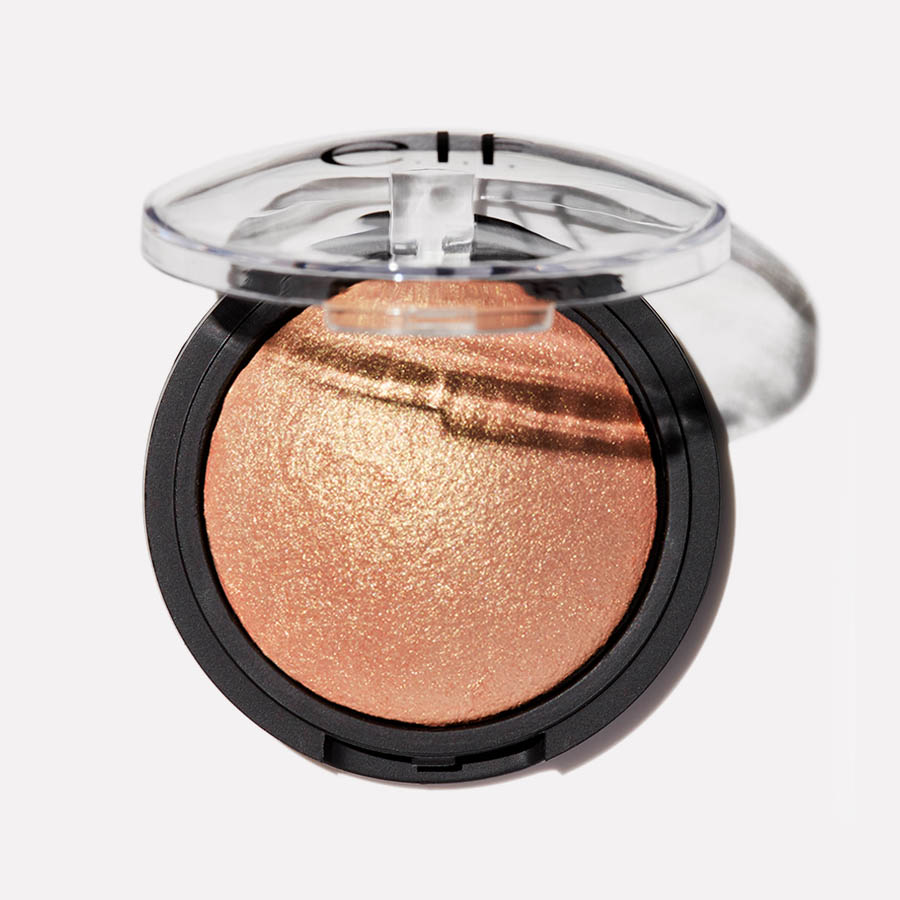 E.L.F Baked Highlighter Apricot Glow €7.25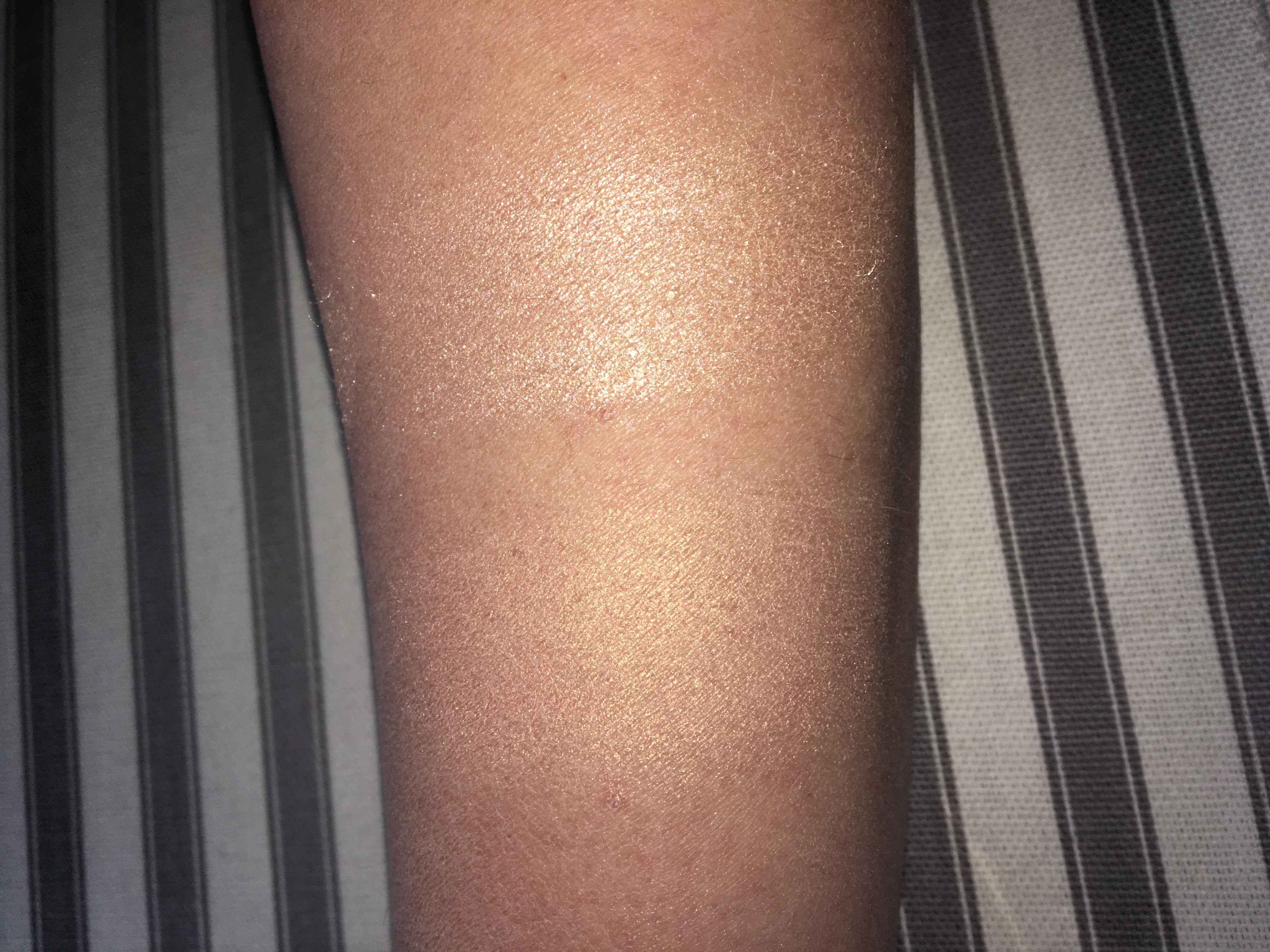 The top swatch is Sunset Glow and the bottom is Apricot Glow seen here with a flash to pick up the shimmer.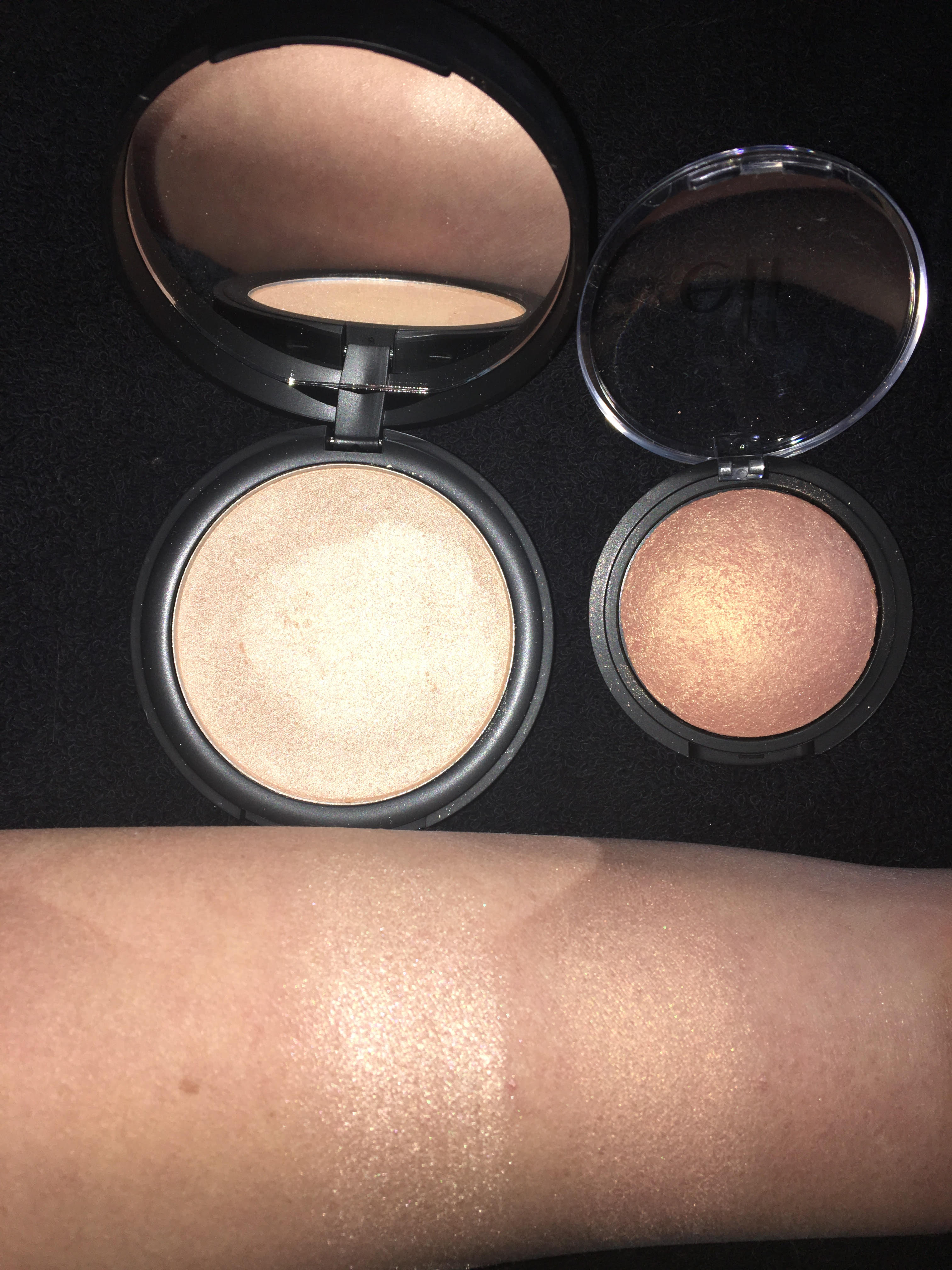 Advertised
On the left is Sunset Glow and on the Right Apricot Glow.
These are available from Penneys from March 5th. Take your pick, you won't be disappointed.