 Our latest dupe discovery is a dead ringer for the MAC Retro Matte formula. So, no need to decide on which shade you want, just how many.
Finding a new dupe is always a fun game here at Beaut HQ. And this time it comes in the form of a new matte lipstick, that's a dead ringer for a MAC favourite. The only difference is - you save a whopping €19.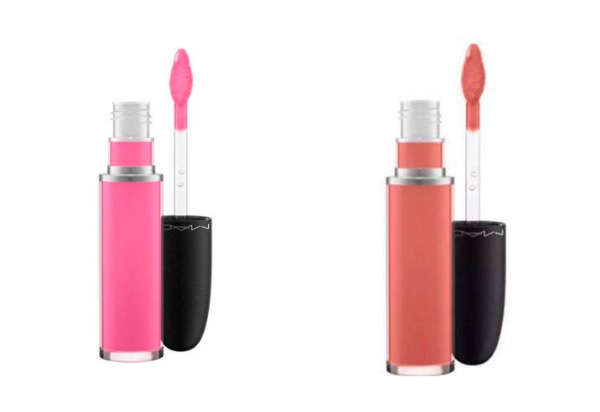 We love the Retro Matte lipsticks from MAC. If you want to create a serious impact lip, they're perfect. The formula offers a long-wearing, highly pigmented matte finish that stays put all day long. But at €22 each, it can be a painstaking process trying to pick the right shade.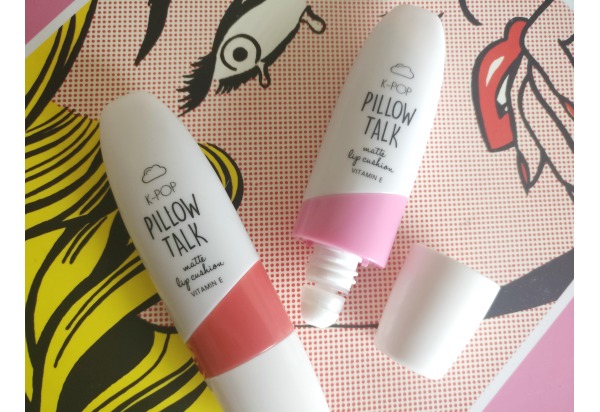 Advertised
Enter then, our dupe. The Pillow Talk lip cushion lipsticks from Penneys are part of the new K-POP collection and are a very purse friendly €3 each. Below, you can see the shades 'Cuddle' and 'Jelly Bean' swatched. They're almost identical to 'Divine Divine' and 'Sweet Thing' from MAC, aren't they?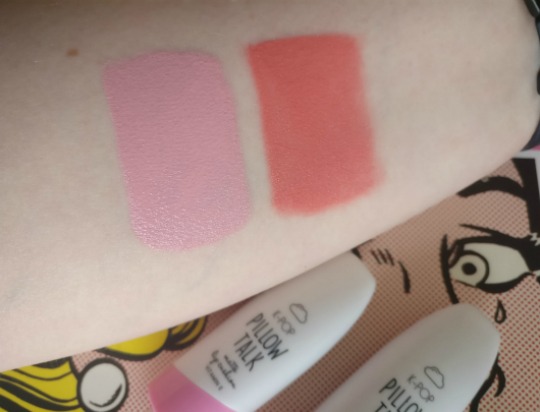 Like the Retro Matte lipsticks, these offer high pigment and a long-wearing formula. They're also infused with vitamin E to hydrate lips and give added comfort. So, as we said, it's no longer a case of which to choose, but how many!
The new K POP Collection is available now in Penneys stores nationwide.