 Over half of the people who make new year's resolutions will have broken them before January is over. If you're one of these people or if you're someone who didn't make any resolutions in the first place, no need to feel bad.
Feeling defeated is the one way to put you on a not-so-healthy path for the rest of the year. But a stumble at the first, second or even tenth hurdle doesn't mean you have to give up. Try making small, gradual changes to your routine, little steps that will soon feel as natural as brushing your teeth in the morning.
Detox
Detox is a scary word for some people. It conjures up all sorts of terrifying thoughts, like foul tasting concoctions and colonic irrigation. Well, people, we have good news. Your body has its own built-in detox system; your skin, liver, lungs, large intestine, and kidneys form the excretory system, cleverly designed to cleanse our bodies of toxins. You don't have to do something special to kick it into action; it works round the clock.
That said, you need to look after your precious organs and keep them well oiled so that they continue to do their job right. And don't make it harder for them by drinking two glasses of wine a night and only one glass of water!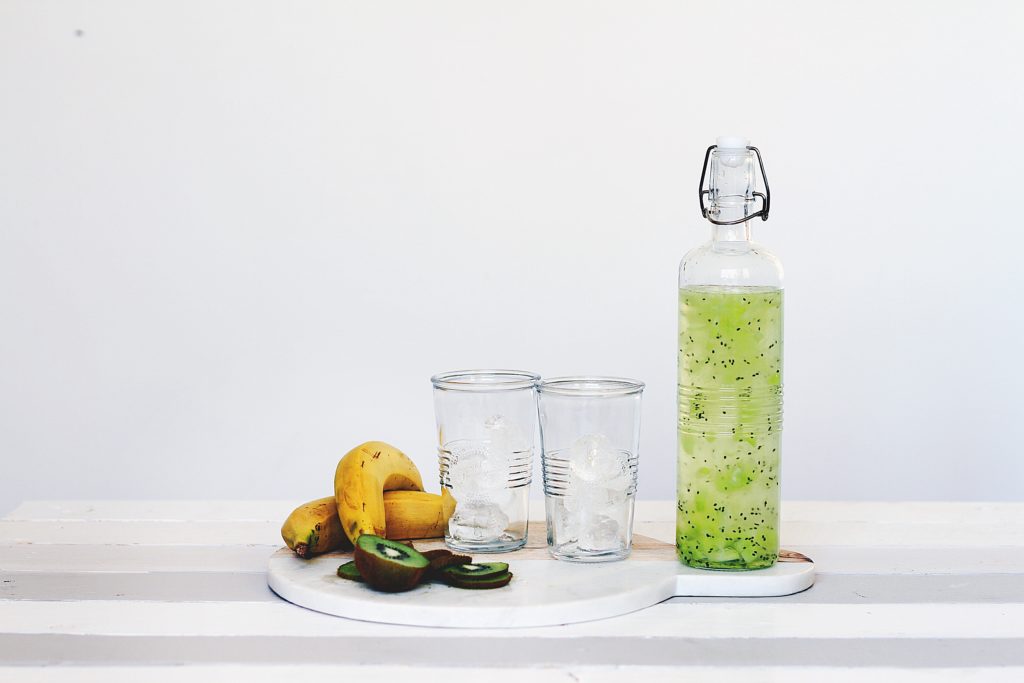 By decreasing the toxins you take into your body, you lighten your excretory system's load, so eating plenty of fruit and vegetable and avoiding processed food as much as possible is key.
Hydration is one of the most important ways to help your body's detox. Drinking water is not an urban myth. It truly does help your body to remove waste, through the production of saliva and sweat. You don't have to drink three litres a day; maybe you don't even need to drink two; you'll know you're hydrated when your pee runs clear.
Drinking water with lemon first thing in the morning is one small but extremely effective step to healthy living. The water is the most important part of the combo, but the lemon adds a Vitamin C and potassium boost that your immune system will thank you for.
Wellness
You don't need us you tell you that exercise is important because you already know its true. But did you know you don't have to join an expensive gym or get up two hours earlier to go for a run in the freezing cold and rain?
Advertised
You only need 30 minutes of exercise a day to help your body with the detoxification process. This can include your walk to or from work, or a jog when you get home in the evening. 30 minutes is a really achievable goal; when you're used to it, extending it to an extra 30 minutes will be easy.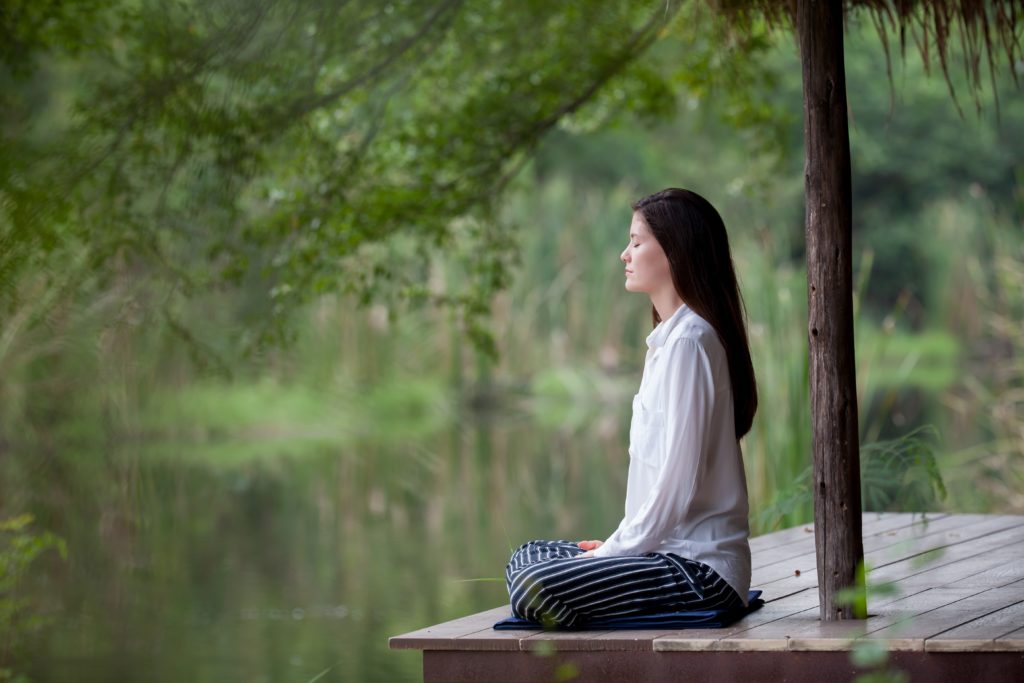 Of course, the more time and effort you put into your exercise time, the better the specific effects, but you're allowed to work your way up to weights, or Zumba or a kick-boxing class. Also, remember that exercise does not only benefit your inner and physical health but your mind.
Physical activity gives you more energy, and it sparks chemicals in your brain that leave you feeling happier and in some cases, more relaxed.
Skincare
When you look good, you feel good, and the good news is drinking water and exercise help in that department. However, everyone's skin has different needs, and these needs need to be individually addressed.
A tailored skin routine is a must when embarking on your health and wellness routine, but oftentimes it's hard to know exactly what products to use. Maybe you have oily skin, but it could be dehydrated too. Perhaps you're under the impression that you should stick with one brand or the products from one specific brand.
For example, L'Occitane recommend their signature Shea Butter range for tackling winter skin. Because skin can become dry during the winter months, you might want to add L'Occitane's Shea Light Comforting Cream to your routine.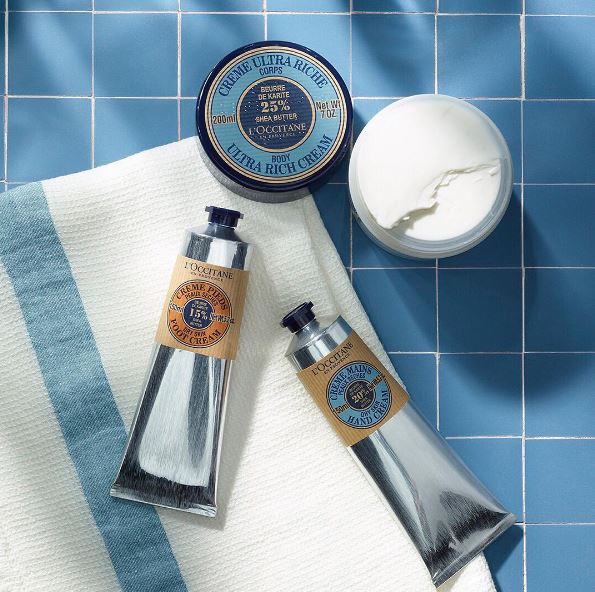 Photo credit: L'Occitane Instagram
Advertised
However, as the days become longer, brighter and warmer, you could benefit from transitioning to another product or adding or removing a product from your routine. The L'Occitinae Divine Harmony serum targets ageing, and help firm, smooth and brighten the complexion.