 I'm a bit of a dunce when it comes to nail art - I just can't do it.  They can invent all the stencils and fancy pens they like and I will ooh and ah over them and envy the skill of others - but me?
Never gonna happen.This is why I love stick on nail art and these Halloween Nails from Impress are the business.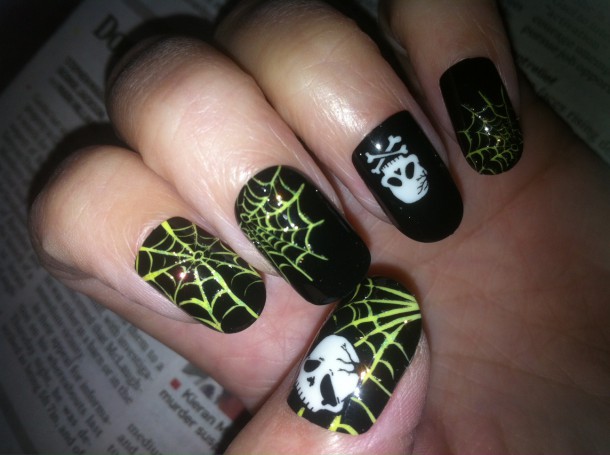 Super easy and with four styles to creep up your nails for the spookiest night of the year these are a great themed release.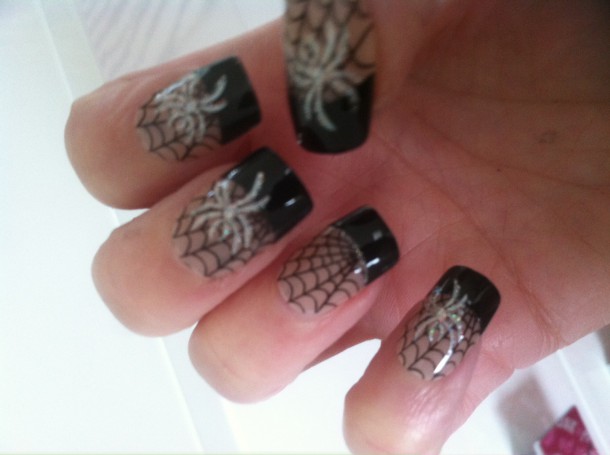 Now admit it.  You're a little bit scared aren't you?  I even shaped my hand into a scary claw for added malevolence.
Advertised
Mwhahahhaha.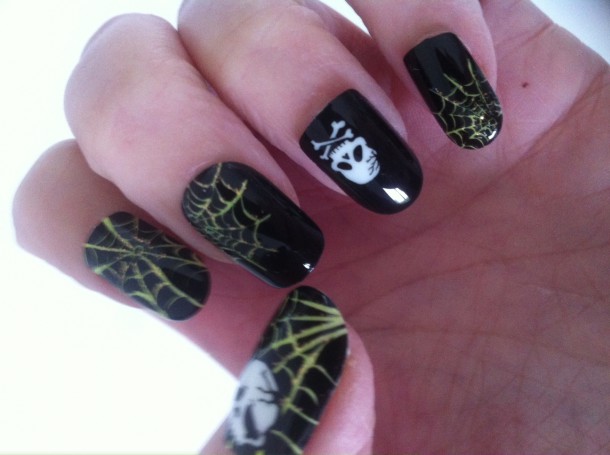 Like them?  Or will you bravely give the aul nail art a bash instead?
Pick up Impress Nails from Penney's and pharmacies nationwide (prices range from around -€7 - €10 depending on style.)