 Wearing SPF is so important but everyone has accidents sometimes. There's nothing worse than a painful, red sunburned face on holidays so here are some tips on how to cover up sunburn.
When covering sunburn you need to be mindful that it's sore! Your skin is damaged so you need to be careful not to put anything on that will worsen the condition. You also don't want to dry it out even more than it already is.
You will need three things to cover your flaming hot face and tone down that lobster look in photographs.
A good moisturiser with Aloe Vera
A green concealer (for the really red bits)
Mineral foundation
When your skin gets sunburnt you need to soothe it with cooling ingredients like Aloe Vera and rehydrate the dried out skin. Choose a soothing, moisturiser to prep your skin before applying any coverage. This one by Palmers is immensely soothing and healing for burnt skin. Also, it goes without saying, use an SPF over your burn to make sure it is protected from further damage.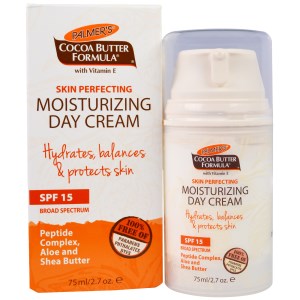 Advertised
After prepping your skin with your moisturiser, apply some green concealer to any areas that are particularly red. The green will counteract the red colouring.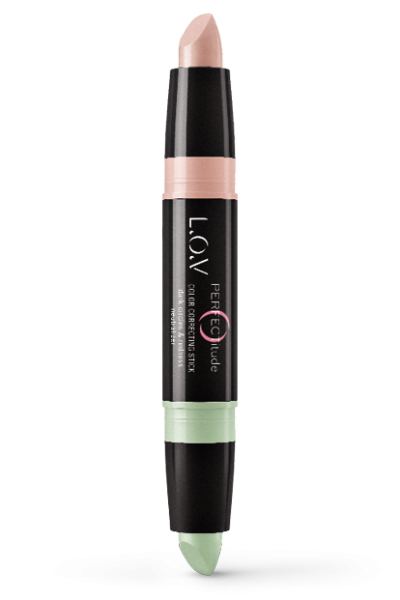 Finally, use a mineral foundation that has kind ingredients so as not to aggravate your skin. L'Oreal True Match Mineral Powder gives good coverage and is non-comedogenic so it won't sit into your skin. It should tone down your redness and even out your skin tone. Then apply bronzer, blusher and highlighter if you want to.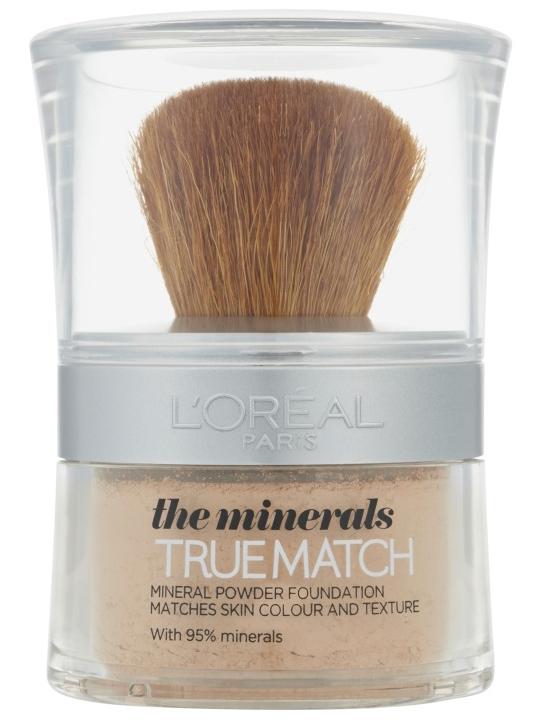 Advertised