 Yesterday, we brought you the nail polishes from Essence's Cinderella trend edition and today, we present the glosses. 
Now, the collection is very cutesy and obviously not aimed at women of a certain age* (ie those who are legally able to partake in a cocktail or two) but oh, it's nice. The great thing about makeup is that it doesn't have an age restriction so if you want a pearlescent sparkly nail polish then go for it!
The glosses are adorable. They come in two versions, a pinkish, practically clear shimmer (01 Sing, Sweet Nightingale) and a light red glimmer (02 So This is Love.) They cost €2.49 each and for such a budget price they feel surprisingly luxurious.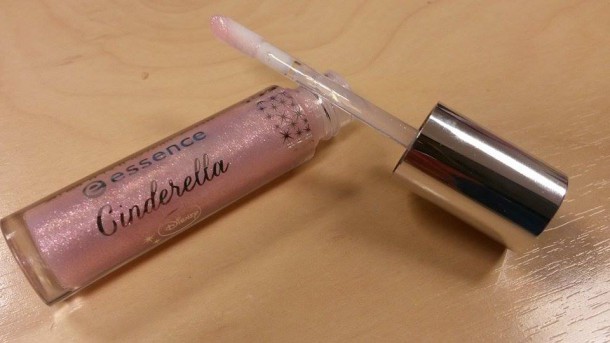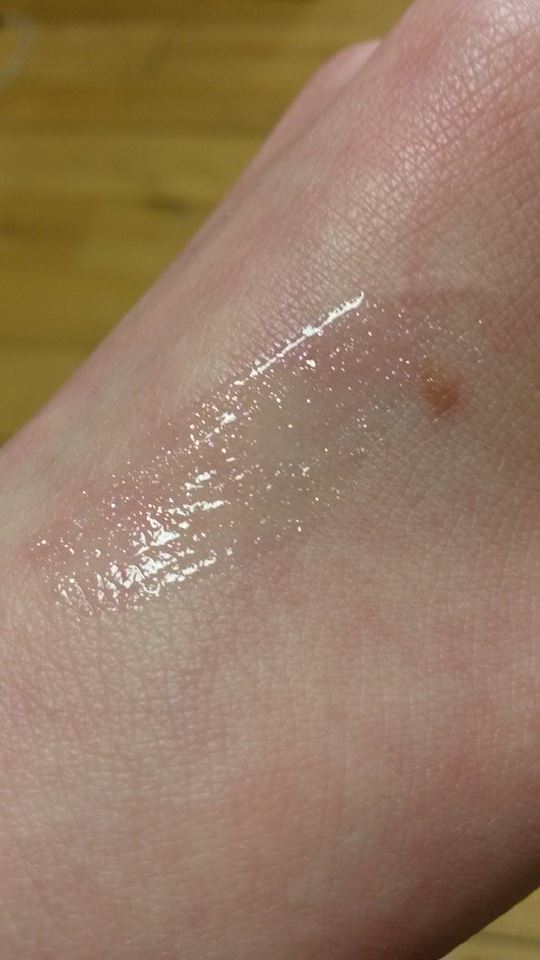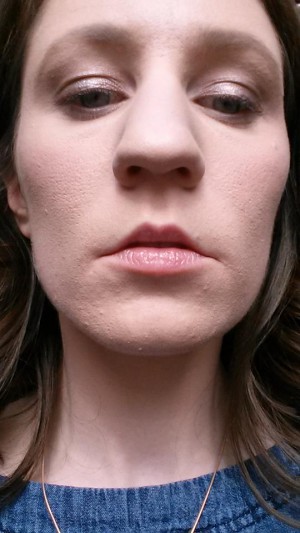 Advertised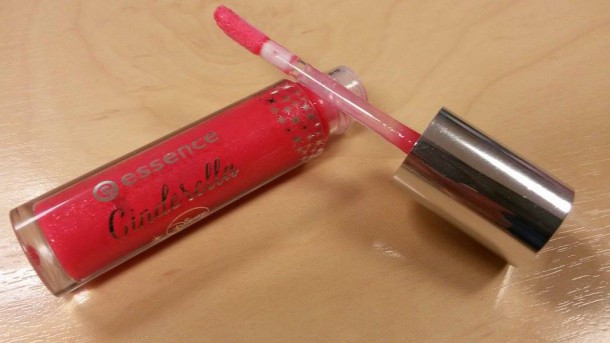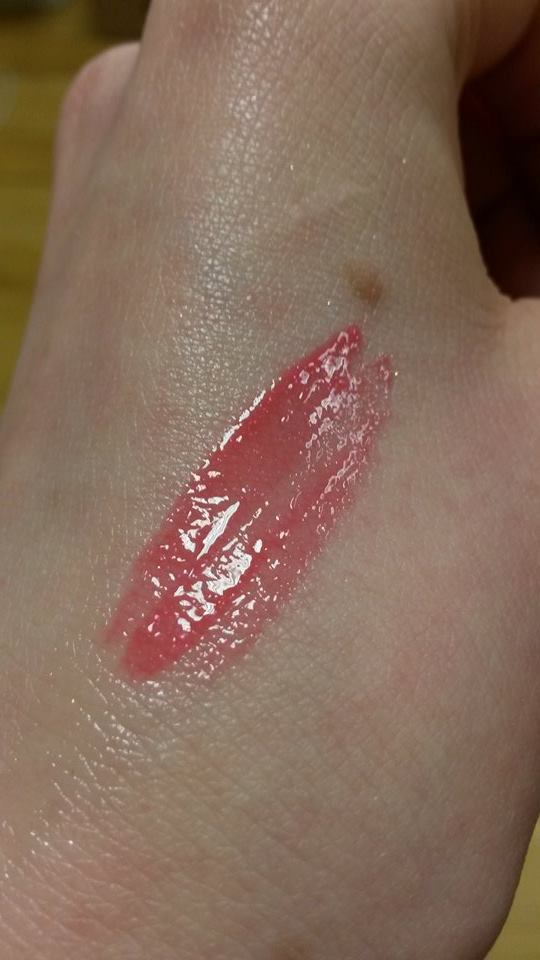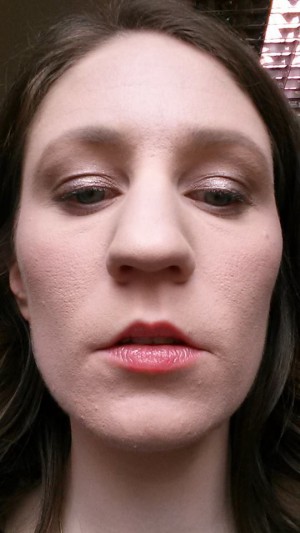 I've been wearing the red on my lips for a good while now and while I don't think the pigment is strong enough to last the day it has stayed put for about an hour and my lips don't feel dry at all. The texture is very light but it almost feels balmy on. There is a nice shimmery gloss and while it doesn't have the plumping effect of some more expensive glosses, it doesn't feel cheap. 
My, how far budget brands have come.
I am really quite pleased with these little glosses but I bet a little girl would be delighted to find one of these in her party goodie bag! 
Advertised
* It has been inspired by the classic Disney animation rather than the new flick starring Lily James. 
Have you tried these glosses? Would you every buy makeup product that has not been marketed to your age group? Do you ever let that kind of malarky stop you from buying something?