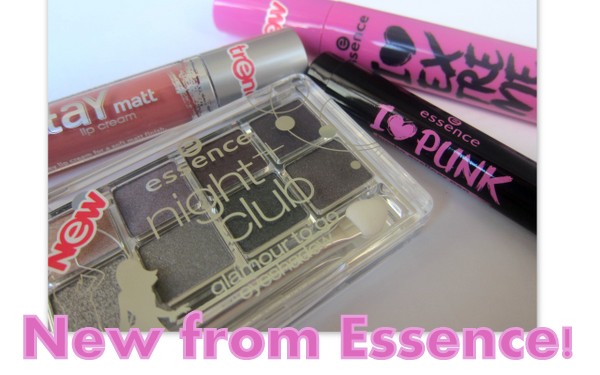 Just like big sister brand Catrice, essence are shaking things up this springtime. Launching this month are a whole array of shiny new products, formulas, textures and shades – expect everything from mattes to shimmers and nudes to the brightest of brights. And as always, this is pretty much guilt-free shopping with everything coming in at less than your morning coffee. I picked out a few of my favourite pieces – here's how they stacked up.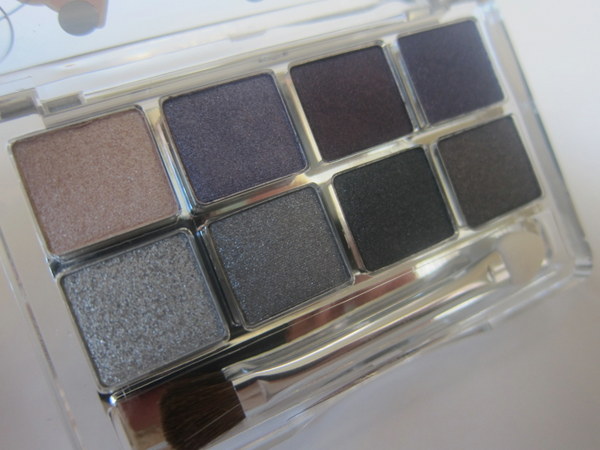 night club glamour to go palette
When I swatched this it seemed a little bit powdery and I didn't have high hopes. On the eyes though the shades were much easier to work with than I expected and fallout was minimal.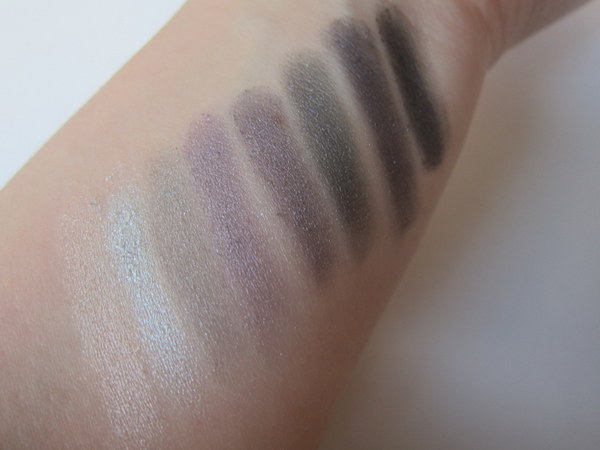 I found these blended nicely, the shades all work well together and it was an absolute steal at €4.39 for 8 shades. Definitely one for the shopping list – a palette of blues and greys is also available.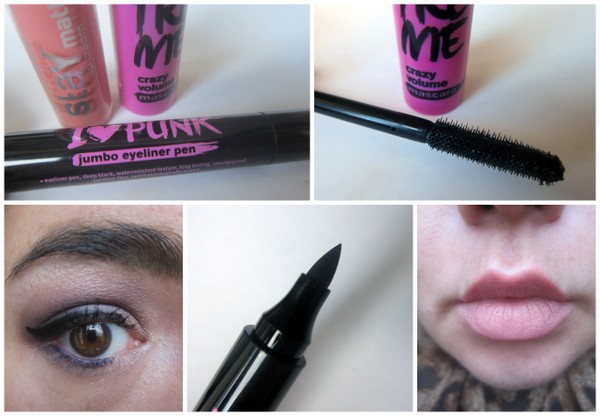 Advertised
I love punk jumbo eyeliner pen
Not only do I genuinely love punk, I also have much love in my heart for pen eyeliners. What with the name and the pleasingly chunky size this reminded me more than a little of Estee Lauder's Punker Black. Alas though I found this one thin and watery on the eye, and incapable of delivering a thick opaque line. For the photos here, I had to go over it with a Paese liner I happened to have on hand. This is €3.09 that's best kept in your own pocket I'm afraid.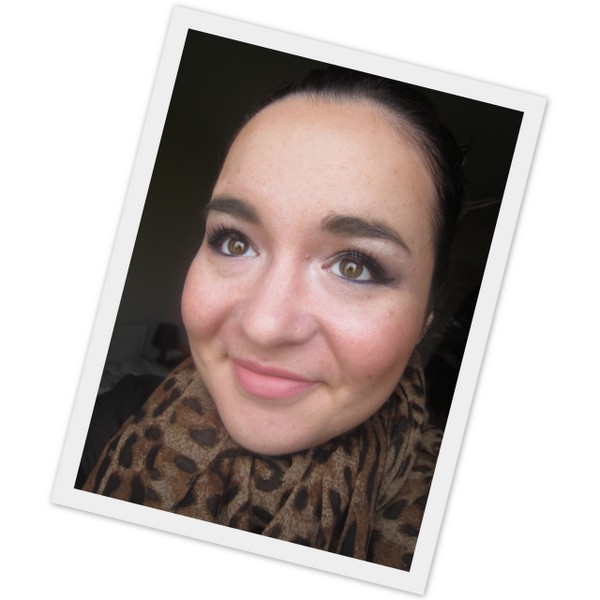 I love extreme crazy  volume mascara
Billed as the crazy sister of the much-loved I Love Extreme Volume mascara, this promises even more volume than the first. On my lashes I felt that the opposite was true – the new product seems to me a more wearable option than the excellent, extreme but oft-clumptastic original. It's a very good product that I'd be as happy wearing to the office as the pub – and at €3.49 I would happily repurchase.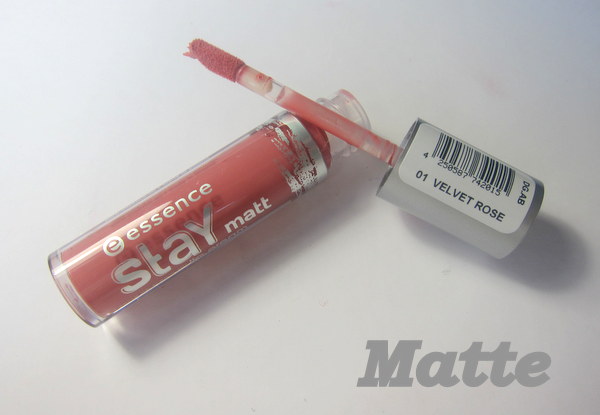 essence stay matte lip cream €2.49       
Advertised
Thanks to the success of the Rimmel Apocalips we're seeing more interest in liquid lipsticks, and this one from essence has come along at exactly the right time. Four shades are available offering an on-trend, velvety matte finish.  These are very similar to the fabulous Collection lips creams, but cheaper again at just €2.49.  I'll be picking up all four.
Other newbies I'll be keeping an eye out for include gel tints for lips (€2.49) and new shades of the brand's 2-in-1 kajal eyeliners (€1.89). What do you think, anything catching your eye?