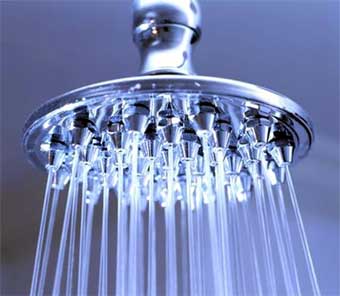 I'm on a bit of an organic shower gel/bodywash kick at the moment. Yes, really.The first range I want to tell y'all about is by Essential Care. The bodywashes in this pure and natural range contain no chemical nasties at all. They're certified organic by the Soil Association and are vegan and formulated for sensitive skin.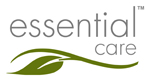 The fragrances of the washes are subtle and well blended, with moisturising ingredients like olive oil and aloe vera. The texture is soft and soothing. You won't get an overpowering in yer face kind of smell - instead you'll get something much more gentle that lingers on the skin. With scents of orange & ylang ylang, lemongrass and lavender this range of bodywashes smell good enough to eat. And you might be tempted to knock up a smoothie with them seeing as they're so pure and yummy.
Advertised
200ml will set you back around the €15 mark and you can look out for the Essential Care range in Dublin Nutri Centre; Organic Supermarket Blackrock; Feel Good Hampers and Harmony Ranelagh; MacSherry Pharmacy Kilcoole.