 In a nutshell, shower gel is an everyday beauty essential that doesn't get enough airtime. A beautiful shower gel can change your shower from a daily chore into a spa experience.
We are big fans of a gorgeous shower foam, shower gel or shower oil. A really good one. It can start or finish your day in the most lovely way. If you are a shower in the morning kinda person you need a fresh, fruity and invigorating shower buddy. If you are an evening showerer, you might use something relaxing and calming to send you to bed.
Now some of you might be thinking that shower gel is as boring as soap. Maybe you hate getting a present of soap or bath salts or baubles. But shower gel is different; don't most of us use it every single day? You buy it in the supermarket on special offer because it runs out often, right? So you see it's a necessity. Somebody told me to get myself a really delicious shower gel to use after I had a baby so that I could really make the most of my rare alone time in the shower. I had never really appreciated that time before. So why not use a really dreamy shower wash and make those ten minutes of me-time count?
Here are four gorgeous shower cleansers that we can guarantee will step your washing experience up a notch.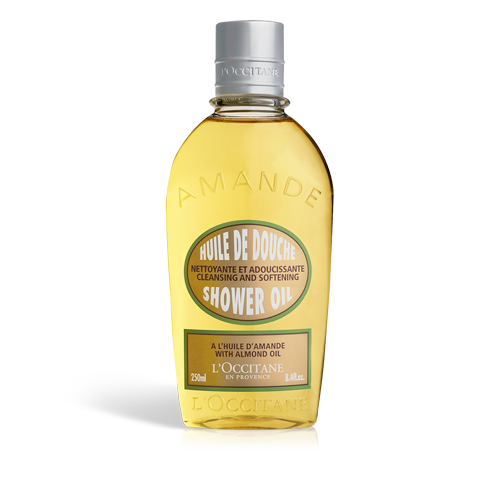 This is a shower wash with a difference. L'Occitane's Almond Shower Oil has to be the ultimate in hydration and pampering for a shower experience. It smells of sweet almond and has Vitamin E to nourish your skin. It transforms from an oil consistency into a thick foam when it comes in contact with water.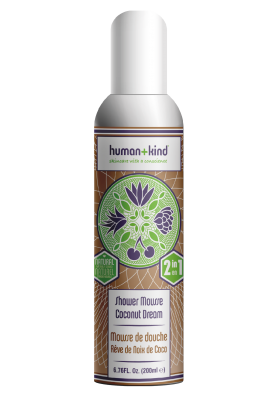 Advertised
If you are a lover of coconut, this is a shower essential. This mousse smells like you will want to eat it. It has a subtle scent of coconut and leaves your skin really soft. It's also from this vegan skincare range that we are totally in love with for all their nature-friendly ways.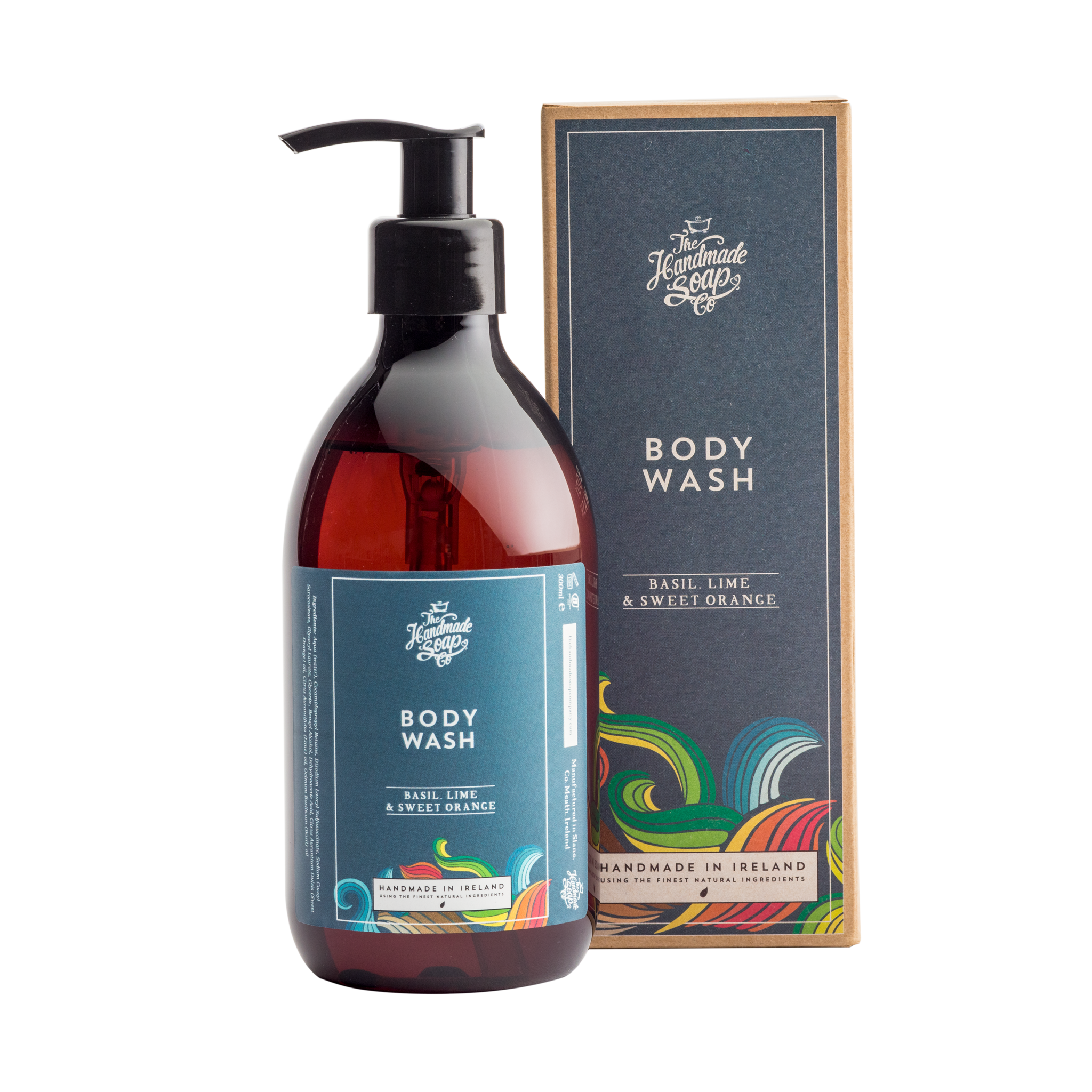 This one is technically a men's product, but who minds? We use it all the time because it smells divine and has invigorating citrus scents perfect for waking you up in the morning.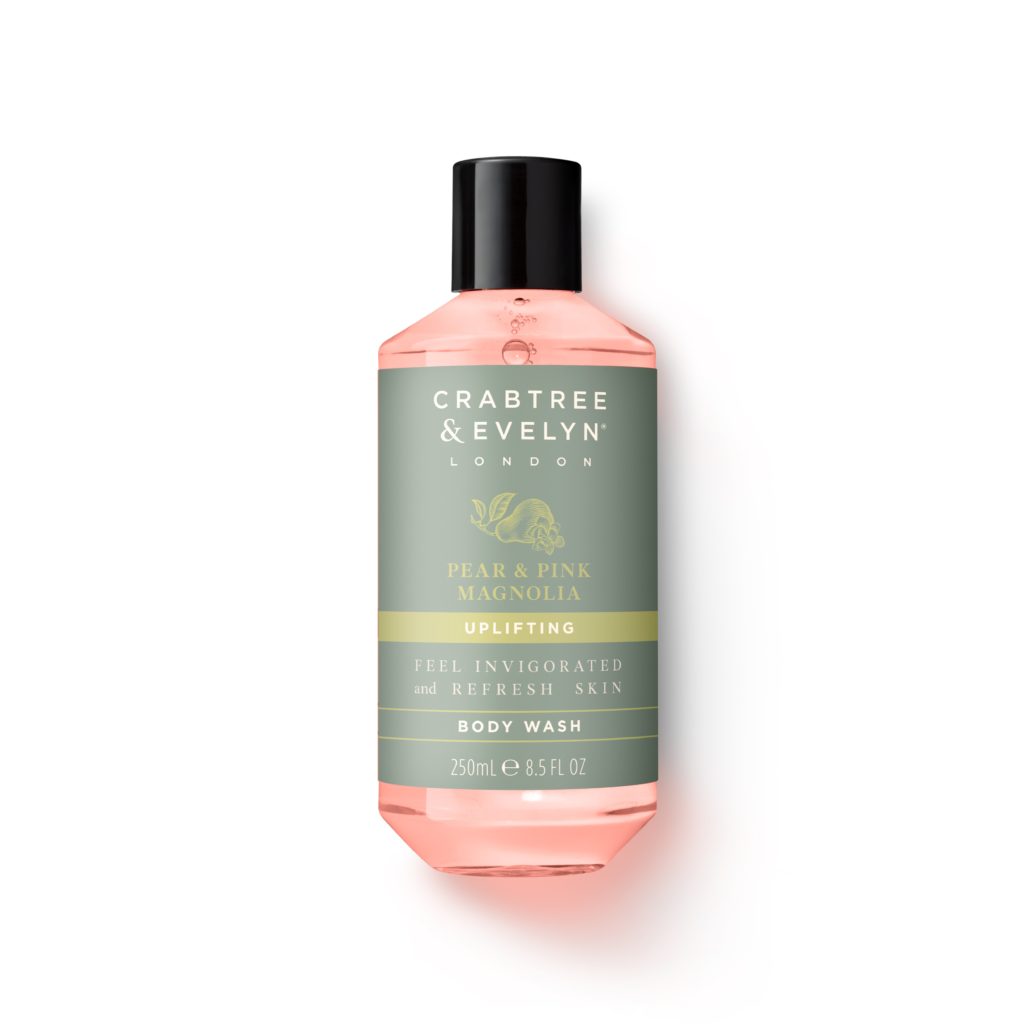 Crabtree and Evelyn Pear and Pink Magnolia Body Wash €17.95
Advertised
This is brand new and we love it already. The pear and pink magnolia fragrance mix is unusual but delectable.
Do you like to take your time in the shower or is it just a daily chore?