 Behind the Braids blogger and fitness, fashion and beauty influencer 
Niamh

 Cullen is back as Brand Ambassador for Cocoa Brown by Marissa Carter

Niamh Cullen starred in the first ever Cocoa Brown campaign, and now she's back. A huge fan of the brand (of course!) Niamh has been a part of the Cocoa Brown fam since the very beginning. She said, "I've been with Cocoa Brown since before it even launched. I was wearing Cocoa Brown before it was even Cocoa Brown. I remember being so excited when Marissa picked the packaging."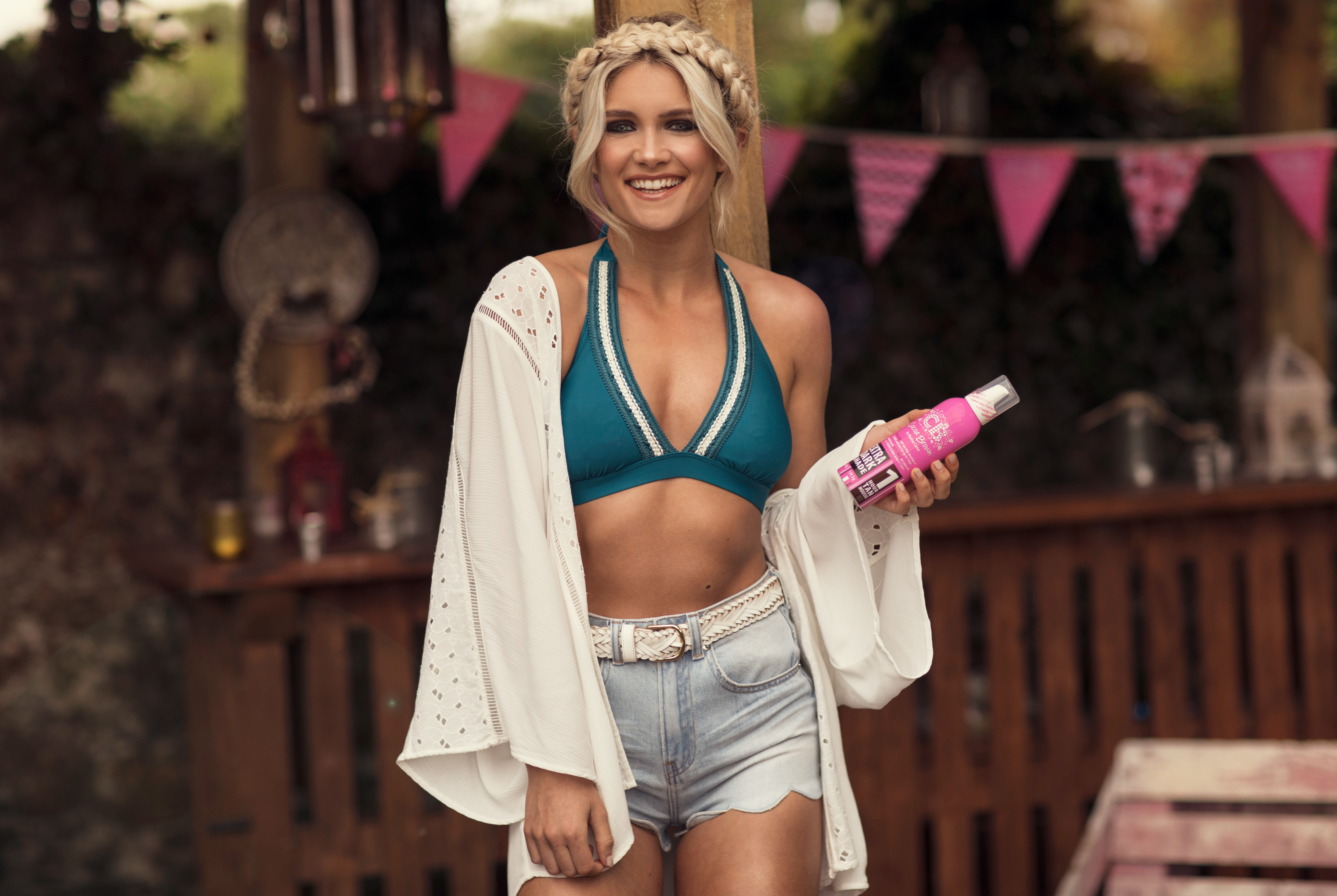 Guys, if that doesn't convince you to try Cocoa Brown, what possibly could?
Cocoa Brown is a bona fide Irish success story, and Niamh is thrilled to be part of it.
The thing I love the most about the Cocoa Brown brand is how it's grown and now has so many amazing products.
Advertised
Though it's primarily known as a tan brand, Cocoa Brown has branched out and released the Goddess Oils (which Niamh says are 'game-changers'), and shampoo and conditioner. But what's Niamh's favourite? She says, "I'm obviously biased towards this one as it was the first product I ever used from the Cocoa Brown range, but I love the 1HOUR Tan Mousse."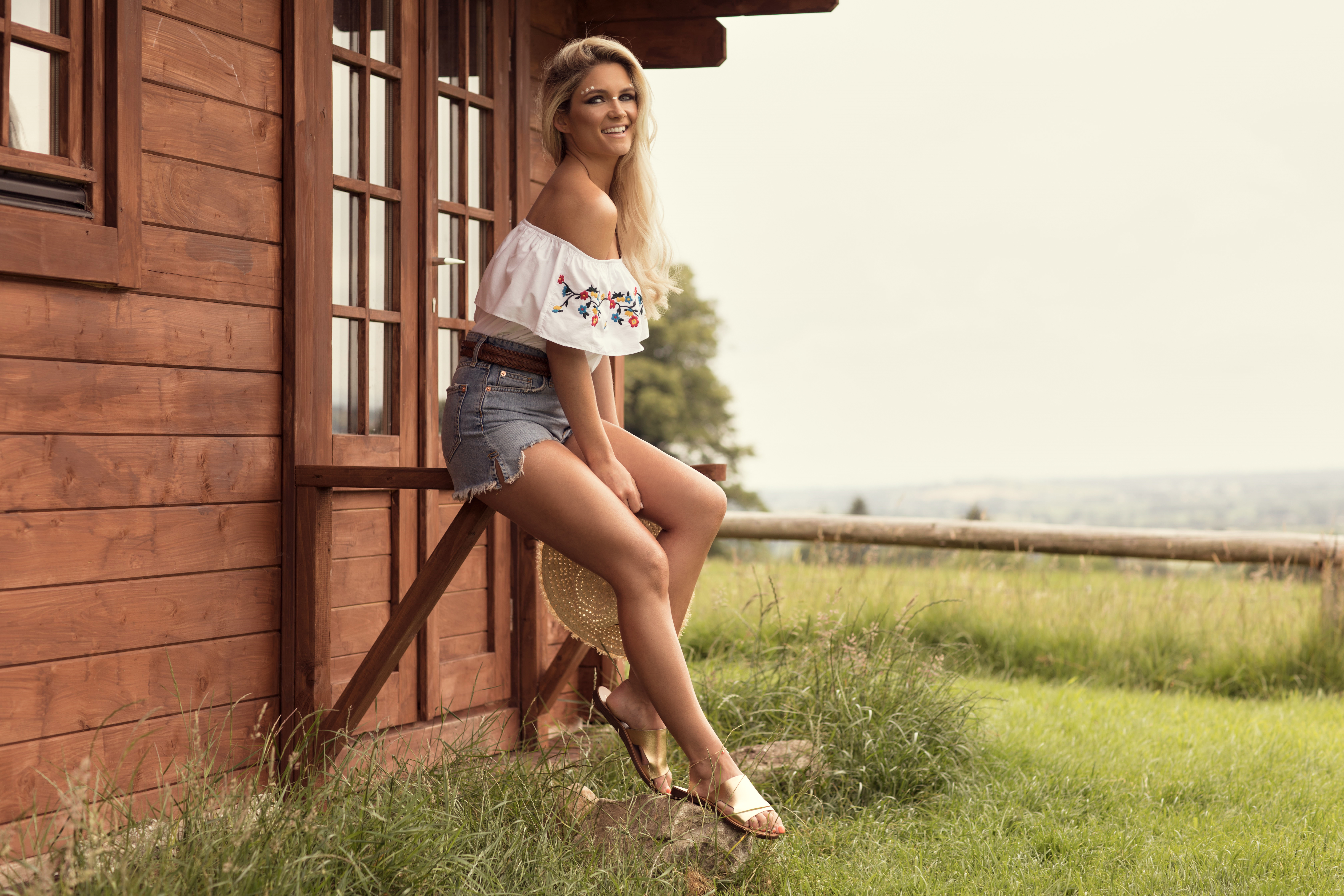 Advertised