 Cocoa Brown by Marissa Carter launched their brand new limited edition festival bottle to get you in the mood for the 2018 music calendar.
The #CocoaChella packaging alone is enough for anyone to put the tan in their shopping basket - and no one blames you. Honestly, if the Coachella snaps from the past week are anything to go by, Ms Carter got the marketing down to a tee.
The bottle screams festival vibes and you can almost see the summer sun, but it's not all about the looks, is it?
The one-hour tan is pretty much the same as usual; a dark mousse that can be spread evenly with an accompanying tanning mitt. The goal? To look like a bronzed goddess before hitting any of the major festival spots across Ireland this summer – I'm too poor for Coachella!
As a Casper looking pale, I opted for the 'original' tan mousse which brings about a light to medium colour, but it also comes in both 'dark' and 'extra dark' (review for this one coming soon). The beauty of Cocoa Brown One-Hour Tan is the obvious; it develops following one hour of application and you can then rinse off and go.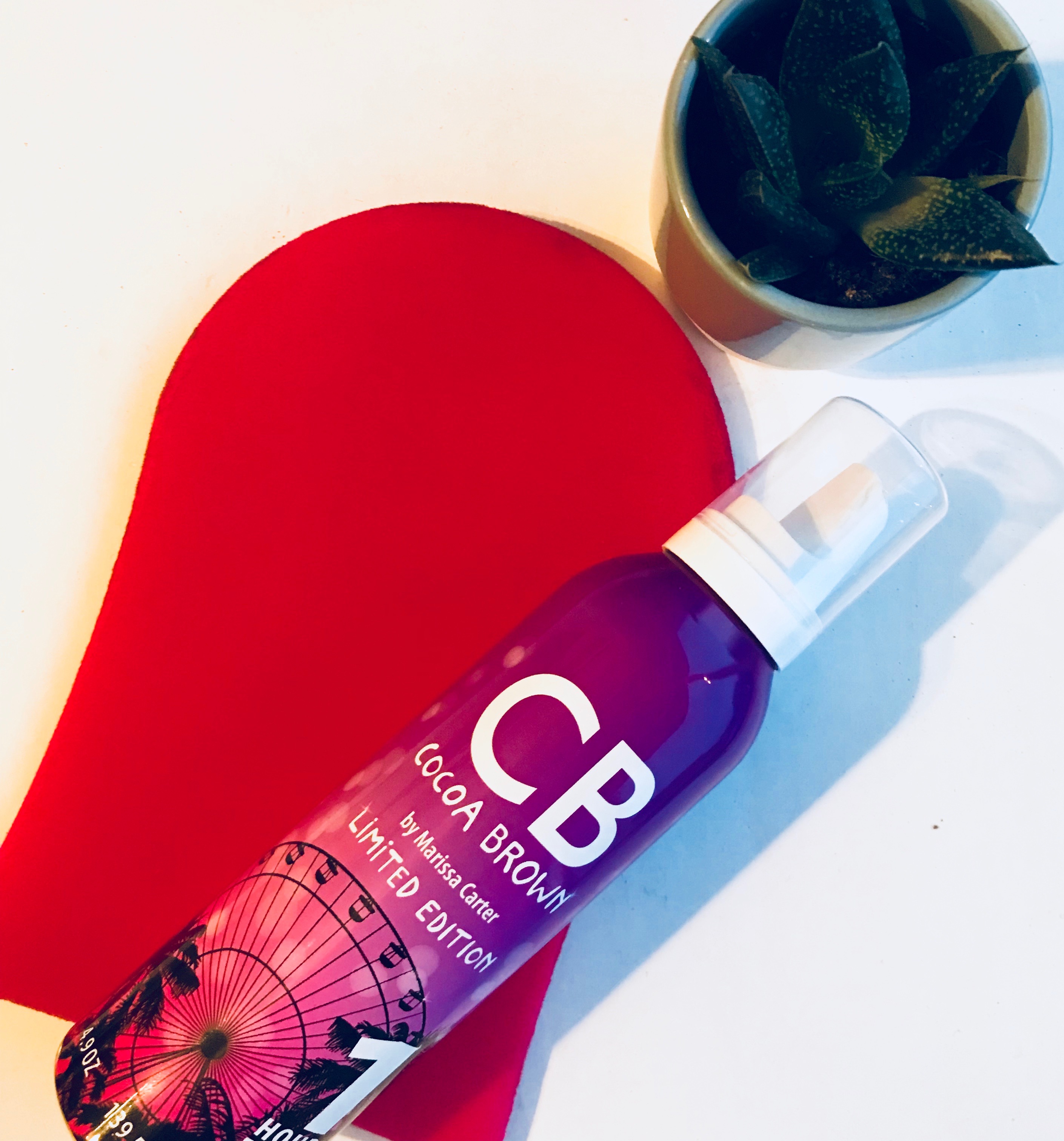 Advertised
However, you don't need to wash off after one hour. It really depends on how light/dark you prefer your tan to be. As I was scared to go the distance initially, I went with one layer, leaving it on for about four hours before a quick shower.
True to fashion, my tan developed rapidly and I was fit to leave the house without the nose-wrinkling odour that normally follows a tanning session, but my regret was not opting for that second layer on application. I really felt the second layer would have been the perfect summer colour, but practice makes perfect, and I made no mistake the second time around.
I did find that my tan faded a lot quicker than I expected, but despite that, it's great value. The Cocoa Brown Limited Edition retails at just €7.95 per bottle which is an absolute steal in my opinion. Totally suited to the busy woman and considering it means you don't have to worry about applying tan two days before a festival, I'm definitely on board!
Cocoa Brown by Marissa Carter Limited Edition festival bottle is available from €7.95 through all stockists nationwide